Senior Living Advisor in Richmond, VA
Moving into a senior living community, whether from home or another level of care, can be a positive and transformational time in your life, bringing new enrichment and support at a time when you need it most. Partnering with a local senior living advisor in Richmond can increase your level of support along the way.
Personalized Support With a Richmond Senior Living Advisor
When you find and work with a Richmond senior living advisor, you are getting a professional advocate and expert. They live and work in and around the city, and it is their job to know all the senior living properties, availability, pricing, and reviews.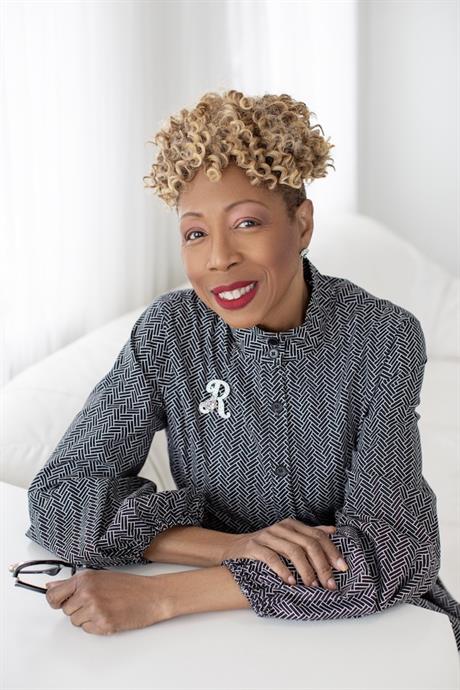 Serving the following counties: Fredericksburg, Prince William, Stafford, Spotsylvania, Orange, Caroline, King George, Essex, Westmore, Madison, Culpeper and Fauquier
Connect now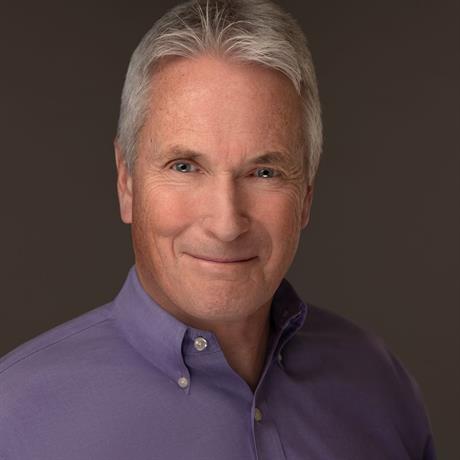 Serving the Greater Richmond Region, including Henrico, Chesterfield and Hanover Counties in Central Virginia
Connect now
About Richmond, VA
Cost of Living
There are many factors to consider when choosing a community to retire in and a facility that will meet your needs there. One of those factors is the cost of senior living in the area. The average monthly cost of an assisted living facility in Richmond is $4,901 including amenities. For many people, this is comparable to the cost of living at home because it includes housing, utilities, maintenance, housekeeping, transportation, assistance, meals, and other amenities. Your national senior living advisor in Richmond can help you better understand the factors that might be influencing the cost of each community you consider, as well as locate the communities within your budget.
Local Hospitals and Medical Care
Your Richmond senior living advocate and advisor will ask about your medical history to help you identify senior living communities near hospitals and clinics that meet your needs. The highest-ranked hospitals in Richmond, Virginia, according to U.S. News & World Report, are:
There are myriad additional hospitals, rehab centers, and clinics in the area.
Weather and Climate
Weather is another important factor to discuss with your Richmond senior living care advisor. Richmond gets more rain, less snow, and more sun than the average U.S. city each year, making it a great place to catch some rays and watch things grow. Seniors enjoy spending time outdoors most during the months of May, September, and October, which are the most pleasant months in the city. They tend to stick to indoor activities during January and February, when temperatures dip to a low of 28 degrees. The BestPlaces Comfort Index is 7.3, making Richmond more comfortable than the average U.S. city.
Transportation
While many seniors and their families are curious about public transportation, your Richmond senior living housing advisor will likely share that free local transportation is a standard amenity at any senior living community in the area. If public transportation is important to you, though – and sometimes it is – the GRTC Transit System will get you where you need to go.
FAQs About Senior Living Advisors in Richmond, VA
Richmond senior living advisors make the process of transitioning into independent living, assisted living, or skilled nursing easier for you, at no cost to you.
A Richmond senior living advisor lives and works in the community and knows which steps you should take to identify your needs and evaluate local facilities. They serve as a partner to seniors and their families.
It's the easiest step you'll take. Visit Assisted Living Locators online, and we'll pair you with a Richmond senior living placement advisor.
Senior Living Advisors in Cities Near You