Assisted Living in
Richmond, VA
Find Your Richmond, VA Care Advisor
Find the Best Assisted Living Near Richmond, VA
If you are living in Richmond, VA, and find yourself getting to a point where you may not be able to do all the things you used to, it may be time to consider a Richmond assisted living facility. Even when you are getting older, you can still live a full life with just a little assistance. This may be a great time for you to consider a Richmond assisted living community.
The decision to move into assisted living is a big one for you and your loved ones. This is the time to make sure that all of your needs will be met while allowing you to live independently for as long as possible. The only requirement to qualify to move to a Richmond assisted living community is you must be a resident of the state of Virginia.
Our care advisors are the experts on the options available at local Richmond assisted living facilities. Not only are our senior living advisors the expert, but they will be your best advocate. A care advisor wants to be your partner in determining your care. Once you have connected with a care advisor in your community, together you will create a customized plan for your specific needs. Your Richmond care advisor will be with you the entire way through every decision you must make.
Finding Your Assisted Living Advisor in Richmond, VA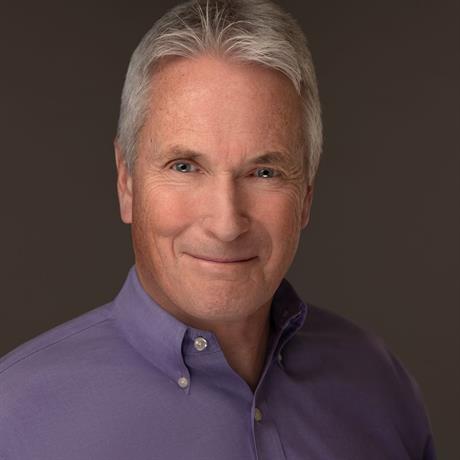 Bill Thompson | 804-643-2600
Serving the Greater Richmond Region, including Henrico, Chesterfield and Hanover Counties in Central Virginia
Connect now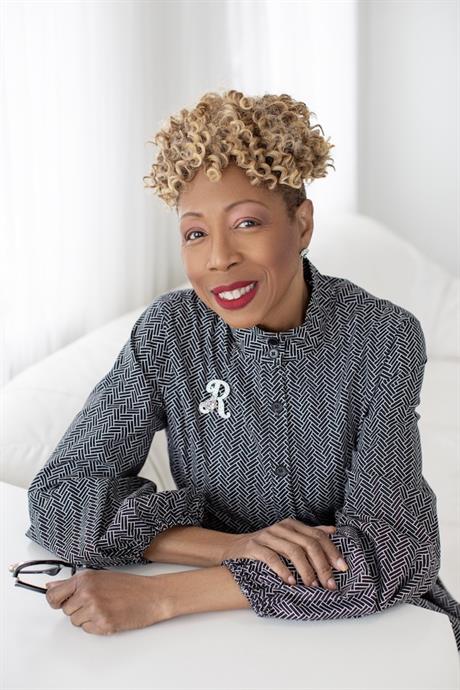 Retta Young | 540-393-6009
Serving the following counties: Fredericksburg, Prince William, Stafford, Spotsylvania, Orange, Caroline, King George, Essex, Westmore, Madison, Culpeper and Fauquier
Connect now
What is the Cost of Assisted Living in Richmond, VA?
The average cost of assisted living in Richmond, VA, is $3,645. There are many living arrangement options available in Richmond assisted living facilities at different price points. These prices may change based on your specific needs. A local senior living advisor can walk through all the details with you and explain all the available local options.
It does help if you understand the extra assistance that you need. Here are some, but not all, potential questions to ask yourself:
Are you able to launder your own clothes, or would you like them laundered for you?
Do you need some assistance remembering when to take your medication?
Is everyday housekeeping becoming a concern you have?
If you said yes to any of the above questions, it might be time to consider an assisted living facility in Richmond, VA.
Richmond, VA, at a Glance
There are many reasons why you should consider a move to Richmond.
Richmond Weather and Climate
Richmond, Virginia, is hot in the summer and cold in the winter. Not only are the summers hot, but they are also muggy, and it can get as high as 89 to 96 degrees. While you can expect December to be incredibly cold, it may also be wet. The coldest temperature in the winter be around 29 degrees but may go as low as 16 degrees. No matter the weather, you can enjoy time in the fitness center, game room, or other studios.
Local Hospitals and Notable Medical Care
Richmond is home to 10 different hospitals. One of these hospitals is a VA Medical Center, as well as St. Mary's Hospital. No matter what medical need you have, there is a hospital that will be able to provide you assistance.
Transportation
Richmond does not offer much in the way of public transportation — options that are in Richmond are limited and run mostly on weekdays. However, if you are able, there is a large portion of Richmond that is walkable. The downtown area is safe for you to walk alone or with your friends.
Arts, Culture, and Recreation
Many things make Richmond, VA, a great place to live. Some of those include all the activities in which you can participate while you are there. There are museums, outdoor concerts, festivals, and plenty of events. They have many parks, restaurants, and breweries that you can enjoy.
How Do I Pay for Richmond, VA Assisted Living?
It is critical to understand how much you can afford to pay. Looking at your current budget and expenses is a great way to understand what you can pay.
Even when the cost of a Richmond assisted living facility is affordable, you want to consider how you will pay for it. Other assistance methods may be available to you to help offset the cost of your assisted living facility. Before you think you may not be able to afford assisted living in Richmond, check out the other methods that may be able to help pay for assisted living.
Veteran's Benefits
Veterans and their spouses are often eligible for significant financial aid. This can be a large benefit, and many are unaware of the help it can provide with everyday needs.
Long-Term Care Insurance
This is a specific type of insurance intended to help you pay for your assisted living costs. This insurance covers items not typically covered by Medicare or Medicaid.
Home Equity
While paying your mortgage when you lived in your home, you built up equity in your house. This equity in your home may be enough to cover the costs of a Richmond assisted living community. It is possible to sell your house and use the money to pay for an assisted living community.
Medicare
In general, Medicare does not cover the cost of assisted living. However, there is some portion of coverage for a skilled nursing facility as a result of being hospitalized. A Medicare advisor will help you understand your coverage.
Medicaid
Medicaid covers room, board, and nursing care. In many states, it pays for some portion of assisted living facilities.
Take Our Senior Living Assessment Quiz Now
FAQ About Assisted Living in Richmond, VA
One of the major differences between a Richmond assisted living community, and a nursing home is that nursing homes provide clinical, hospital-like settings. A Richmond assisted living facility is more social and resembles living in a home. Medical care in an assisted living facility is occasional and provides mainly basic care. If you have some of the conditions that require more constant medical care, you may consider a nursing home. Richmond assisted living communities allow individuals to remain independent as long as possible while receiving help with daily activities.
These activities of daily living (ADLs) can include:
Dressing and undressing
Food preparation and feeding
Personal hygiene, bathing, and grooming
Mobility and movement
Another differentiating factor between the two facilities is that when you are in a nursing home, you are often in a room with a roommate, with little space that is your own. When you are in assisted living, you have an apartment or studio. A Richmond assisted living facility gives you massive amounts of space where you are free to move about on your own. Nursing homes do not have much space for you to roam freely.
Yes, it is possible to get a virtual tour of a Richmond assisted living community, depending on which one's interest you. You can find information on our website showing you how to contact a local Richmond advisor to start your virtual tour. However, please keep in mind that not all the assisted living communities in Richmond provide virtual tours.
Yes, pets are allowed in some Richmond assisted living facilities. Assisted living facilities understand how important your pets are to you. Some Richmond assisted living communities do not want to separate you from your pets. However, not all Richmond assisted living communities allow pets, so you should confirm.
Assisted Living in Cities Near You