Memory Care in
Southwest Pittsburgh, PA
Find Your Southwest Pittsburgh, PA Care Advisor
Find the Best Memory Care Near Southwest Pittsburgh, PA
Memory care facilities in Southwest Pittsburgh, PA are specialized residential communities that offer care and support to individuals with cognitive decline and dementia. These facilities provide a personalized approach to care, with caregivers who are trained to work with people who have dementia. Some memory care facilities are part of larger assisted living communities, where seniors can receive additional levels of care as their needs change. Others are independent communities that are exclusively dedicated to providing memory care treatment.
Types of Memory Care in Southwest Pittsburgh
Dementia can take several forms, and Alzheimer's Disease is just one type of diagnosis under the umbrella of cognitive decline. Individuals in Southwest Pittsburgh memory care communities may be diagnosed with conditions such as:
Alzheimer's Disease

Mixed dementia

Lewy body dementia

Frontotemporal dementia

Parkinson's Disease

Huntington's Disease

Traumatic brain injury (TBI)

Creutzfeldt-Jakob disease
The design of memory care properties in Southwest Pittsburgh promotes independence for residents, with open floor plans and clearly labeled directions to their rooms, dining areas, and common gathering spaces. Soft music and dimmer lights create a calming atmosphere, reducing sensory overstimulation that can cause anxiety in some residents. Security measures are in place to prevent wandering and protect residents, with restricted access to areas like the kitchen and storage. Exterior doors are locked, and many facilities have cameras in public areas for added safety.
Programs and activities in Southwest Pittsburgh memory care communities are geared towards enhancing the quality of life for residents, such as art or music therapy or gentle exercise classes. Many properties provide on-site physical and occupational therapy to help seniors maintain their capabilities. A low staff-to-resident ratio ensures seniors receive plenty of attention and engagement throughout the day.
Finding Your Memory Care Advisor in Southwest Pittsburgh, PA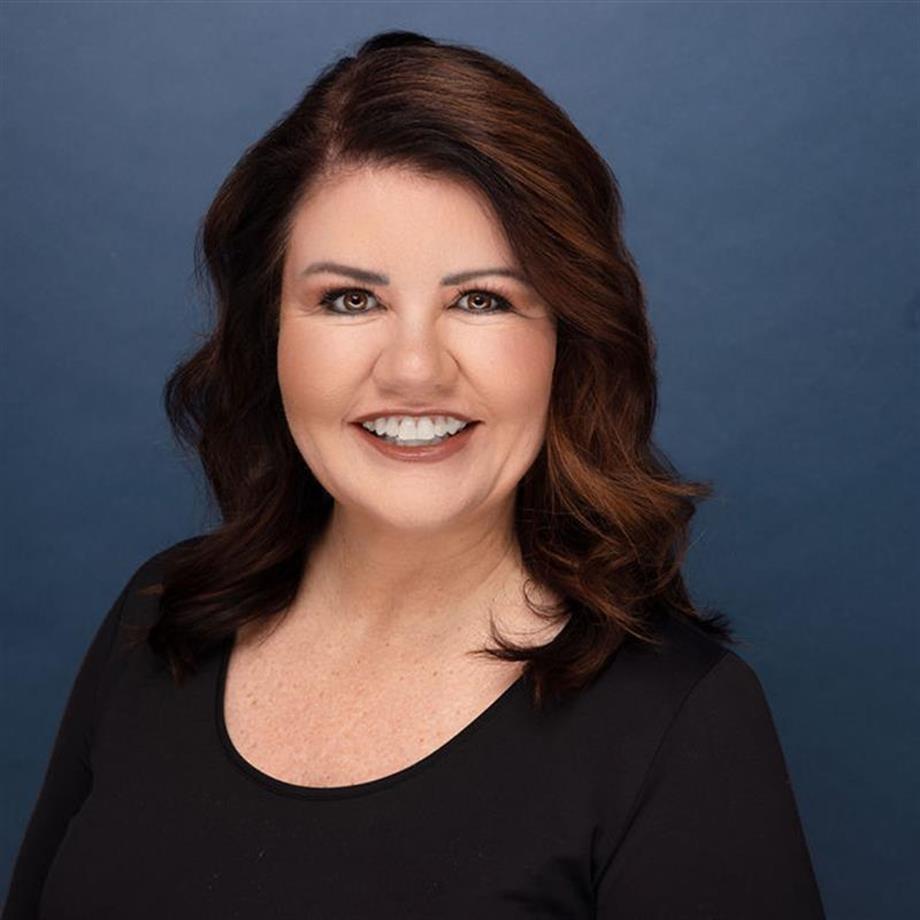 Meet Jennifer Thayer | 724-373-2133
Areas Covered:
Serving Pittsburgh & areas North of Pittsburgh
Connect now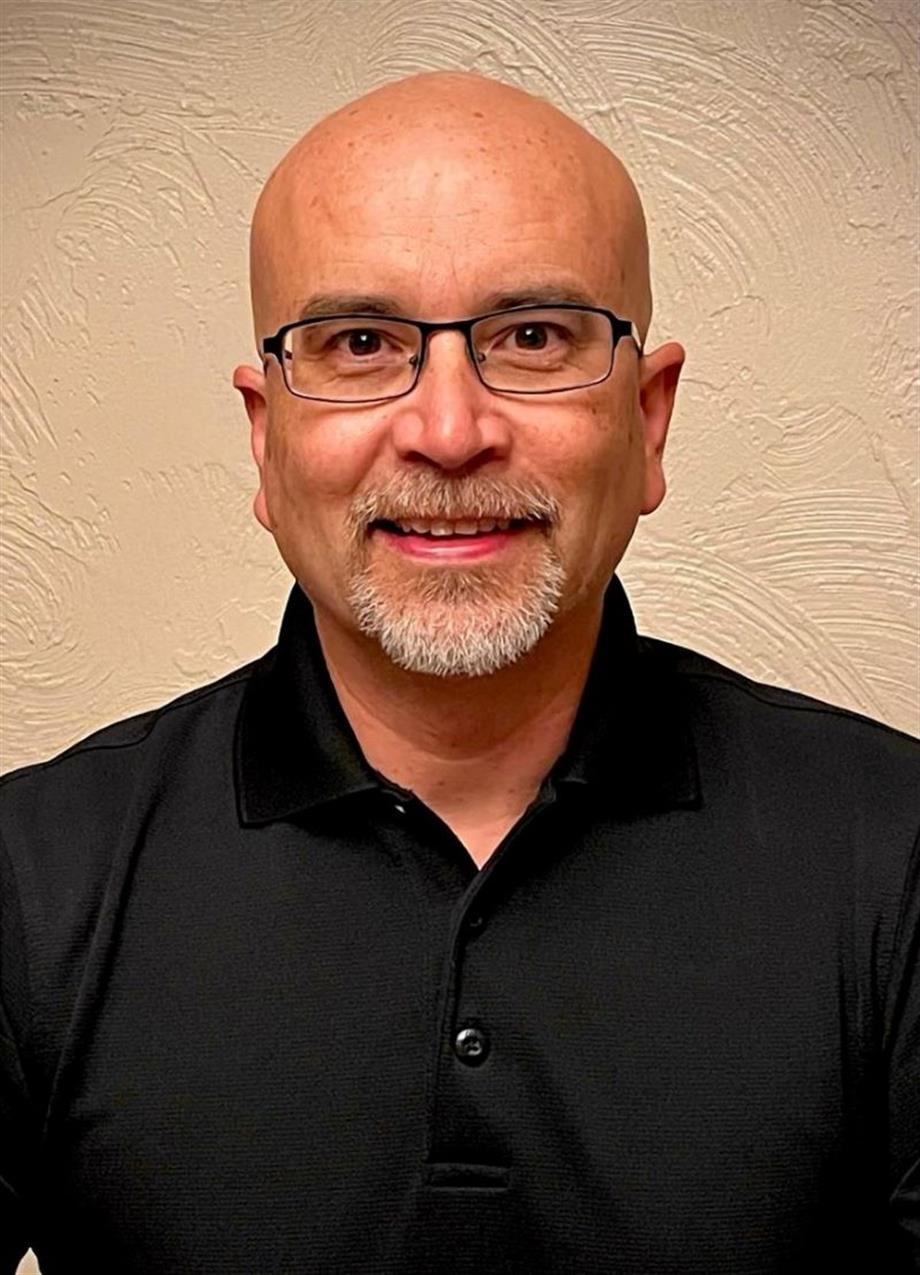 Meet Audie Eddy | 724-909-0018
Areas Covered:
Serving South West Pittsburgh including South Hills, Bethel Park, Mt. Lebanon, Upper St Clair, Peters Twp, Mt Pleasant, Robinson Twp, Moon Twp, Cecil Twp, Mon Valley, Burgettstown and parts of Washington, Beaver and Allegheny Co.
Connect now
What is the Cost of Memory Care in Southwest Pittsburgh, PA?
The average cost of memory care in Southwest Pittsburgh, PA is $6,000 per month. It's important to note that the monthly fees for memory care are higher than other forms of senior care due to the specialized programs for residents, increased staffing levels, and the higher degree of training for staff members. A local Southwest Pittsburgh memory care advisor can help you understand what is included in the monthly fees and find memory care communities that fit your budget.
Residents in memory care facilities have private rooms, with light housekeeping services provided. Meals are included, and seniors who require assistance with eating may receive in-room dining help. Many people in memory care also require assistance with other activities of daily living (ADLs), so staff members are available around the clock to provide care with tasks such as:
Medication management and diabetic insulin monitoring

Toileting or incontinence care

Bathing or showering

Grooming, such as trimming nails or shaving

Escorts to therapy, meals, and other activities

Transportation to medical appointments
Each Southwest Pittsburgh memory care resident has an individual care plan that takes into account their diagnosis, other medical conditions, and any specific needs. Although the care plan changes as the senior's needs and abilities change, they will receive help or support whenever they need it.
What Should Every Senior Know About Living in Southwest Pittsburgh, PA?
Southwest Pittsburgh is a region of the city of Pittsburgh that is located in Allegheny County. The area is known for its diverse neighborhoods, local restaurants, and cultural attractions. Seniors in Southwest Pittsburgh have access to many options for world-class health care, including treatment at the University of Pittsburgh Medical Center, which provides emergency and specialist care.
The climate in Southwest Pittsburgh is characterized by cold winters with occasional snowfall and warm summers with high humidity. The area is well-served by public transportation, with buses and light rail lines connecting to all parts of the city.
How Do I Pay for Memory Care in Southwest Pittsburgh, PA?
Many families seek help paying for a loved one's treatment in a Southwest Pittsburgh memory care facility. There are several benefits and programs your loved one may qualify for. A local Southwest Pittsburgh memory care housing advisor can help you learn more about eligibility for each.
Home Equity
Home equity may be converted to pay for memory care fees. If your senior owns a home, ask your local Southwest Pittsburgh memory care advisor about how this process works.
Spend Down
Seniors who do not qualify for Pennsylvania Medicaid because they exceed the monthly income threshold ($2,523 for an individual) may still qualify if they participate in the Spend Down program. This involves spending the difference between their actual monthly income down to the eligibility cap on qualified medical expenses, of which memory care is one. A Southwest Pittsburgh memory care advocate can explain more details about this program.
Medicaid
Pennsylvania Medicaid administers several waivers participants can use to pay for memory care. The eligibility and covered services for each one varies. Most seniors who require nursing home levels of treatment may qualify and then choose to receive covered treatment and accommodations in a Southwest Pittsburgh memory care facility.
Take Our Senior Living Assessment Quiz Now
FAQ About Memory Care in Southwest Pittsburgh, PA
Many caregivers in assisted living communities understand some of the indications of the onset of dementia and may alert your family if your loved one is showing symptoms. If your loved one's current caregivers cannot give them the level of attention and assistance they require, then a memory care facility in Southwest Pittsburgh may be the best option.
Unfortunately, most memory care facilities don't allow residents to keep pets at the property. However, some may offer pet therapy as part of their quality-of-life programs. If this is important to your loved one, ask an advisor about which properties offer this program.