Audie, Senior Living Care Advisor in SW Pittsburgh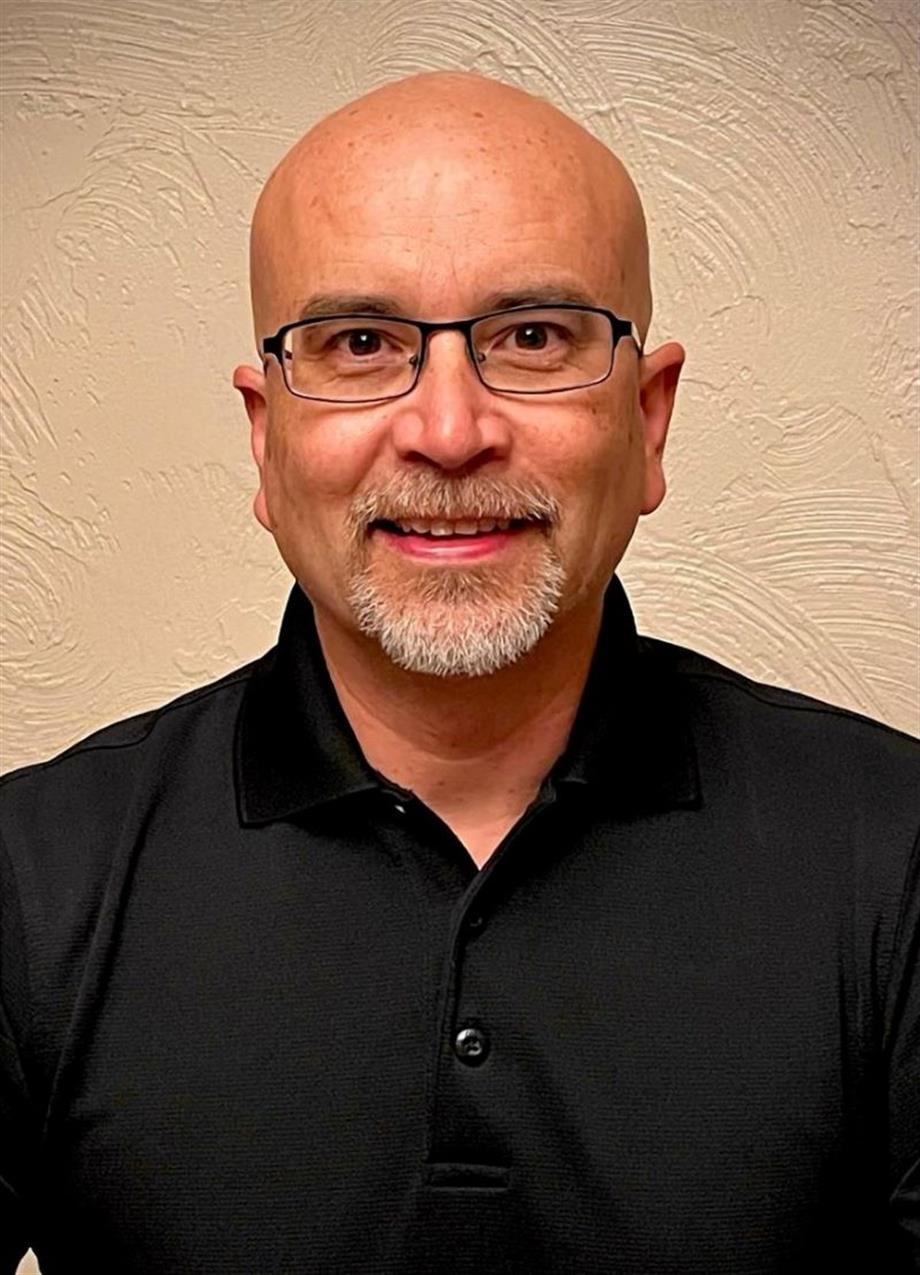 Hello, my name is Audie Eddy
Serving South West Pittsburgh including South Hills, Bethel Park, Mt. Lebanon, Upper St Clair, Peters Twp, Mt Pleasant, Robinson Twp, Moon Twp, Cecil Twp, Mon Valley, Burgettstown and parts of Washington, Beaver and Allegheny Co.
The average cost of assisted living in the Bloomington area is $3,500-$4,500 per month. Please contact me anytime to discuss the exact pricing for the care options you need.
Exploring senior living options can be confusing and time–consuming. Assisted Living Locators® Care Advisors are in your community and work closely with you to guide you through the process from beginning to end—answering your questions and addressing your concerns, helping you feel confident and comfortable with your decisions.
About Audie
As the owner of Assisted Living Locators Southwest Pittsburgh, I provide a no cost, senior placement and referral service to my local community that offers the best care options, information and resources available. With 26 years of experience as a Physical Therapist, I previously worked with senior populations in the home health field, offering rehabilitation services for various diagnoses and acting as a problem solver for patients and their families. My passion for serving seniors is rooted in his belief that they have invaluable life experiences to share and deserve an ideal retirement. As a member of the Assisted Living Locators team, I look forward to providing personalized solutions and support to seniors and their families in the south hills of Pittsburgh and the surrounding communities.
Call Audie
Audie, Senior Living Care Advisor in SW Pittsburgh
724-909-0018
Fill out the form below and I will contact you shortly. All fields required.
Finding the right senior living options
I have lived south of Pittsburgh and served in the area as a home care Physical Therapist for over 20 years.
TAKE THE ASSESSMENT
Hear From Families I've Helped
Audie is a very compassionate, insightful and fun-loving individual. He is a very skilled and creative problem-solver, helping others to reach their goals/needs. I have witnessed the joy Audie can bring when working with clients and the ease with which he can build a trusting rapport, creating an atmosphere of comfort and ease. As a physical therapist he was frequently requested by previous clients.

Elizabeth D.
Local experts to help you find the right senior living community including memory care (dementia care & alzheimer's)
I have the experience to help guide seniors and their families to the best possible options when choosing a senior community. I have worked with a primarily, senior population as a physical therapist for over 26 years with a passion to provide service to the best of my abilities.
Average cost of assisted living in the Pittsburgh, PA region is $3,500-$4,500 per month
Contact Us
724-909-0018