Senior Living Advisor in Southwest, Pittsburgh PA
Southwest Pittsburgh, PA is nestled in the picturesque landscape of western Pennsylvania, where the Ohio, Allegheny, and Monongahela Rivers converge. For seniors considering a move to an assisted living community, enlisting the help of a Southwest Pittsburgh senior living advisor can make the process easier and more efficient.
With its passionate sports culture, fascinating museums, and affordable cost of living, Southwest Pittsburgh is an ideal place for seniors to enjoy their retirement. A local senior living advisor with expertise in the Southwest Pittsburgh area can help you effectively navigate the selection of available senior living communities.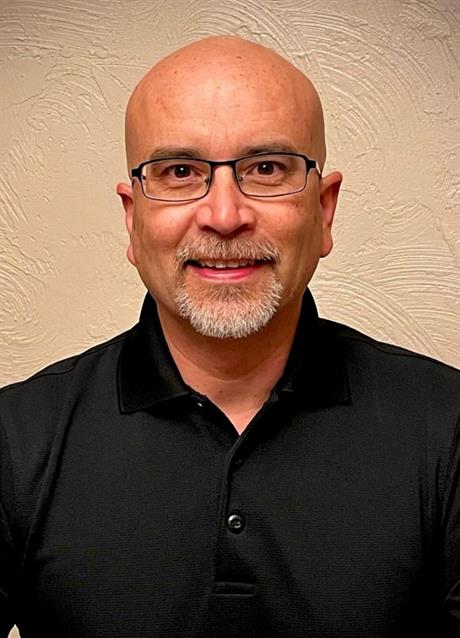 Serving South West Pittsburgh including South Hills, Bethel Park, Mt. Lebanon, Upper St Clair, Peters Twp, Mt Pleasant, Robinson Twp, Moon Twp, Cecil Twp, Mon Valley, Burgettstown and parts of Washington, Beaver and Allegheny Co.
Connect now
FAQs About Senior Living Advisors in Southwest Pittsburgh, PA
The best way to start your search for an assisted living facility in Southwest Pittsburgh is to partner with a Southwest Pittsburgh senior living placement advisor. They will conduct an assessment to better understand your needs. The goal is to provide them with enough information so that they can recommend the right assisted living communities for you. Your Southwest Pittsburgh senior living advisor will assist you throughout each step of the process.
Southwest Pittsburgh senior living advisors are local experts who use their experience to help seniors find the best assisted living facility for their needs. They assist with everything from identifying the right community, guiding you through the transition to your new home, and following up with you once you're settled in.
To find a Southwest Pittsburgh senior living advisor, you can contact us at Assisted Living Locators. We will connect you with someone experienced in helping seniors make informed decisions about assisted living facilities. Your Southwest Pittsburgh senior living advisor will be a trusted confidant who can help you find exactly what you want. They will also check in with you periodically, even after you've moved into your new community.
Senior Living Advisors in Cities Near You