Senior Living Advisor in Southwest, Pittsburgh PA
Southwest Pittsburgh, PA is nestled in the picturesque landscape of western Pennsylvania, where the Ohio, Allegheny, and Monongahela Rivers converge. For seniors considering a move to an assisted living community, enlisting the help of a Southwest Pittsburgh senior living advisor can make the process easier and more efficient.
With its passionate sports culture, fascinating museums, and affordable cost of living, Southwest Pittsburgh is an ideal place for seniors to enjoy their retirement. A local senior living advisor with expertise in the Southwest Pittsburgh area can help you effectively navigate the selection of available senior living communities.
Getting Help From Southwest Pittsburgh Senior Living Advisors
Deciding on the senior living community that is the best fit for you or a loved one can be overwhelming. Working with a Southwest Pittsburgh senior living placement advisor can help you navigate and simplify the complex decision-making process. They will ask a series of questions to determine whether a specific assisted living facility is the best fit for you.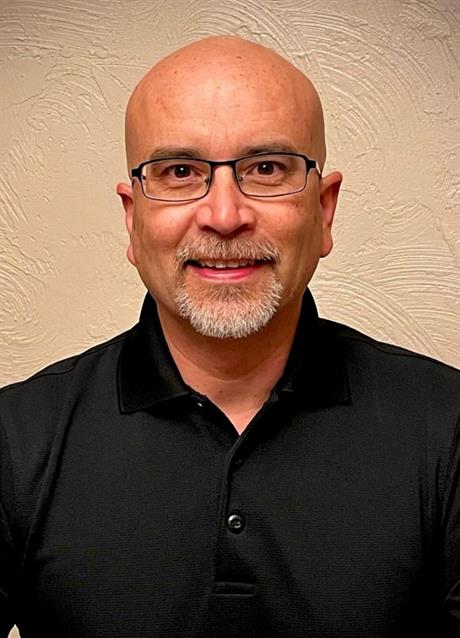 Serving South West Pittsburgh including South Hills, Bethel Park, Mt. Lebanon, Upper St Clair, Peters Twp, Mt Pleasant, Robinson Twp, Moon Twp, Cecil Twp, Mon Valley, Burgettstown and parts of Washington, Beaver and Allegheny Co.
Connect now
About Southwest Pittsburgh, PA
Cost of Living
The average monthly cost of assisted living facilities in Southwest Pittsburgh is $3,600, which is significantly lower than the national average of $4,500. However, the cost of living can vary depending on the specific community you choose, as well as the amenities and services you require. Your Southwest Pittsburgh senior living advisor can help you weigh the pros and cons and find a community that aligns with your budget.
Local Hospitals and Medical Care
Southwest Pittsburgh is home to several hospitals within the University of Pennsylvania Medical Center network. UPMC is a $24 billion healthcare provider and insurer that employs 92,000 people. With 40 hospitals and 800 doctor's offices, UPMC offers a comprehensive range of healthcare options.
Weather and Climate
Southwest Pittsburgh experiences significant snowfall in the winter, averaging 28 inches annually, and abundant rainfall, with a yearly average of 38 inches. The region enjoys an average of 160 sunny days per year. Winter temperatures can dip as low as 21°F, while summer temperatures can reach highs of 84°F.
Transportation
Southwest Pittsburgh is served by the Pittsburgh Regional Transit (PRT) system, which includes a fleet of 700 buses, light rail, incline, and paratransit options. The paratransit service operates over 300 vehicles designed for seniors, individuals with disabilities, and clients of human service agencies. Your Southwest Pittsburgh senior living advisor can help you determine whether owning a car is necessary or if public transportation can meet your needs.
FAQs About Senior Living Advisors in Southwest Pittsburgh, PA
The best way to start your search for an assisted living facility in Southwest Pittsburgh is to partner with a Southwest Pittsburgh senior living placement advisor. They will conduct an assessment to better understand your needs. The goal is to provide them with enough information so that they can recommend the right assisted living communities for you. Your Southwest Pittsburgh senior living advisor will assist you throughout each step of the process.
Southwest Pittsburgh senior living advisors are local experts who use their experience to help seniors find the best assisted living facility for their needs. They assist with everything from identifying the right community, guiding you through the transition to your new home, and following up with you once you're settled in.
To find a Southwest Pittsburgh senior living advisor, you can contact us at Assisted Living Locators. We will connect you with someone experienced in helping seniors make informed decisions about assisted living facilities. Your Southwest Pittsburgh senior living advisor will be a trusted confidant who can help you find exactly what you want. They will also check in with you periodically, even after you've moved into your new community.
Senior Living Advisors in Cities Near You