Senior Living Advisor in Pittsburgh, PA
Pittsburgh, PA is in the western part of the state at a junction of three rivers, the Ohio, Alleghany, and Monongahela Rivers. For seniors looking to move into an assisted living community, discussing the move with a Pittsburgh senior living advisor will simplify the process. 
Pittsburgh is a great city to live in after retirement with its vibrant sports teams, interesting museums, and reasonable cost of living. If you are a senior looking for an ideal place to move into assisted living, you can evaluate local senior living communities more efficiently with an experienced and knowledgeable Pittsburgh local senior living advisor.
Getting Help From Pittsburgh Senior Living Advisors
Deciding on the senior living community that is the best fit for you, or for someone you love can be overwhelming. Working with a Pittsburgh senior living placement advisor can help you navigate and simplify a complicated decision-making process. They will ask a series of questions to find out whether a specific assisted living facility is the best fit for you.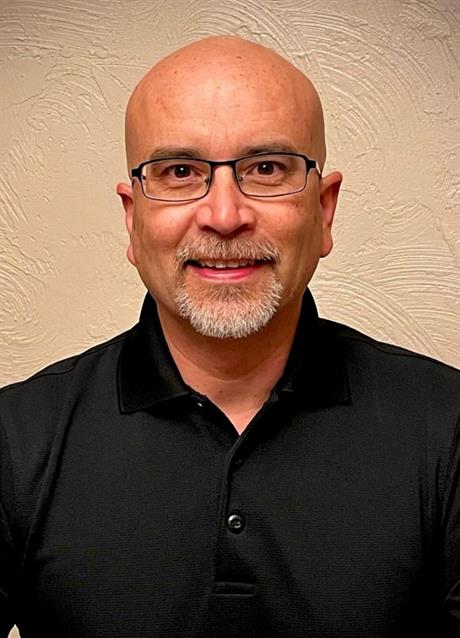 Serving South West Pittsburgh including South Hills, Bethel Park, Mt. Lebanon, Upper St Clair, Peters Twp, Mt Pleasant, Robinson Twp, Moon Twp, Cecil Twp, Mon Valley, Burgettstown and parts of Washington, Beaver and Allegheny Co.
Connect now
About Pittsburgh, PA
Cost of Living
The average cost of Pittsburgh assisted living facilities is $3,250 per month. This is much lower than the national average of $4,500. However, the cost of living can vary depending on the type of community you select and the various amenities and services you use. Your Pittsburgh senior living advisor can help you sort out the pros and cons, and look for communities that meet your budget.
Local Hospitals and Medical Care
Several hospitals which are part of the University of Pennsylvania Medical Center are found around Pittsburgh. The UPMC is a $24 billion healthcare provider and insurer that employs 92,000 people. With 40 hospitals and 800 doctor's offices, UPMC offers a full range of healthcare options.
When you meet with your Pittsburgh senior living advisor, they will ask you questions about your healthcare needs so they can make better recommendations to you.
Weather and Climate
Pittsburgh gets lots of snow during the winter, with an average of 28 inches each year. It also gets a lot of rain with an average of 38 inches yearly. But it also gets an average of 160 sunny days. In winter, temperatures can go as low as 21°F, while summer temperatures can get as hot as 84°F.
Transportation
Pittsburgh has an extensive public transportation system, the Pittsburgh Regional Transit (PRT), which includes a fleet of 700 buses, light rail, incline, and paratransit. The paratransit has over 300 vehicles for seniors, people with disabilities, and clients of human service agencies. Your Pittsburgh senior living advisor can help you decide whether you'll need a car, or if public transportation can get you where you need to go.
FAQs About Senior Living Advisors in Pittsburgh, PA
The best way to start a search for an assisted living facility in Pittsburgh is to partner with a Pittsburgh senior living placement advisor. They will conduct an assessment to better understand your needs. The goal is to give them enough information so that they can recommend the right assisted living communities to you. As you go through each step, your Pittsburgh senior living advisor will help.
Pittsburgh senior living advisors live in Pittsburgh, so they use their experience to help seniors from finding the best assisted living facility for you, transition to your new home, and followup with you once you're moved in.
To find a Pittsburgh senior living advisor, you can contact us at Assisted Living Locators. We will connect you to someone who is experienced in helping seniors decide on assisted living facilities. Your Pittsburgh senior living advisor will be someone that you can confide in about your plans so that they can help you find exactly what you want. Your advisor will check in with you periodically, even after you've moved in.
Senior Living Advisors in Cities Near You