Your Senior Living Care Advisor in Pittsburgh & areas North of Pittsburgh
Exploring senior living options can be confusing and time–consuming. Assisted Living Locators® Care Advisors are in your community and work closely with you to guide you through the process from beginning to end—answering your questions and addressing your concerns, helping you feel confident and comfortable with your decisions.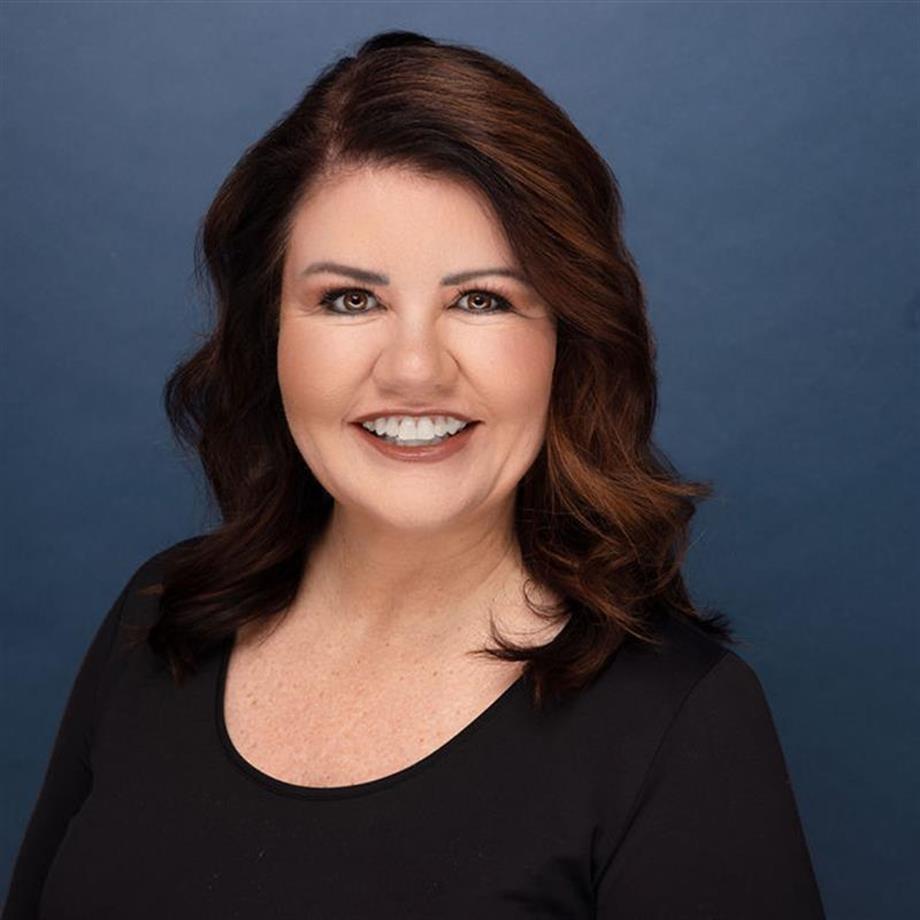 Hello, I'm Jennifer Thayer
Serving Pittsburgh & areas North of Pittsburgh
About Jennifer
I have been a Registered Nurse for 15 years, providing care, guidance & compassion for people in the Pittsburgh area as well as nationally. In addition to my nursing degree, I also have a bachelor's degree in Psychology. My psychology degree combined with my work/volunteer experience in the field has equipped me to deal with the diverse mental and emotional needs of others. Helping others has always been a passion of mine. Our seniors are overlooked too often & this is why I have been inspired to pay it forward & assist seniors with their next chapter in life.
As a native of Pittsburgh with expertise in nursing as well as senior living options, I will provide a hands-on approach that is unique to your needs. I will guide you & your family through the entire complex, time consuming, and sometimes overwhelming process of senior care. We will discuss your needs, visit communities together, and I answer all of your questions about care options & cost. Beyond move-in day at your community, I will continue to visit and advocate for your well-being. I will make sure your community is meeting all of your needs & providing you with excellent care.
You & your family will have a personal Senior Care Advisor free of charge assisting you through the entire process. As a Registered Nurse I have a network of reputable, trusted communities and providers throughout the Pittsburgh area that share one common goal: providing excellent care while showing compassion. I will listen to you and address your concerns and needs. I will make sure care options and cost are appropriate. I will be available to you and your family every step of the way even after you are settled into your new home.
Please do not let your budget stop you from reaching out to me. I will do my best to work with your budget whether you have $4,500 or $10,000 to spend monthly.
724-373-2133
Click to Call