Memory Care in
Pittsburgh, PA
Find Your Pittsburgh, PA Care Advisor
Find the Best Memory Care Near Pittsburgh, PA
Memory care properties in Pittsburgh, PA, are group care homes for people with cognitive decline and dementia. A memory care facility provides specialized treatment and assistance for each resident from caregivers trained to work with people with dementia. Some memory care properties are part of a larger assisted living community, where assisted living seniors can age in place if their needs change. Others are independent communities exclusively for memory care treatment.
Types of Memory Care in Pittsburgh
Although most people think Alzheimer's Disease is dementia, it's actually just one type of dementia diagnosis and not a catch-all for cognitive decline diseases. Dementia can take several forms, each of which may have different symptoms in addition to cognitive impairment. Pittsburgh memory care residents may be diagnosed with:
Mixed dementia

Lewy body dementia

Frontotemporal dementia, and

Alzheimer's Disease
Dementia isn't the only medical diagnosis which may include cognitive decline. Some diseases may lead to a progressive decline in cognitive function, and a memory care facility may also provide treatment for these people. Common non-dementia causes of cognitive decline are:
Traumatic brain injury (TBI)

Huntington's Disease

Creutzfeldt-Jakob disease, and

Parkinson's Disease
The interior design of memory care properties facilitates independent movement for residents, with open floor plans and clearly labeled directions to their rooms, the dining room, and common gathering areas. Dimmer lights and soft music can create a soothing atmosphere and reduce sensory overstimulation that can cause anxiety in some residents. The security at memory care properties is high, preventing wandering and protecting residents from getting hurt. Areas such as the kitchen and storage are accessible only to staff members. Exterior doors are locked and many places have cameras in public areas.
Programs and activities in Pittsburgh memory care communities focus on enhancing the residents' quality of life, like art or music therapy or gentle exercise classes. Many properties also provide on-site physical and occupational therapy to help seniors preserve their capabilities. A low staff-to-resident ratio ensures seniors receive plenty of attention and engagement throughout the day.
Finding Your Memory Care Advisor in Pittsburgh, PA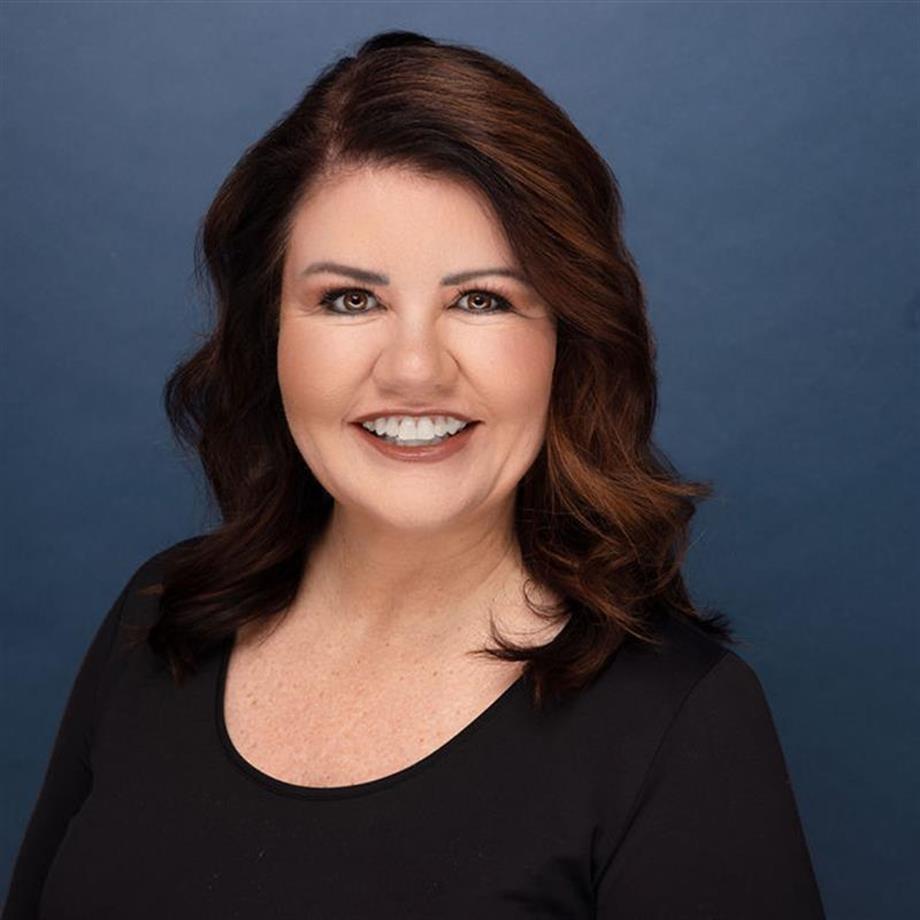 Meet Jennifer Thayer | 724-373-2133
Areas Covered:
Serving Pittsburgh & areas North of Pittsburgh
Connect now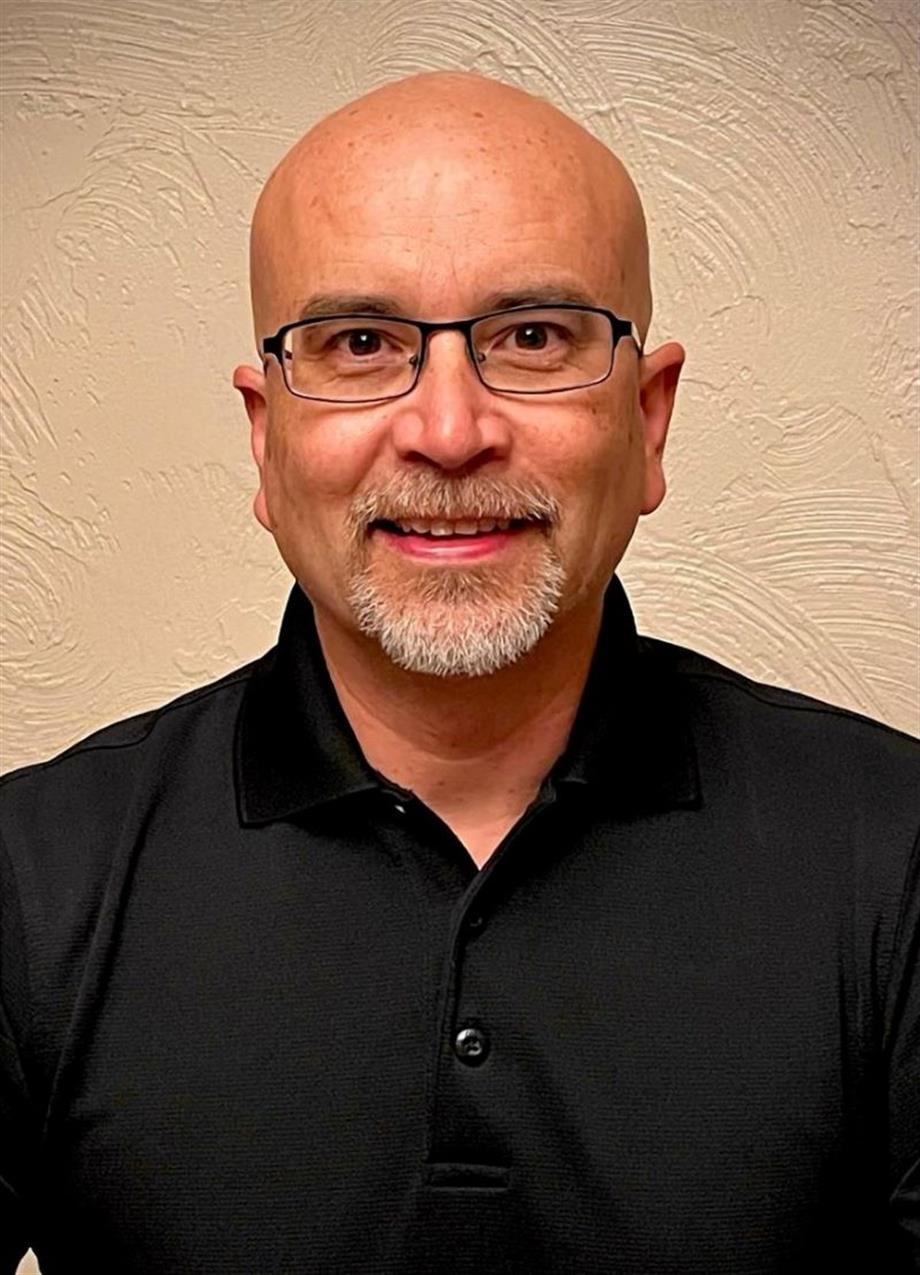 Meet Audie Eddy | 724-909-0018
Areas Covered:
Serving South West Pittsburgh including South Hills, Bethel Park, Mt. Lebanon, Upper St Clair, Peters Twp, Mt Pleasant, Robinson Twp, Moon Twp, Cecil Twp, Mon Valley, Burgettstown and parts of Washington, Beaver and Allegheny Co.
Connect now
What is the Cost of Memory Care in Pittsburgh, PA?
The average cost of memory care in Pittsburgh, PA is $3,803 per month. Families looking for a memory care facility for their loved ones may note the monthly fees are higher than other kinds of senior care. This is due to the specialized programs for residents, increased staffing levels, and the higher degree of training for staff members. A local Pittsburgh memory care advisor can help you learn what is included in the monthly fees and find memory care communities that fit your budget.
Residents in memory care facilities have private rooms, with light housekeeping services provided. Meals are included; seniors who require help eating may receive in-room dining assistance. Many people in memory care also require help with other kinds of activities of daily living (ADLs), so these properties have staff available around the clock to render assistance as needed with care such as:  
Medication management and diabetic insulin monitoring

Toileting or incontinence care

Taking a bath or shower

Grooming, such as trimming nails or shaving

Escorts to therapy, meals, and other activities

Transportation to medical appointments
Each Pittsburgh memory care resident has an individual care plan which includes their diagnosis, other medical conditions, and any specific needs. Although the care plan changes as the senior's needs and abilities change, it's not required for them to receive help or support whenever they need it.
Pittsburgh, PA At a Glance 
Pittsburgh, the largest city in western Pennsylvania, has a long history as a coal-mining and industrial town. The area is also known for its natural beauty, such as trails through the Appalachian Mountains, as well as a rich Gilded Age history.
Pittsburgh weather

is most comfortable in the spring and fall. Winters are cold and snowy, with lows in the 20s. Summer can be hot and humid.

Seniors in Pittsburgh have access to many options for world-class health care, including treatment at the

University of Pittsburgh Medical Center

, with emergency and specialist providers, and

Allegheny General Hospital

.

Pittsburgh seniors may qualify for reduced rates on the

Pittsburgh Regional Transit

system, a series of light rail and fixed-route bus lines traveling through the metro area. Paratransit is also available, complimentary for those eligible.

Families visiting their loved ones may take them on tours of historic Gilded Age sites like the Carnegie Museum of Natural History or the Carnegie Museum of Art.
How Do I Pay for Memory Care in Pittsburgh?
Many families seek help paying for a loved one's treatment in a Pittsburgh memory care facility. There are several benefits and programs your loved one may qualify for. A local Pittsburgh memory care housing advisor can help you learn more about eligibility for each.
Veteran's Benefits
The U.S. Department of Veteran's Affairs administers two programs for vets and their surviving spouses, the Aid and Assistance Benefit and the Improved Pension Plan. Together, these programs can pay for other accommodations and treatment services at a memory care property.
Home Equity
Home equity may be converted to pay for memory care fees. If your senior owns a home, ask your local Pittsburgh memory care advisor about how this process works.
Spend Down
Seniors who do not qualify for Pennsylvania Medicaid because they exceed the monthly income threshold ($2,523 for an individual) may still qualify if they participate in the Spend Down program. This involves spending the difference between their actual monthly income down to the eligibility cap on qualified medical expenses, of which memory care is one. A Pittsburgh memory care advocate can explain more details about this program.
Medicare
Traditional Medicare, Part A, and Part B, will not cover memory care, but seniors may choose optional Medicare plans that can cover memory care housing and therapies. Check your loved one's coverage to see if they are enrolled in a Supplemental Medicare plan.
Medicaid
Pennsylvania Medicaid administers several waivers participants can use to pay for memory care. The eligibility and covered services for each one varies. Most seniors who require nursing home levels of treatment may qualify and then choose to receive covered treatment and accommodations in a Pittsburgh memory care facility.
Take Our Senior Living Assessment Quiz Now
FAQ About Memory Care in Pittsburgh, PA
Many caregivers in assisted living communities understand some of the indications of the onset of dementia and may alert your family your loved one is showing symptoms. If your loved one's current caregivers cannot give them the level of attention and assistance they require, then a memory care facility in Pittsburgh may be the best option.
Unfortunately, most memory care facilities don't allow residents to keep pets at the property. However, some may offer pet therapy as part of their quality-of-life programs. If this is important to your loved one, ask an advisor about which properties offer this program.
Under the Health Insurance Portability and Accountability Act (HIPAA), the cost of long-term care may be deducted from federal taxes. To qualify, the individual must be considered "chronically ill." A local Pittsburgh memory care advocate can give you more information about what may be tax deductible.