Memory Care in
St. Louis, MO
Find Your St. Louis, MO Care Advisor
Find the Best Memory Care Near St. Louis, MO
Alzheimer's disease is the most familiar form of dementia to most people, but it isn't the only one. Memory Care communities in St. Louis are equipped to care for residents with many types of dementia. Often, Memory Care residents are diagnosed with one of these conditions:
Alzheimer's disease
Lewy body dementia
Frontotemporal dementia
Mixed dementia
Some Memory Care properties also have facilities to treat people who have medical conditions that lead to cognitive decline or could cause dementia. Some possible conditions that a St. Louis Memory Care property may treat are:
Huntington's disease
Traumatic brain injury (TBI)
Creutzfeldt-Jakob disease
Parkinson's disease
Memory Care communities in St. Louis are typically designed with the needs of those with dementia in mind. Many floor plans are open, with hallways and rooms designed to ease mobility for residents, and lighting and background noise are typically unobtrusive.
Places where residents could get hurt, like the kitchen, pharmacy or fitness area are secured, as are the exterior exits. Each resident's room is clearly marked, as are bathrooms and places like the dining room or common areas.
Part of the dementia treatment at many St. Louis Memory Care properties includes programs intended to slow cognitive decline and stimulate the individual's mind. Speech and occupational therapies are common in these facilities.
Other programs may also help individuals experience a greater quality of life, such as art or music therapy or aromatherapy. Some places may even offer pet therapy for residents.
A low staff-to-resident ratio is also preferred, allowing residents more individual attention and care.
Finding Your Memory Care Advisor in St. Louis, MO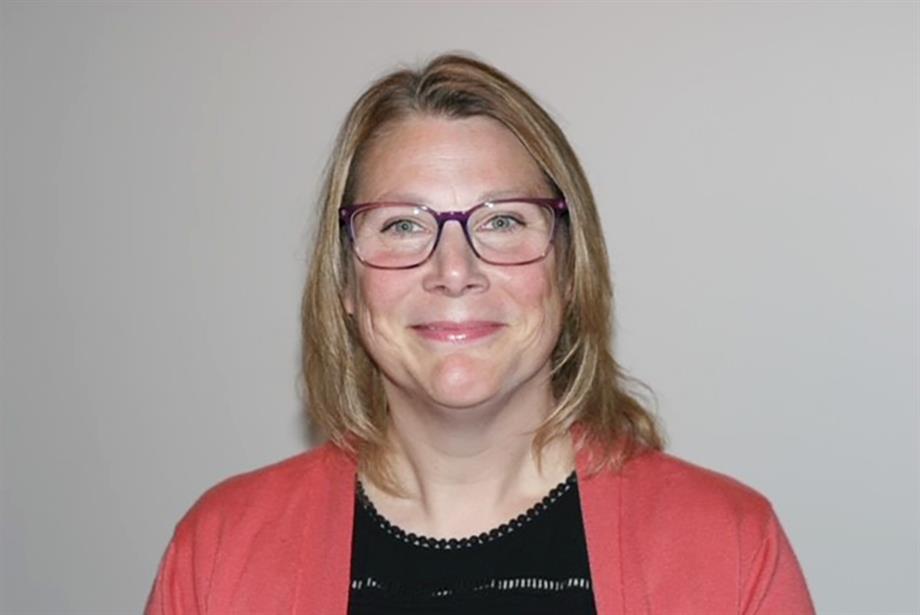 Areas Covered:
Serving St. Charles and surrounding areas including Wentzville, Lake St. Louis, Chesterfield and everything in between.
Connect now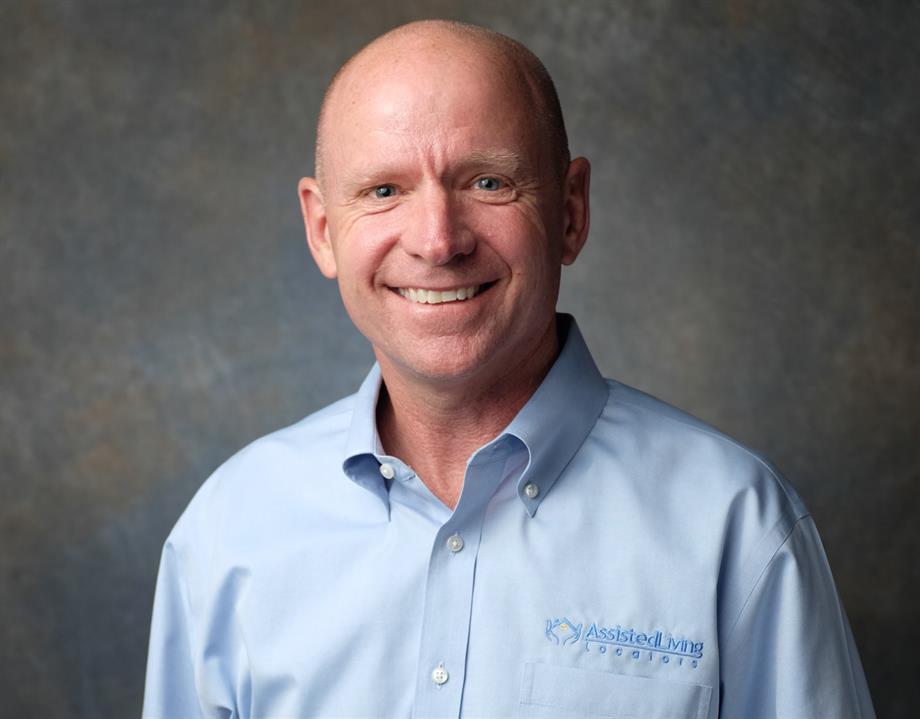 Areas Covered:
Serving all the St. Louis area including St. Louis City/County and Jefferson, St. Charles and Franklin counties
Connect now
What is the Cost of Memory Care in St. Louis, MO?
The average monthly cost for St. Louis Memory Care is $4,797, although each property will vary slightly depending on its amenities and location in the city. Memory Care properties are generally higher in cost than other types of long-term care due to the enhanced services and higher level of training of many staff members.
St. Louis Memory Care facilities include complete care for residents, like private dwellings with laundry service and housekeeping, nutritious meals and assistance with eating, and assistance with the activities of daily living (ADLs).
Many Memory Care residents may need help with one or more of these:
Redirection and reminders
Eating
Escorts to activities or off-site to doctor's appointments
Bathing, personal grooming, and dressing
Mobility assistance and lifts or transfers
Every Memory Care resident has their own care plan, including the ADLs they need help with and their dementia diagnosis and doctor's care suggestions. However, staff members are on hand for immediate needs, and the care plans are fluid, changing as the individual's condition changes.
What Should Every Senior Know About Living in St. Louis, MO?
St. Louis, home of the Gateway Arch, is one of the largest cities in the state, located along the banks of the Mississippi River. The city has a diverse economy and has plenty of hotels for visiting friends and families. It's also home to several major sporting franchises and the Anheuser-Busch brewing company.
St. Louis Weather & Climate
St. Louis has cold winters, with lows in the low 20s and an average of 16 inches of snow each year. Summers can be hot and sunny, with July high temperatures reaching the high 80s and 202 days of sunshine each year.
Local Hospitals & Notable Medical Care
St. Louis is home to world-class healthcare, including Barnes Jewish Hospital and Mercy Hospital St. Louis, recognized nationally for the quality of its medical care.
Transportation
The St. Louis metro area is served by the Metro St. Louis public transportation that includes a fixed-route bus system, dial-a-ride paratransit services, and the Metro Link light rail line.
Arts, Culture & Recreation
People visiting their loved one in Memory Care may enjoy escorting their family member to the Gateway Arch or taking a ride on one of the reproduction paddlewheel boats that travel up and down the river.
St. Louis is also known for its robust Italian food scene, especially in the Hill District. Or, families may enjoy a visit to the renowned St. Louis Zoo.
How Do I Pay for Memory Care in St. Louis, MO?
Many families may not be able to pay all the expenses of a St. Louis Memory Care property on their own.
A local St. Louis Memory Care advisor can help you earn more about benefits and services that your senior may be eligible for.
Veteran's Benefits
Military veterans and their surviving spouses may qualify for one or both programs the US Department of Veterans Affairs provides for long-term care. The Improved Pension Program and the Aid and Attendance Benefit may help pay for accommodations or services in a Memory Care facility.
A local VA Center can help you learn more about how to apply for these programs.
Spend Down
Missouri Medicaid has an income cap for eligibility at $1,470 per month for individuals and $2,940 per month for married couples.
For those with a monthly income too high for Medicaid, the state offers a spend down program, which allows them to spend the extra income on medical treatments, including Memory Care, until they reach the income threshold for eligibility.
Home Equity
St. Louis homeowners may be able to use home equity to pay for Memory Care.
If your loved one has paid off their home, ask a local St. Louis Memory Care advisor how to use home equity for Memory Care fees.
Medicare
Traditional Medicare does not cover Memory Care accommodations or services, but some Medicare Gap or Supplemental Medicare plans may.
Check your loved one's coverage to see if they enrolled in optional Medicare coverage.
Medicaid
Missouri Medicaid offers a long-term care waiver, which may cover St. Louis Memory Care facility fees.
The program is caused the Supplemental Nursing Care and is open to people who may qualify for a nursing home but would rather receive services elsewhere.
Take Our Senior Living Assessment Quiz Now
FAQ About Memory Care in St. Louis, MO
Many families, especially those not from St. Louis, may prefer virtual tours of their top selections for Memory Care. These virtual tours may be less upsetting for their loved one with dementia, as well.
Local St. Louis Memory Care advisors can arrange these on your behalf.
If your loved one is currently in assisted living or has home health care services, then you may have been notified about changes in their abilities and condition that could indicate dementia. Or, you may notice that your loved one has a reduced capacity to care for themselves or is becoming forgetful and confused.
If so, you may wish to have a doctor formally diagnose them and explore your options.
Many people may feel more secure when surrounded by familiar possessions, photos and furniture.
St. Louis Memory Care facilities encourage residents to decorate and furnish their own apartments. However, some items may be prohibited, so ask about your chosen facility's policies.