Your Senior Living Care Advisor in St. Louis
Exploring senior living options can be confusing and time–consuming. Assisted Living Locators® Care Advisors are in your community and work closely with you to guide you through the process from beginning to end—answering your questions and addressing your concerns, helping you feel confident and comfortable with your decisions.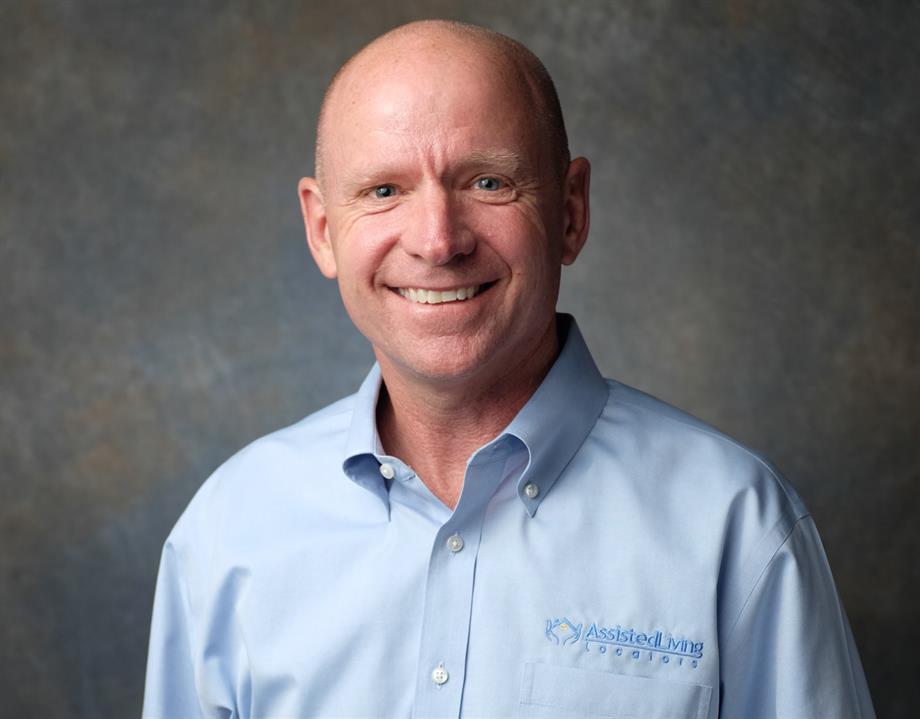 Hi, I'm Rob Howe
Serving all the St. Louis area including St. Louis City/County and Jefferson, St. Charles and Franklin counties
About Rob Howe
I started Assisted Living Locators of St. Louis in 2015 and we have already helped hundreds of seniors and families find the right senior living solution. Our knowledge and experience helps transform a confusing and difficult process, reducing stress and creating peace-of-mind for your family.
Our service is totally free to our clients because the communities pay us a referral fee when there is a placement into their community. It is simply like a "senior realtor" with a concierge level of service!
Our team of advisors makes sure seniors and their families have the support needed during this journey. We have a network of fully vetted senior living solutions and care providers that share one common characteristic -- excellence in care.
Whether you can afford $1,500 or $15,000 per month, our free service can help you find the right senior living in St. Louis.
314-380-3030
Click to Call