Senior Living Advisor in St. Louis, MO
When it comes to choosing the right senior living community, you need to know what level of care you need, what amenities you would like, and then who does it best and within your established monthly budget. It can be challenging at best and feel impossible at worst, but partnering with a free St. Louis senior living placement advisor adds personalized, step-by-step support throughout the process.
Personalized Support With a St. Louis Senior Living Advisor
A St. Louis senior living advocate and advisor can provide the professional support and expertise you need when trying to find the best senior living in the city. They are St. Louis residents whose job it is to know all the communities, the latest pricing and availability, and even reviews. They do not charge for their services.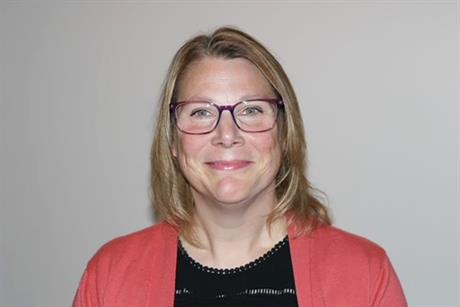 Serving St. Charles and surrounding areas including Wentzville, Lake St. Louis, Chesterfield and everything in between.
Connect now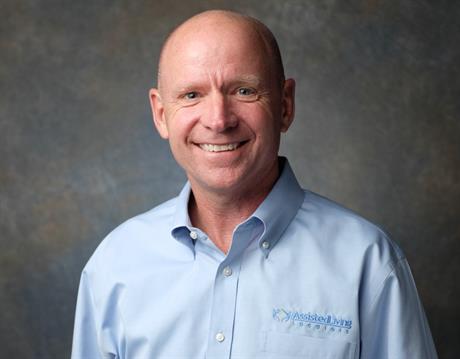 Serving all the St. Louis area including St. Louis City/County and Jefferson, St. Charles and Franklin counties
Connect now
About St. Louis, MO
Cost of Living
The average monthly cost of assisted living in St. Louis, Missouri, is $4,100 a month. Facilities that offer a lower level of care, like independent living, cost less on average, while communities that offer a higher level of care, like skilled nursing or long-term care communities, cost more per month. Your St. Louis senior living housing advisor can share with you the other factors that drive cost, help you compare cost between options, and assist you in finding ways to keep senior living within your budget.
Local Hospitals and Medical Care
While transitioning into a continuing care community can help with your activities of daily living, you'll still need to travel to a local hospital or clinic for certain medical care. Let your St. Louis senior living care advisor know which hospitals and clinics you prefer in the area, and whether you need close access to particular specialties or services. Top hospitals in St. Louis according to U.S. News & World Report include:
Weather and Climate
When you choose to partner with someone who has senior living advisor certification in St. Louis, Missouri, that person lives and work in the area, which means the advisor brings local flair and expertise to your search. Your advisor will share that seniors can comfortably spend time outside most months of the year (except for January and February), and that the best care centers offer a mixture of indoor and outdoor activities to suit resident preferences. A BestPlaces Comfort Index of 7.3 indicates that St. Louis is more comfortable than most cities in Missouri.
Transportation
Transportation is another item your St. Louis senior living advocate and advisor will discuss with you, ensuring you prepare and plan for your transportation needs. While bussing to and from local appointments and retailers is a standard amenity in independent living, assisted living, and long-term care, some seniors and their families still want to know that adequate public transit is available. St. Louis offers discounted transportation to seniors through the St. Louis Area Agency on Aging as well as through the Metro.
FAQs About Senior Living Advisors in St. Louis, MO
Before you even get started! They're experts in supporting the process from the very first step.
You don't need to know anything before you get started; your advisor will start with a great introduction that helps you know exactly what to expect.
For a senior living placement advisor who lives and works in St. Louis, visit Assisted Living Locators online today. We'll get you set right up!
Senior Living Advisors in Cities Near You