Memory Care in
Denver, CO
Find Your Denver, CO Care Advisor
Find the Best Memory Care Near Denver, CO
Memory care facilities in Denver, CO provide safe, stress-free environments for seniors with memory impairments or who are experiencing cognitive decline. Memory care staff are specially trained to provide assistance with activities of daily living (ADLs) and other care issues related to dementia or memory loss. This includes designing programs and activities that specifically address the unique physical and cognitive needs of memory care residents.
Often, memory care residences are housed in a special wing of assisted living communities. However, care can also be provided by a licensed independent memory care facility.
Types of Memory Care
Many conditions can cause memory loss and dementia. In some cases, the memory loss is temporary and can improve with the right treatment — such as after a stroke. However, other types of memory loss are degenerative — meaning the condition will worsen over time.
In the United States, the three most common forms of memory-loss/dementia are:
Alzheimer's Disease — a type of progressive dementia that affects memory, thinking, and behavior. As the disease progresses, the person loses the ability to respond to their environment.
Vascular Cognitive Impairment (VCI) — a change in cognitive ability caused by reduced blood flow to various regions of the brain. The effects vary depending on the severity of the blood flow restriction and the affected areas of the brain.
Lewy Body Dementia (LBD) — LBD is another form of degenerative dementia that leads to a gradual decline in cognitive and motor abilities. LBD is caused by abnormal microscopic deposits which damage brain cells over time.
There is no single way to care for someone with memory loss or dementia. It depends on the individual's needs. There are different behaviors and symptoms associated with different stages of dementia — as outlined by the Global Deterioration Scale.
For example, seniors with milder types of memory loss can often be safely cared for at home or in an assisted living community. However, older adults with more severe cases of dementia require a higher level of personal care and oversight (as they can become easily disorientated and lose track of time). In such a case, moving them to a dedicated memory care community is a good option to ensure they will receive the specialized care and supervision they need to stay safe and comfortable.
Finding the right memory care facility in Denver can be an overwhelming experience. Fortunately, local Denver senior living advisors are available to help. With their insider knowledge about Denver memory care facilities and resources, they help guide you through the entire process.
Finding Your Memory Care Advisor in Denver, CO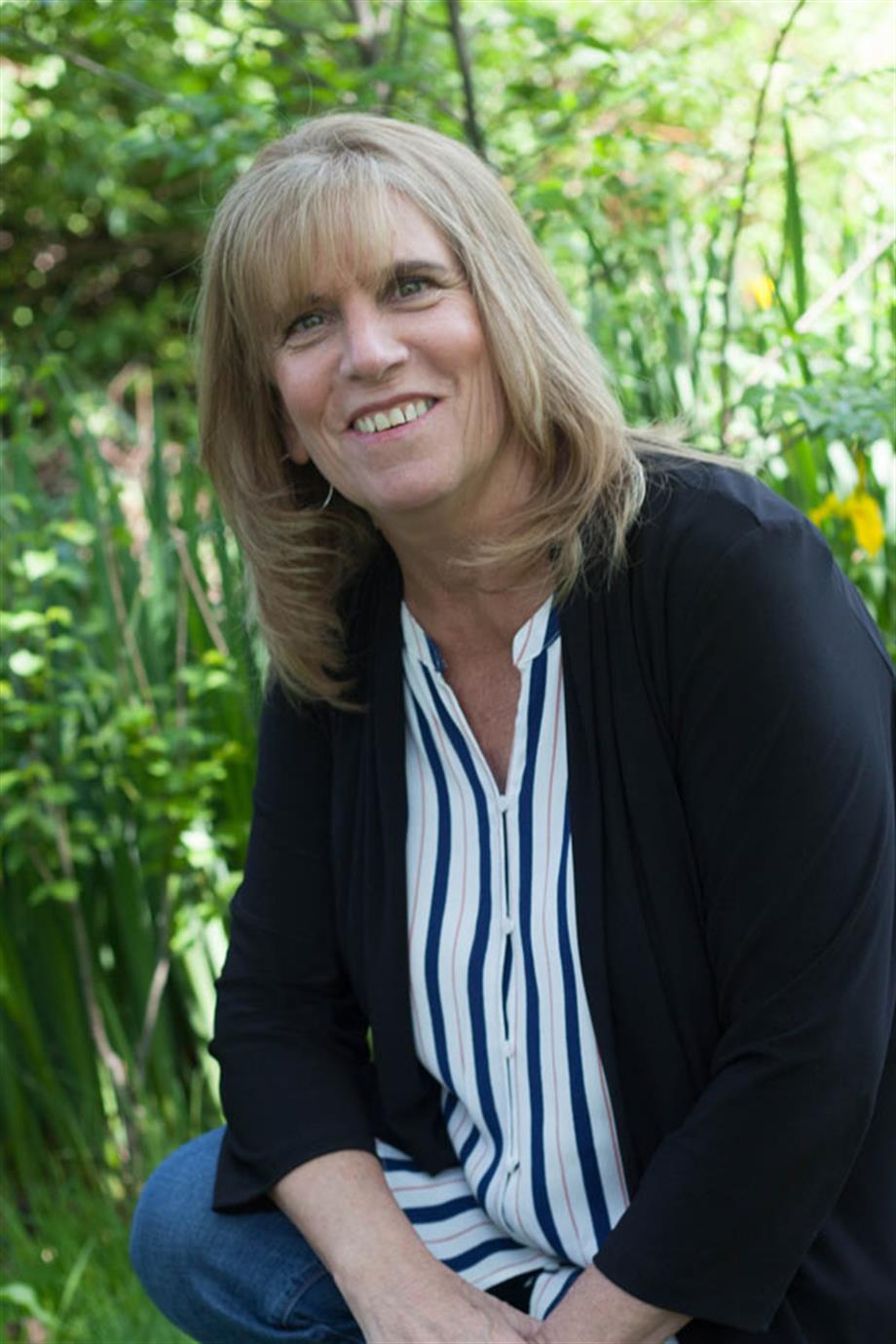 Maureen Walker | 970-660-8898
Areas Covered:
Serving the Northern Colorado area from North Denver to Cheyenne WY and everywhere in between
Connect now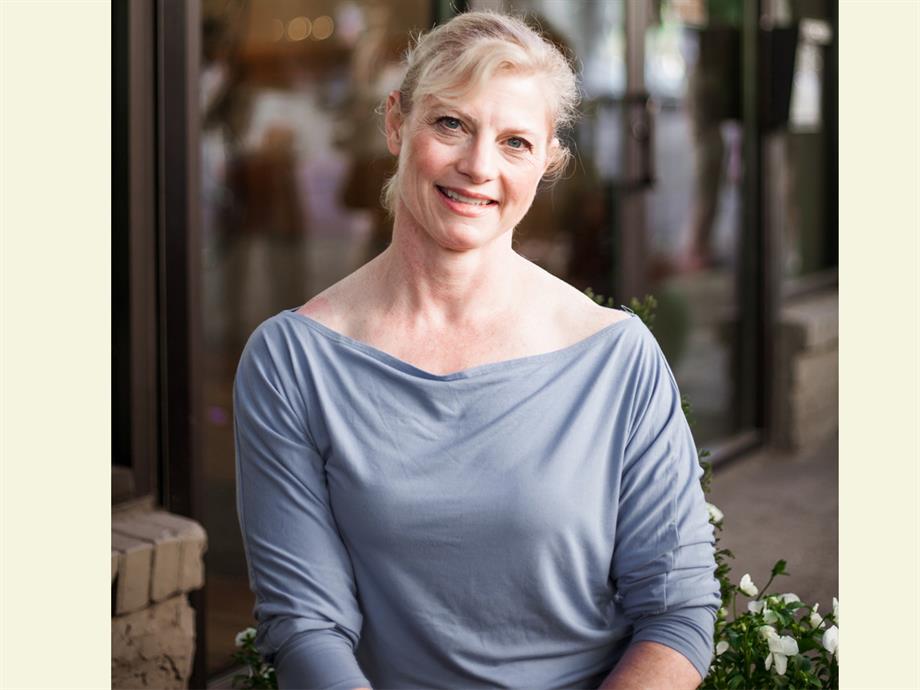 Tory Barcus | 719-728-2468
Areas Covered:
Proudly serving serving Colorado Springs and the Pikes Peak Region in Southern Colorado including Monument to Fountain, Manitou Springs to Falcon
Connect now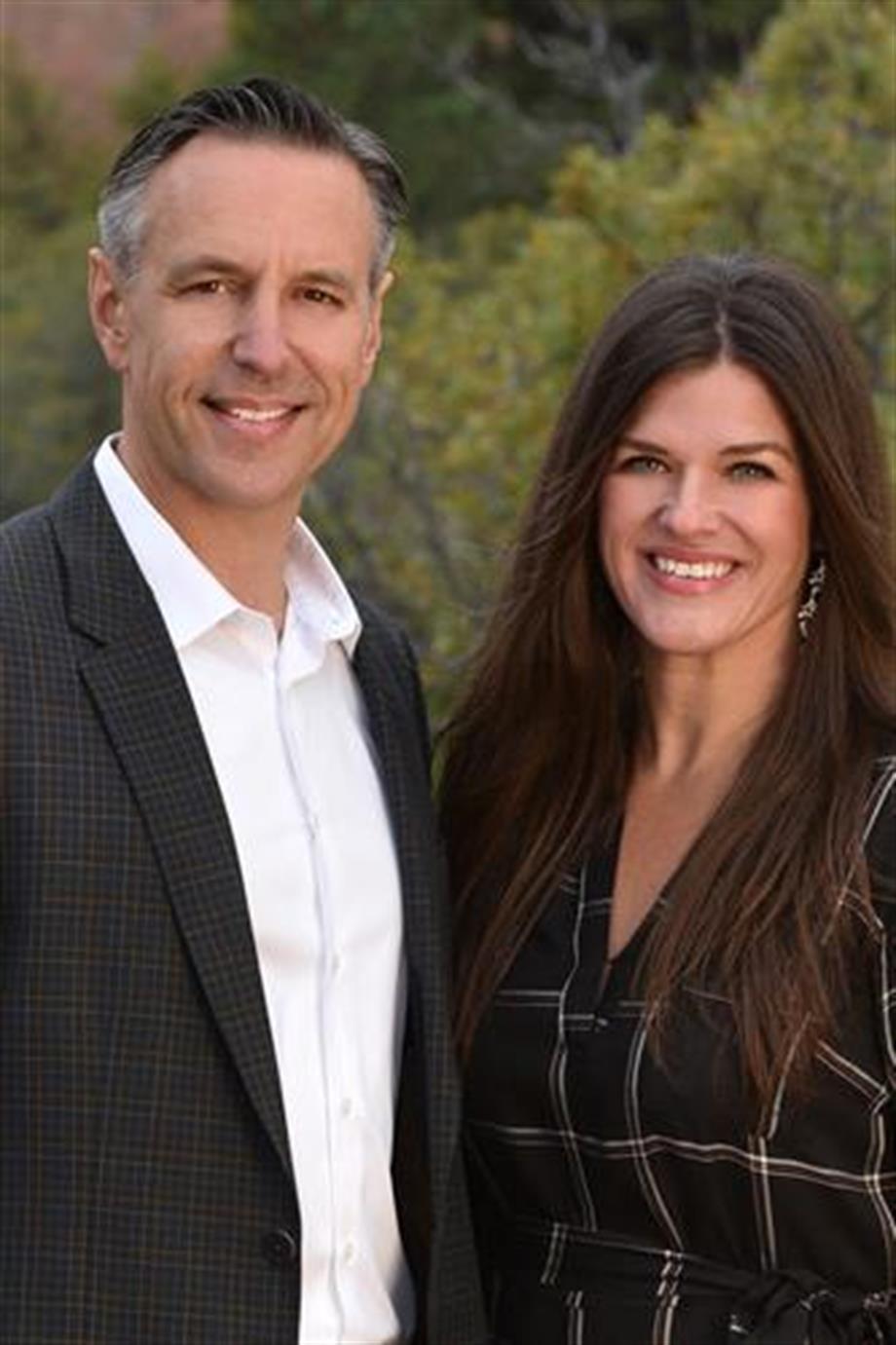 Ed and Jennifer Wagner | 720-513-7125
Areas Covered:
Servicing Denver Metro, including surrounding suburbs and the Foothills Communities
Connect now
What is the Cost of Memory Care in Denver, CO?
The average cost of memory care in Denver is around $5,625 per month, however, various factors will determine the cost of a specific memory care community. For instance, the exact location of the property, the types of services and amenities they offer, the level of personal care your loved one needs, etc.
What Should Every Senior Know About Living in Denver, CO?
The state capital, Denver is a vibrant city where urban sophistication meets the natural beauty of the Rocky Mountains. Close to 12 percent of the population is 65 years of age or older, and the city offers a variety of support services to help address the diverse needs of older adults.
Denver Weather & Climate:
Denver has a semi-arid continental climate. This means residents enjoy four distinct seasons with warm summers and cool-to-cold winters. The average high temperature in August is 86 degrees Fahrenheit, while winter temperatures generally hover in the low 30s. The Denver area doesn't experience a great deal of precipitation, and in fact, receives more annual hours of sun than San Diego.
Denver generally has a "moderate" air quality index, however, ozone pollution remains an issue. This means seniors with lung or heart conditions might have to limit the amount of time spent on outdoor activities.
Local Hospitals and Notable Medical Care:
Living in Denver grants seniors access to many notable medical communities. Some top healthcare providers in the area include:
UCHealth University of Colorado Hospital — UCHealth University of Colorado Hospital is nationally ranked in eight adult medical specialties, including cancer, diabetes, and pulmonology.
SCL Health Saint Joseph Hospital — Ranked number two in the region, Saint Joseph Hospital is a nonprofit healthcare organization noted for its work in cardiology and orthopedics.
Sky Ridge Medical Center — Sky Ridge Medical Center is rated as "high performing" by U.S. News & World Report in seven adult medical procedures, including stroke treatment and heart failure.
Transportation:
Denver's Regional Transport District (RTD) offers an easy, inexpensive, and convenient way for seniors to get around the city without needing to drive. Discount fares are available for all seniors age 65 and older. The RTD also offers paratransit service for people who cannot use standard public transit because of a physical, cognitive, or visual disability.
Arts, Culture, and Recreation:
There is an entire network of dementia-friendly businesses and institutions in the Denver area, providing plenty of enrichment opportunities for Denver memory care residents. For example, the Denver Art Museum offers monthly tours designed around the needs of visitors with early-stage dementia.
How Do I Pay for Memory Care in Denver, CO?
Veteran's Benefits
The Office of Veteran's Affairs offers several benefits that qualified veterans or their surviving spouses can use to help pay for Denver memory care. Options include the Aid and Attendance program, the Veteran Directed Care (VDC) program, and VA Respite Care.
Long-Term Care Insurance
Long-Term Care Insurance
Another way to help pay for Denver memory care is long-term care (LTC) insurance. While LTC policies are largely aimed at providing for assisted living, some LTC providers will also offer a certain amount of assistance for memory care. However, plans will vary regarding the type of memory care services they cover, the duration, etc.
Home Equity
If you own your house, then home equity can be another important source of funding for Denver memory care. For example, you might rent the property to generate monthly income, sell it outright for a lump sum, or access its value using a reverse mortgage or home equity line of credit (HELOC) loan.
Medicare
Currently, Medicare does not pay for long-term care services like memory care. However, in some cases, Medicare Plan A will pay for medically necessary skilled nursing, even if provided in a memory care facility. Assistance is limited to up to 100 days after being released from the hospital. The time limit extends up to 190 days if the patient was treated in a psychiatric hospital.
Medicaid
The state's Medicaid program — Health First Colorado — and their Elderly, Blind, and Disabled Waiver (EBD) will help pay for some memory care services in Denver. To qualify, seniors must be meet certain income and care criteria. Also, while Medicaid will help cover some memory care services, it does not cover room and board expenses.
Take Our Senior Living Assessment Quiz Now
FAQ About Memory Care in Denver, CO
One of Denver's assisted living locators can help you find the perfect memory care community for your loved one.
Many memory care facilities in Denver offer virtual tours. Your local care advisor can also arrange personalized tours of your preferred memory care residences.
Memory care is not the same as skilled nursing. Individuals with memory loss or dementia may otherwise enjoy good health and not require special medical care. Skilled nursing is for individuals with health conditions requiring 24/7 supervision by licensed nurses.