Memory Care in
Aurora, CO
Find Your Aurora, CO Care Advisor
Find the Best Memory Care Near Aurora, CO
Memory care in Aurora, CO, is a community that provides a secure environment for those with dementia, Alzheimer's, or memory loss. These facilities provide structure and routine to help eliminate stress for these individuals. In addition, memory care in Aurora, CO, has a fully trained staff to handle the unique needs and circumstances that occur with those who have dementia, Alzheimer's, or memory loss.
Types of Memory Care
Memory care communities in Aurora, CO, give individuals with Alzheimer's and various forms of dementia a sense of safety and security. These facilities help improve the mental and physical well-being of those suffering from these conditions. Memory care can help reduce the number of violent outbursts and trips to the emergency room. These communities give individuals a place that reduces confusion while promoting independence and social interaction.
Dementia includes various diseases that cause damage to the brain. This term is generically used to refer to those who are in cognitive function decline. Those at this stage have symptoms that include difficulty remembering things, difficulty with language, and problems performing activities of daily living. This is abnormal behavior and not a typical part of aging. However, it has an impact on relationships, behaviors, and feelings.
Alzheimer's is among the most common type of dementia. Alzheimer's occurs when there is damage to the part of the brain controlling learning and memory. Family history is a high risk factor for those with Alzheimer's. As a result, these individuals have problems performing daily activities of living.
Memory loss is an advanced stage of dementia. This stage comes with aggression, and often individuals are challenging to manage and care for. Most often, they are unable to live at home and need constant care.
Our memory care advisors are experts in the available options at Aurora memory care facilities. They are accredited, trained, and have specific knowledge about memory care communities. Our advisors assist you when looking for the best local care. They want to be your partners and advocates to help you determine your care. When you connect with a memory care expert in the local community, you work with the expert to create a plan catered to your needs. Your Aurora care expert assists you with every decision you must make.
Finding Your Memory Care Advisor in Aurora, CO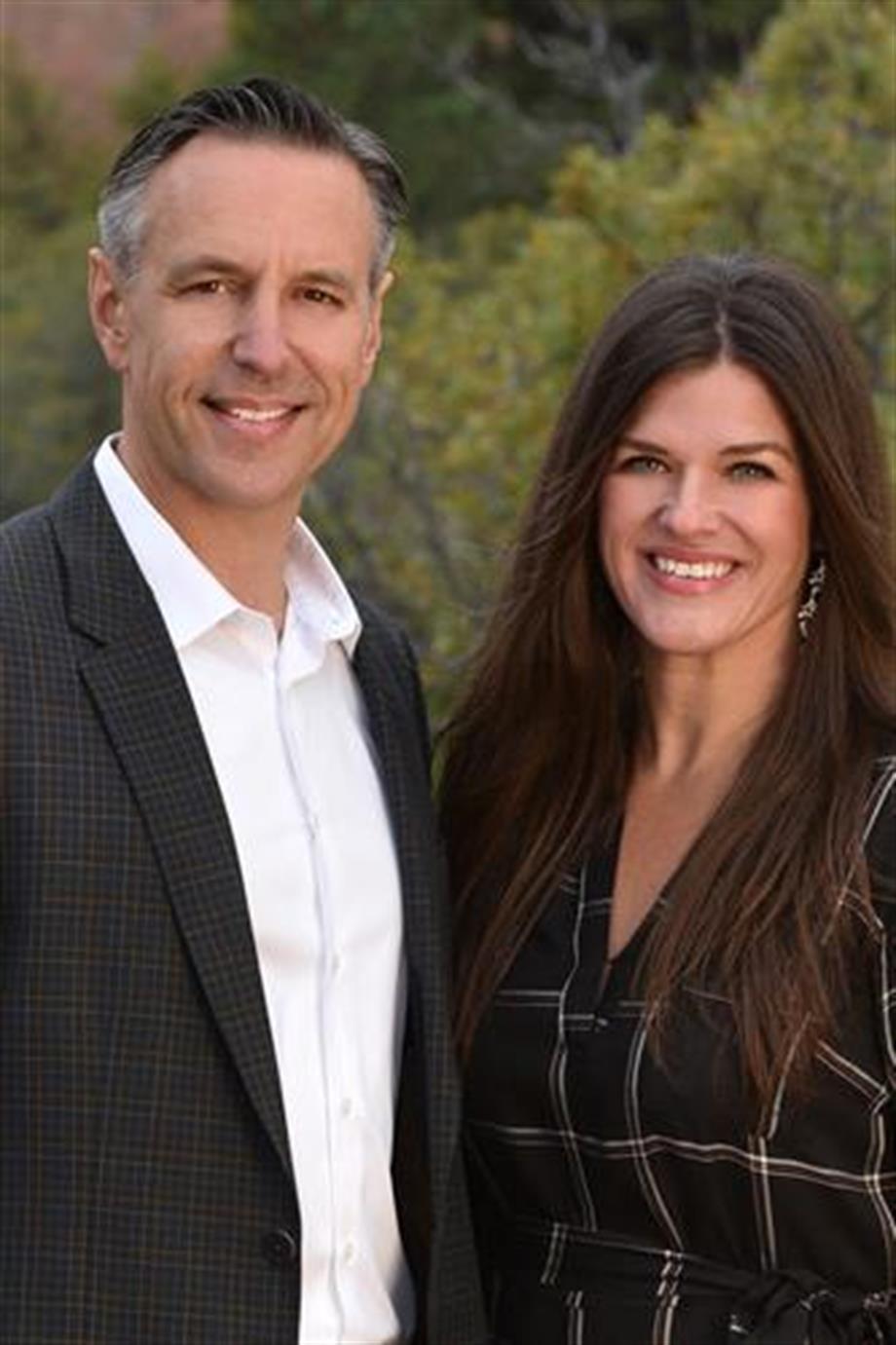 Ed and Jennifer Wagner | 720-513-7125
Areas Covered:
Servicing Denver Metro, including surrounding suburbs and the Foothills Communities
Connect now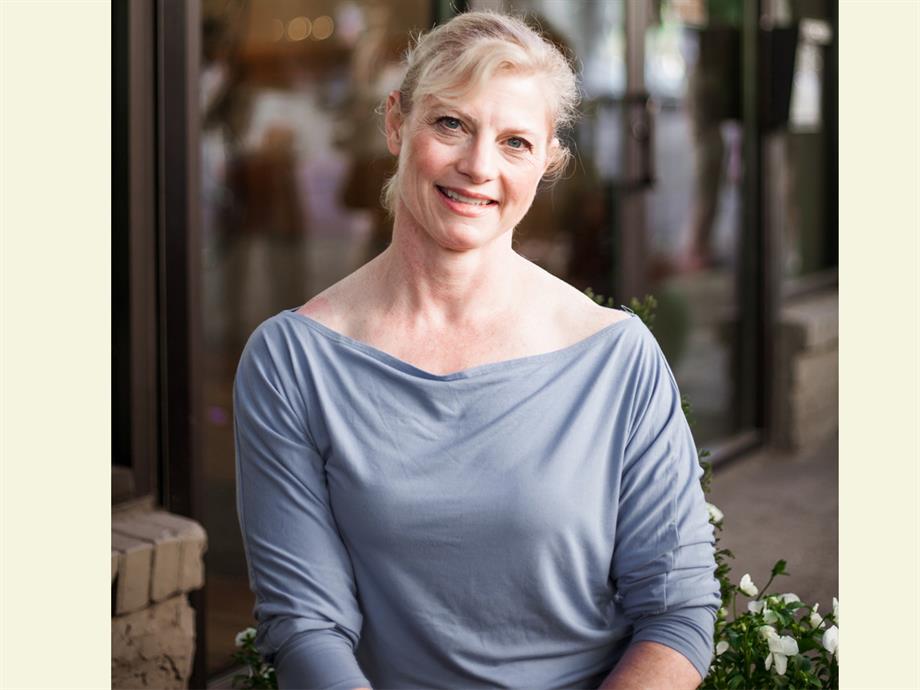 Areas Covered:
Proudly serving serving Colorado Springs and the Pikes Peak Region in Southern Colorado including Monument to Fountain, Manitou Springs to Falcon
Connect now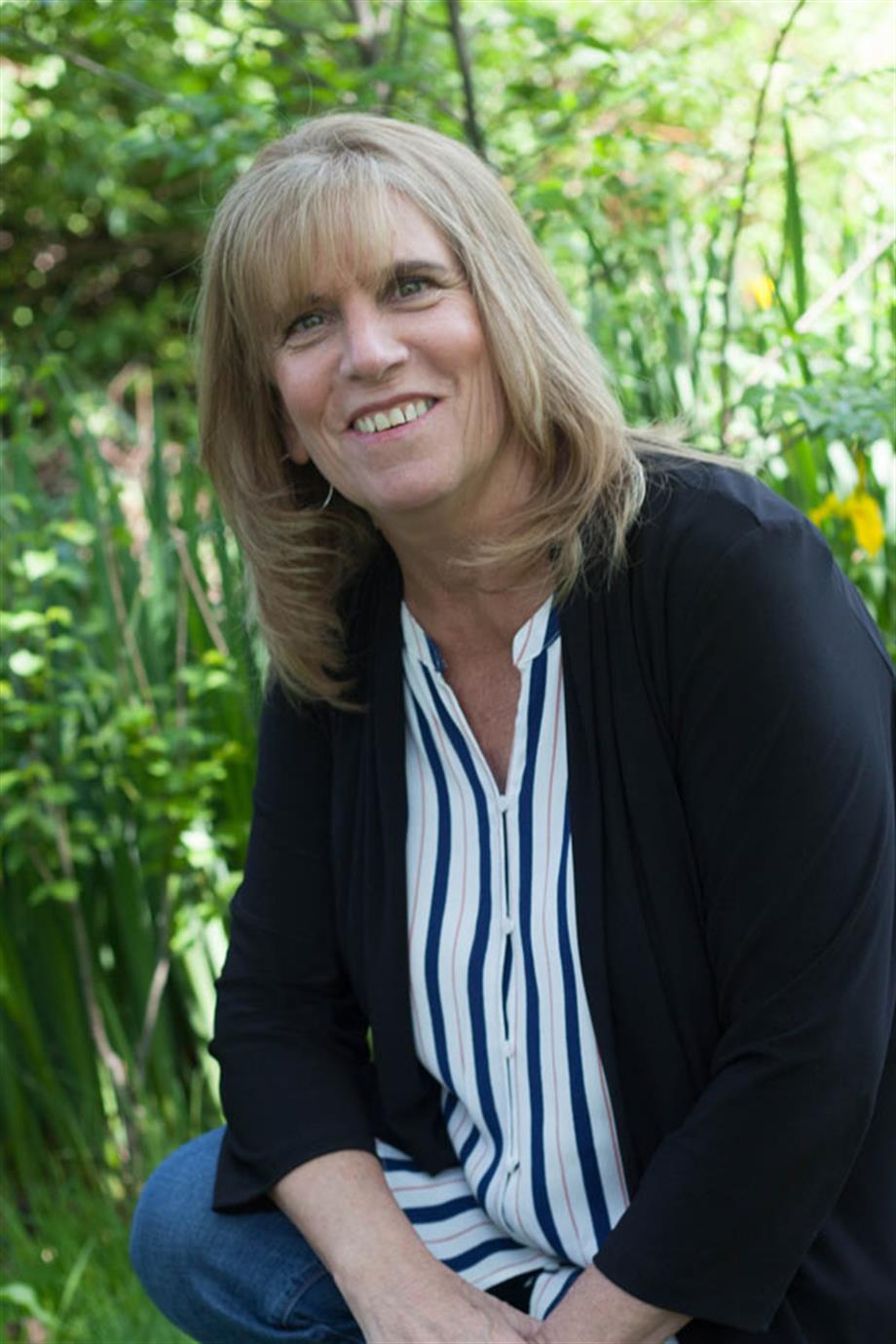 Areas Covered:
Serving the Northern Colorado area from North Denver to Cheyenne WY and everywhere in between
Connect now
What is the Cost of Memory Care in Aurora, CO?
The average cost of memory care in Aurora, CO, is $5,800 per month. Memory care is a specialized type of care for those living with Alzheimer's disease or other dementia-related conditions. The level of care that the individual requires is a determining factor in the exact cost of memory care. An Aurora memory care advisor helps you understand all the details about the memory care options in the local area.
What Should Every Senior Know About Living in Aurora, CO?
There are so many great reasons why you might want to consider a memory care facility in Aurora, CO.
Aurora Weather & Climate:
The weather in Aurora gets cold in the winter but is comfortable in the summer. There may be a limited number of days that you can sit outside and enjoy the scenery. Aurora, Colorado gets 17 inches of rain, on average, per year. The US average is 38 inches of rain per year. Aurora also averages 62 inches of snow per year. The US average is 28 inches of snow per year. On average, there are 243 sunny days per year in Aurora. The US average is 205 sunny days.
Local Hospitals and Notable Medical Care:
There are five hospitals in Aurora, giving you the ability to get to a hospital quickly in case you need medical assistance. These hospitals include University of Colorado Hospital (UCH). The Medical Center of Aurora. and UCHealth University of Colorado Hospital.
Transportation:
Aurora, CO, has a local bus system (RTD) and a light rail system (A-Line) making it easy for your family to come to visit you.
Arts, Culture, and Recreation:
Aurora, CO is a well-developed city giving your family many activities, including many restaurants, movie theaters, and museums, to enjoy when they visit you if they can take you out for short excursions. Notable museums include the Aurora History Museum and the Centennial House Museum.
How Do I Pay for Memory Care in Aurora, CO?
Even when an Aurora memory care facility is affordable, you should determine how you are going to pay for the memory care. There are types of assistance that may be available to you to help you pay for some of the memory care facility costs. Before you decide that you cannot afford memory care, consider these means of assistance that may help you pay for Aurora memory care.
Veteran's Benefits
Veterans and their spouses are possibly eligible for financial benefits. There is the potential for a large benefit amount that many individuals may not be aware of to help with everyday needs.
Long-Term Care Insurance
Long-term insurance is a type of insurance specifically intended to help pay for costs associated with assisted living. This type of insurance covers items that Medicaid and Medicare do not typically cover.
Home Equity
As you paid your mortgage, you built equity in your home. This equity may be enough to cover the costs associated with memory care. You could sell your house and use that money to pay for memory care.
Medicare
Typically, Medicare does not cover the cost of memory care. There is coverage for a skilled nursing facility that results from hospitalization.
Medicaid
Medicaid can cover the cost of the room, board, and nursing care. Depending on the state, Medicaid may pay for some portion of a memory care community.
Take Our Senior Living Assessment Quiz Now
FAQ About Memory Care in Aurora, CO
An Aurora memory care community is specifically for those who have Alzheimer's disease or other dementia-related diagnoses. A nursing home is a community for anyone that has a medical condition that prevents them from living at home alone. The staff in a memory care facility is trained to care for those specifically in all stages of dementia. They are able to handle those with signs of aggression. A nursing home tends to be more clinical, like a hospital, and you are more likely to have a roommate. A memory care facility is more homelike. You are in a room by yourself. Memory care facilities have extra security to prevent residents from wandering. They also have color-coded hallways that make it easier for those with memory loss to find their way to their room.
Finding the right memory care facility in Aurora is critical to the proper care of you or your loved one when diagnosed with Alzheimer's, forms of dementia, or memory loss. You can trust assisted living locators Aurora experts to help you decide on the perfect memory care community.
There are some common changes in health or behavior that indicate it may be time for a memory care facility. These include:
Behavior – As you begin to see extreme changes in behavior, this is a sign that someone may need memory care. Someone that was once incredibly social but has now become withdrawn may need memory care.
Declining Health – When a person is losing weight because they are not eating or are no longer able to take their medication properly, you may want to consider memory care.
Safety – When an individual has increased periods of confusion and disorientation, it may be the ideal time for memory care because they may be a safety risk to themselves.