Memory Care in
Colorado Springs, CO
Find Your Colorado Springs, CO Care Advisor
Find the Best Memory Care Near Colorado Springs, CO
Memory care facilities in Colorado Springs provide specialized care for seniors with dementia or other forms of memory loss. Specially trained staff assist with activities of daily living (ADLs) and offer personalized programs and activities to promote cognitive and physical wellness.
Memory care facilities often include unique design elements to help create stress-free environments for seniors with dementia or memory loss. For example, 24-hour supervision, secure outdoor gardens, and color-coded walls. Memory care residences are often part of a larger assisted living community, but they can also exist as independent facilities.
Types of Memory Care
There are many causes for memory loss and dementia in older adults. Sometimes, the condition is temporary and can improve with treatment — for example, after a stroke. However, other types of memory loss are degenerative will only worsen over time — as outlined by the Global Deterioration Scale.
In the United States, the three most common types of dementia/memory loss are:
Alzheimer's Disease — Alzheimer's affects the parts of the brain that control thought, memory, and language. As the disease progresses, the person gradually loses the ability to respond to their environment.
Vascular Cognitive Impairment (VCI) — VCI is a change in cognitive ability associated with damaged and blocked blood vessels in the brain, where the decreased blood flow can lead to brain tissue damage. The severity of a case will depend on the location in the brain and the extent of the damage.
Lewy Body Dementia (LBD) — LBD is a form of progressive dementia where individuals experience a decline in cognitive ability and motor function due to abnormal microscopic deposits (called Lewy Bodies) that damage brain cells over time.
There is no one way to care for someone with memory loss or dementia. For example, seniors in the early stages of dementia can often be cared for at home or in an assisted living community. However, people with more severe cases often require a higher level of personal care and supervision to stay engaged and healthy. Under these circumstances, it is a good idea to move them to a dedicated memory care community where they can receive appropriate care.
Finding memory care for your loved one in Colorado Springs can be an overwhelming experience. Fortunately, you don't have to do it alone. With their insider's knowledge of the area, local Colorado Springs senior living advisors can help guide you and your loved one through the entire process.
Finding Your Memory Care Advisor in Colorado Springs, CO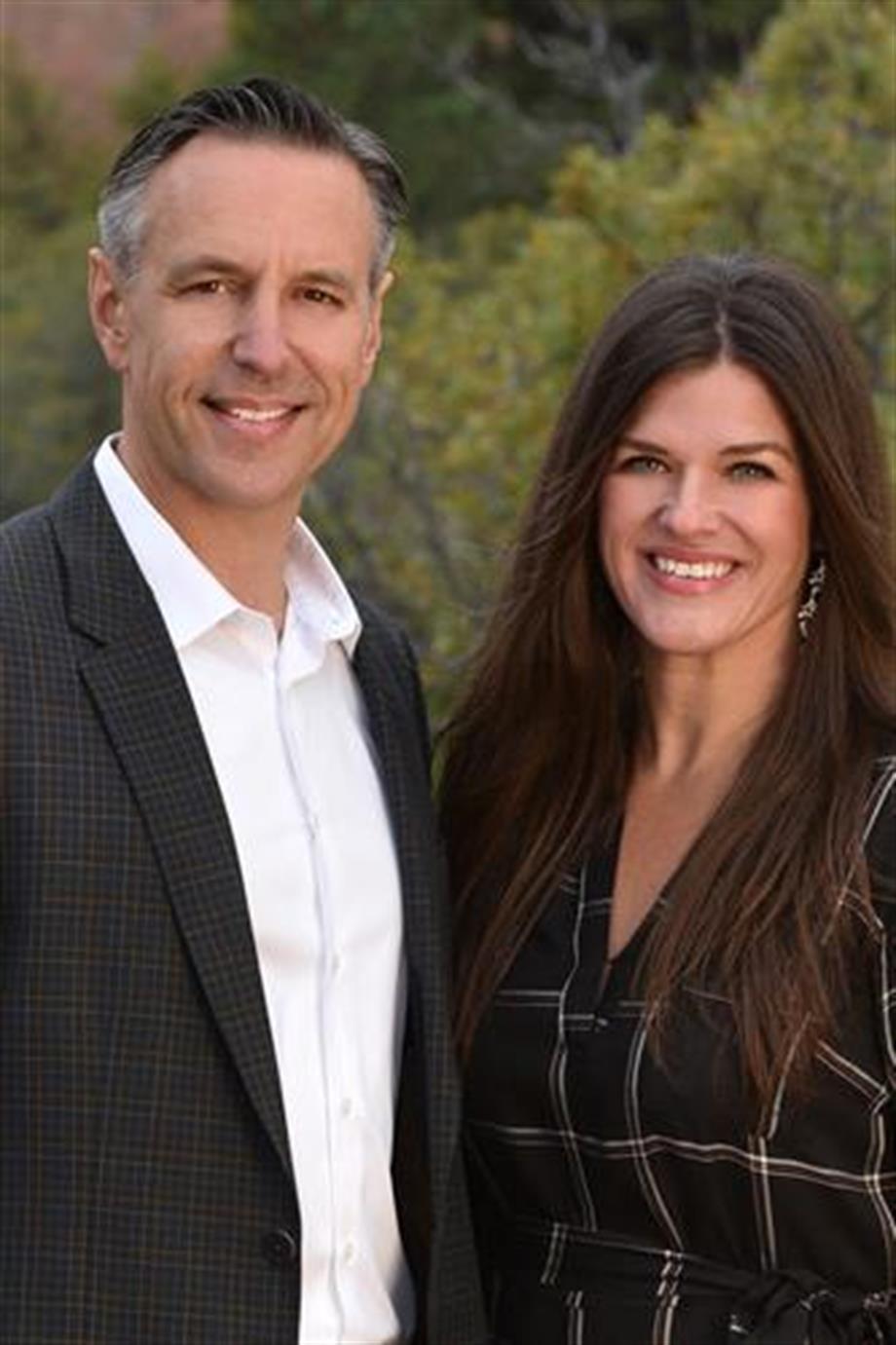 Ed and Jennifer Wagner | 720-513-7125
Areas Covered:
Servicing Denver Metro, including surrounding suburbs and the Foothills Communities
Connect now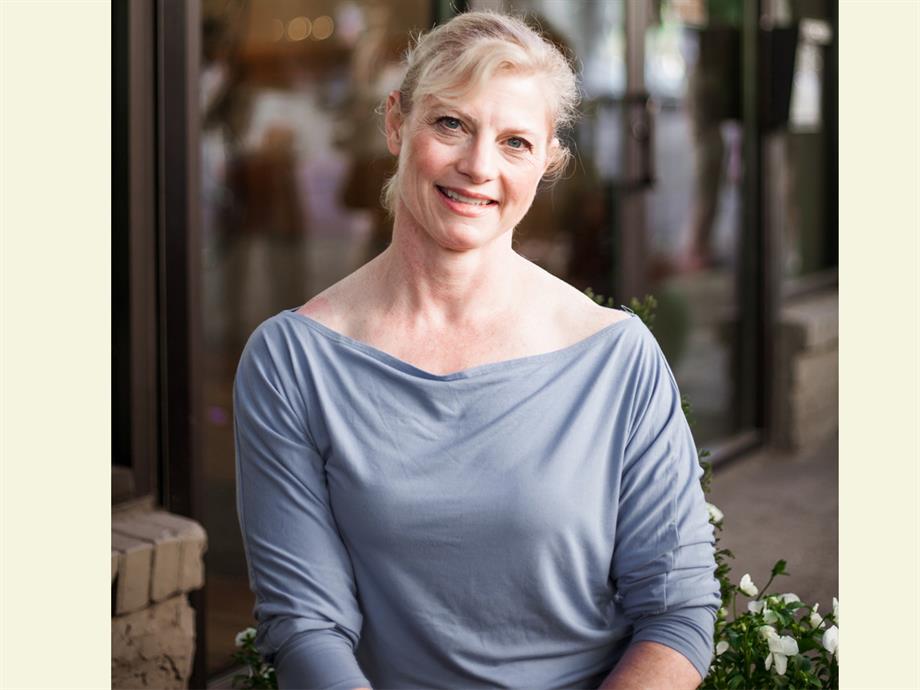 Areas Covered:
Proudly serving serving Colorado Springs and the Pikes Peak Region in Southern Colorado including Monument to Fountain, Manitou Springs to Falcon
Connect now
What is the Cost of Memory Care in Colorado Springs, CO?
The average monthly cost of memory care in Colorado Springs is around $4,871. However, various factors will determine the exact cost of a memory care community. For example, the types of services and amenities they provide, the level of care your loved one needs, etc. Learn more about various factors that influence senior housing costs in this helpful article.
What Should Every Senior Know About Living in Colorado Springs, CO?
Colorado Springs is a small, vibrant city at the base of the Rocky Mountains. It is well known for its military presence and is the U.S. Olympic and Paralympic headquarters. Colorado Springs is a great choice for seniors who want a combination of spectacular natural scenery and urban convenience. Over 13 percent of the population is 65 years of age or older, and there are a variety of support services available to help address the diverse needs of senior adults.
Colorado Springs Weather & Climate:
Classified as an alpine desert, Colorado Springs has a mild, semi-arid continental climate and experiences all four seasons. The average winter low temperature is 31 °F, while the typical summer high is 85 °F. It is also a very sunny area and enjoys an average of 300 days of clear skies throughout the year.
Colorado Springs generally has an air quality index of "moderate" to "good." However, air pollution caused by wildfires and ozone can be an issue. This means seniors with lung or heart conditions might occasionally have to limit the amount of time they spend outside.
Local Hospitals and Notable Medical Care:
The Colorado Springs area is home to many highly-regarded medical centers, including:
UCHealth Memorial Hospital — UCHealth Memorial Hospital is an award-winning hospital with a level I trauma center and the region's only comprehensive stroke center.
Penrose-St.Francis Health Services — In 2021, US News & World Report rated Penrose-St. Francis as "high-performing" in five adult procedures and conditions, including heart attack, stroke, hip replacement.
PFC Floyd K. Lindstrom Department of Veterans Affairs Clinic — The main VA medical center in the Colorado Springs area, they offer primary and specialty care for veterans, including optometry, audiology, and occupational therapy.
Transportation:
Colorado Springs' Mountain Metro public transport system offers seniors an inexpensive and convenient way to get around the city. Discount fares are available for riders age 60+. They also provide paratransit services for individuals who are unable to independently navigate the fixed-route Mountain Metropolitan Transit System because of a physical, cognitive, or visual disability.
Arts, Culture, and Recreation:
Colorado Springs offers numerous enrichment opportunities for seniors with memory impairment or dementia. Communities can go on day trips to see Pikes Peak or the Garden of the Gods Park. There are also many museums to explore, not to mention classes and programs to take at the Colorado Springs Senior Center.
How Do I Pay for Memory Care in Colorado Springs, CO?
Veteran's Benefits
Qualified veterans or their surviving spouses can make use of several VA benefit programs to help pay for Colorado Springs memory care. Program options include the Aid and Attendance program, the Veteran Directed Care (VDC) program, and VA Respite Care.
Long-Term Care Insurance
Another possible way to help pay for Colorado Springs memory care is long-term care (LTC) insurance. These are special insurance policies designed to help cover the costs of long-term personal and medical care. However, policies will vary regarding what memory care services are covered, for how long, etc.
Home Equity
Home equity can be another important funding resource source to help seniors pay for Colorado Springs memory care. Four common methods are to rent the property out, sell it for a lump sum, apply for a reverse mortgage, or use the property as collateral for a home equity line of credit (HELOC) loan.
Medicare
Medicare does not pay for long-term care services like residential memory care. However, in some cases, Medicare Plan A (hospital insurance) will pay for skilled nursing services, which can be provided in a memory care facility. Assistance is limited to up to 100 days after the patient is released from the hospital. This limit extends up to 190 days if they were treated in a psychiatric hospital.
Medicaid
The state's Health First Colorado program will help pay for some Colorado Spring memory care services through the Elderly, Blind, and Disabled Waiver (EBD). To qualify, seniors must be eligible for Medicaid and meet certain care criteria. Note: Coverage does not include room and board expenses at memory care facilities.
Take Our Senior Living Assessment Quiz Now
FAQ About Memory Care in Colorado Springs, CO
Assisted living is a good choice for seniors who are safe to live independently but need extra support with activities of daily living. Memory care is for people with dementia or memory problems who can no longer safely live independently or in a regular assisted living situation.
An assisted living locator can help you find the perfect Colorado Springs memory care community for your loved one.
Your local Colorado Springs care advisor can arrange a virtual tour of your preferred memory care residences.