Senior Living Advisor in Michigan City, IN
Michigan City is located on the south end of Lake Michigan and close to the Indiana Dunes. The city provides shorelines for fishing, sunset-watching, galleries, and boat rides, and it tops all that with a zoo. With trails traversing Mount Tom and forests with over 350 bird species and different animal species, most people want to settle here for its proximity to nature. It is home to senior living properties, and many families face a challenge in choosing a community to live in. The good news is that Michigan City advisors for senior living are ready to work with you to find a community that best serves your needs.
Personalized Support With a Michigan City Senior Living Advisor
A Michigan City-certified senior care advisor for senior living will take the time to interview you and your family members to understand your needs better. They will share the costs of assisted living vs. nursing homes for you to compare. Michigan City senior living housing advisors are the best people to involve in your assisted living search due to their training, certifications, and access to the most up-to-date information available in the city.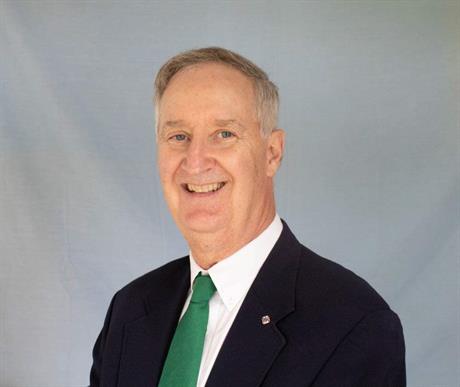 Serving Chicagoland North which includes Lake County, McHenry County and Northern Cook County.
Connect now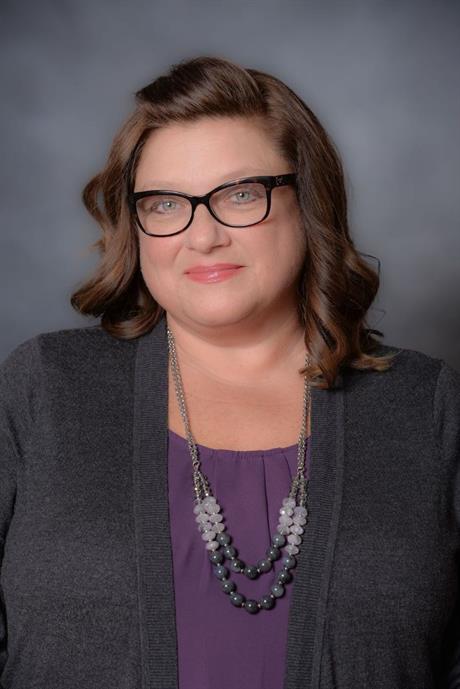 Serving Lake, Porter and La Porte Counties in Northwest Indiana
Connect now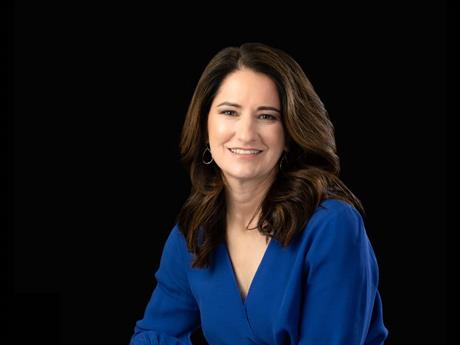 Serving the western suburbs of Chicago including Naperville, Downers Grove, Wheaton, Glen Ellyn, St. Charles, Geneva, Aurora, Elgin, and others.
Connect now
About Michigan City, IN
Cost of Living
The monthly cost of living is between $4,250 and $9,855. The cost variations depend on factors like the cost difference between assisted living vs. nursing home care. A Michigan City senior living advisor will listen to your needs and work with you to find the best property with maximum benefits based on your budget.
Local Hospitals and Medical Care
As a Michigan City certified advisor for senior living would say, knowing where to seek medical care is helpful as you look for properties in the region. They will share the top-rated medical providers in the city. The hospitals include:
Weather and Climate
A Michigan City senior living placement advisor will tell you about the hot, humid summers and cold winters. The advantage over most northern regions is that the city has great lakes. They assist in moderating the region's climate. The summers reach a high of 85F and winter a low of 0F.
Transportation
The city provides all the transportation services you may need, which vary from taxis and train services, for example Amtrak. You can get bus services from either Greyhound, Indian Trails, or Megabus. The roads are well-maintained by private means with ample parking spots. Uber, Lyft, and Scoops are also available.
FAQs About Senior Living Advisors in Michigan City, IN
This is a highly trained professional who works with families looking for senior living properties and provides guidance based on their budget and needs.
An advisor for senior living will help you save time as they know all the senior living options in their city, from small residential care homes to larger assisted living and memory care communities.
One of the ways to find senior living facilities would be to contact Assisted Living Locators. They will recommend high-quality assisted living services because they know the best senior living services in the city. Call us today to schedule a consultation.
Senior Living Advisors in Cities Near You