Senior Living Advisors in Indianapolis, IN
An experienced senior living care advisor in Indianapolis can help you navigate the process of finding senior living while determining what is most important. You never know when you will need a senior living community, as circumstances change quickly. An advisor for senior living in Indianapolis can help you find the best community to meet your needs.
Personalized Support With a Indianapolis Senior Living Advisor
A senior living advisor in Indianapolis is an expert on local senior living communities. They live in the Indianapolis area and know all the communities in the region. They understand your needs and help create a plan specific to your needs and budget.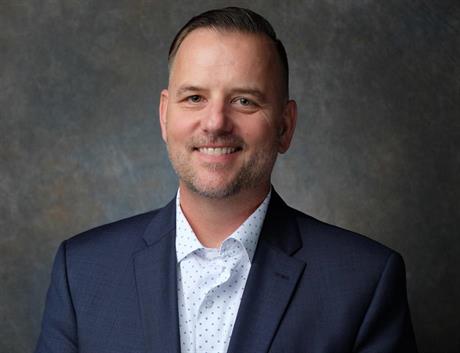 Serving Indianapolis Hamilton County Boone County Carmel Zionsville Fishers Westfield Noblesville Marion County in Indiana
Connect now
About Indianapolis, IN
Cost of Living
The average monthly cost for senior living in Indianapolis ranges between $2,627 and $5,053, depending on several factors. These factors may include the amount of help you need with your activities of daily living (ADLs). In addition, the level of luxury you would like where you live may add to the cost. A local senior living advisor in Indianapolis can help you find the ideal option for senior living based on your budget.
Local Hospitals and Medical Care
As a senior living advisor in Indianapolis highlights, the city boasts several highly-ranked medical providers, including:
Weather and Climate
When seniors ask why they should move to the area, an Indianapolis senior living advisor may mention the climate. The winters are short but cold, with an average low of 18 degrees Fahrenheit. The summers are humid, with an average temperature of 81 degrees Fahrenheit.
Transportation
There are many ways to get around Indianapolis without the need for a car. When you want to travel around Indianapolis, you can use IndyGo, Indianapolis public transportation, which has 30 fixed routes around the city.
FAQ About Senior Living Advisors in Indianapolis, IN
A senior assisted living advisor in Indianapolis does all the research about senior living for you. This person can help you understand what options are available close by. They provide you with the most up-to-date information and connect you with the resources you need.
No, senior advisors in Indianapolis do not work for any one facility. They are independent, small business owners who know all the senior living options in and around the city. Their job is to know everything about each senior living community to provide assistance to families looking for the best housing option for their loved on.
A senior living expert in Indianapolis will support you through every step of the process to ensure you are empowered to choose the perfect senior living community.They will work with you on budget, location, social and health needs, as well as arrange tours for each community that interests you.
Senior Living Advisors in Cities Near You