Senior Living Advisors in Indianapolis, IN
An experienced senior living care advisor in Indianapolis can help you navigate the process of finding senior living while determining what is most important. You never know when you will need a senior living community, as circumstances change quickly. An advisor for senior living in Indianapolis can help you find the best community to meet your needs.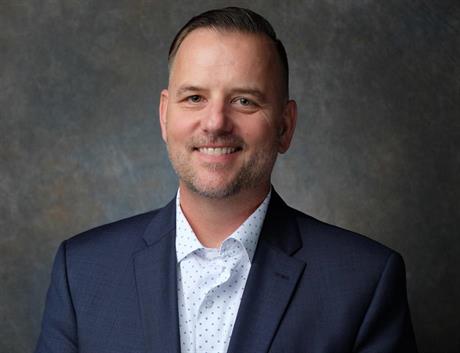 Serving Indianapolis Hamilton County Boone County Carmel Zionsville Fishers Westfield Noblesville Marion County in Indiana
Connect now
FAQ About Senior Living Advisors in Indianapolis, IN
A senior assisted living advisor in Indianapolis does all the research about senior living for you. This person can help you understand what options are available close by. They provide you with the most up-to-date information and connect you with the resources you need.
No, senior advisors in Indianapolis do not work for any one facility. They are independent, small business owners who know all the senior living options in and around the city. Their job is to know everything about each senior living community to provide assistance to families looking for the best housing option for their loved on.
A senior living expert in Indianapolis will support you through every step of the process to ensure you are empowered to choose the perfect senior living community.They will work with you on budget, location, social and health needs, as well as arrange tours for each community that interests you.
Senior Living Advisors in Cities Near You