Your Senior Living Care Advisor in North Indianapolis
Exploring senior living options can be confusing and time–consuming. Assisted Living Locators® Care Advisors are in your community and work closely with you to guide you through the process from beginning to end—answering your questions and addressing your concerns, helping you feel confident and comfortable with your decisions.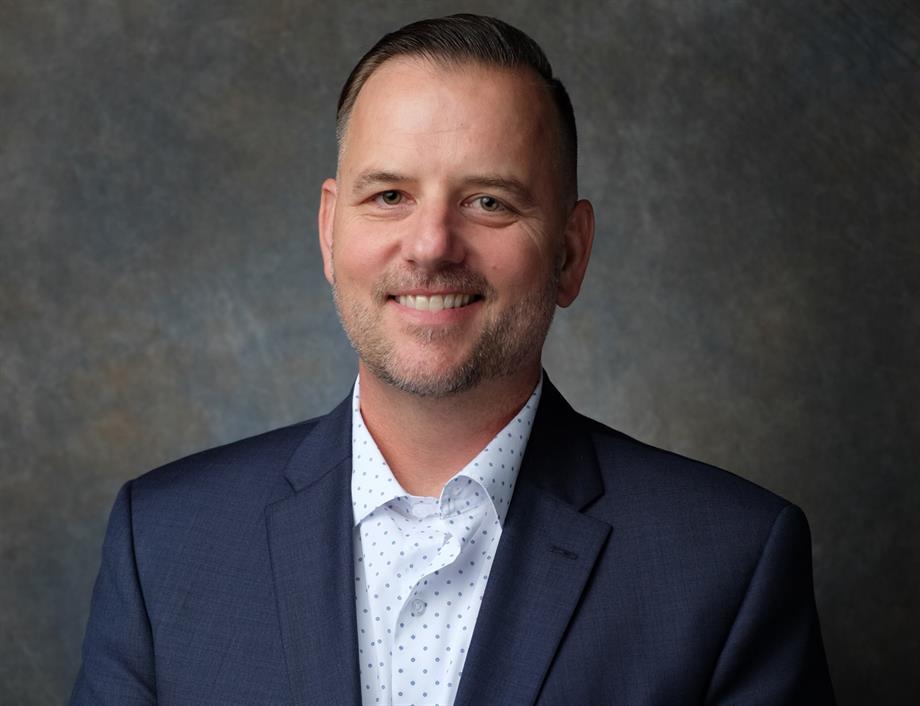 Hi, I'm Dave Holder
Serving Indianapolis Hamilton County Boone County Carmel Zionsville Fishers Westfield Noblesville Marion County in Indiana
About Dave Holder
When I tell people my background is 15 years in the horticultural industry, it leads to the next question of, "How did you make the move from horticulture to senior care?" I was inspired to take this leap from the experience of moving a loved without any direction or resource to help me. It was heart wrenching to see the stress on my family. I want to help others through this difficult process and be a resource to help them make well-informed decisions.
I have seen the stress and the wave of emotions that come with transitioning a loved one. Without guidance, direction, and resources, every step becomes an overwhelming decision. I will bring clarity to the process to make sure we find the perfect community to call home.
I strive to deliver high quality, compassionate service and help families manage the transitions they are facing. I can help you understand the options, costs, and steps to achieve your goals.
The average price of assisted living in the United States is $3,500 a month, which is the same for the Indianapolis area as well.
317-854-9030
Click to Call