Memory Care in
Indianapolis, IN
Find Your Indianapolis, IN Care Advisor
Find the Best Memory Care Near Indianapolis, IN
Does one of your parents have Alzheimer's disease or another dementia-related illness? Many families don't realize that there are specialized communities called memory care that provide an extra layer of protection and care for their residents. These facilities provide more staff with specialized training to help your loved one feel safer and more secure. A memory care facility is specially designed to help reduce stress and anxiety for its residents.
Types of Memory Care
While mild forgetfulness is normal as people age, not all types of memory loss are the same. Sometimes, memory loss is temporary and can improve with treatment. However, other types of memory loss are caused by degenerative dementia that will only worsen over time.
In the United States, the three most common types of dementia/memory-loss are:
Alzheimer's Disease — Alzheimer's gradually affects the parts of the brain that control thought, memory, and language to the point that the person eventually loses the ability to respond to their environment.
Vascular Cognitive Impairment (VCI) — VCI is a decline in cognitive ability associated with blood flow restrictions in the brain (which can lead to tissue damage). The severity and effects of VCI vary depending on the location in the brain and the extent of the damage.
Lewy Body Dementia (LBD) — LBD is a form of progressive dementia where abnormal microscopic deposits (called Lewy Bodies) damage brain cells, causing a decline in cognitive ability and motor function over time.
Your local advisor has vast experience in memory care in Indianapolis, IN — you'll learn where memory care communities are located along with costs and services provided. Our advisor will answer your questions about paying for the care your loved one needs. You won't feel alone; our advisor accompanies you on guided tours, answering your questions and reminding you of the questions you need to ask.
Finding Your Memory Care Advisor in Indianapolis, IN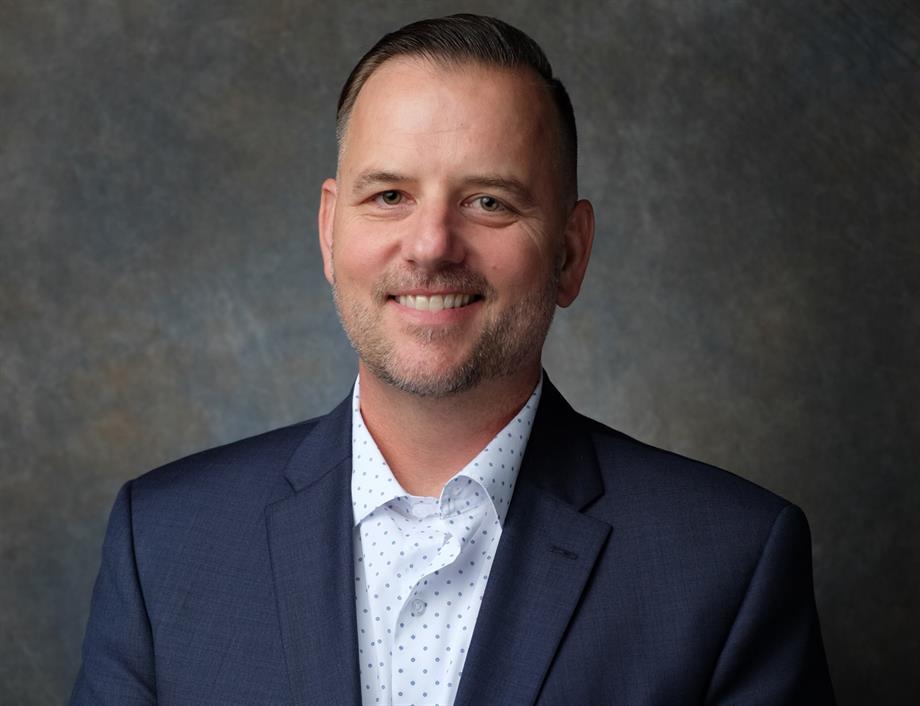 Areas Covered:
Serving Indianapolis Hamilton County Boone County Carmel Zionsville Fishers Westfield Noblesville Marion County in Indiana
Connect now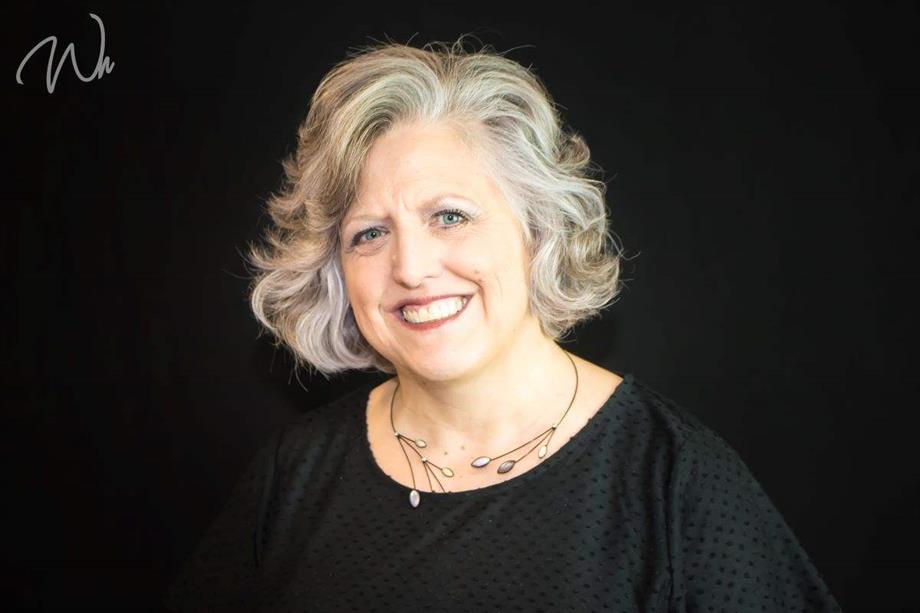 Areas Covered:
Serving Marion, Hancock, Shelby, Johnson and Hendricks counties
Connect now
What is the Cost of Memory Care in Indianapolis, IN?
The average monthly cost for a memory care facility in Indianapolis is $5,142 per month. Memory care costs are usually more expensive than assisted living facilities — sometimes up to 20-30% more. Memory care offers extra services for those with Alzheimer's disease and other dementia illnesses.
Safety. Safety precautions are paramount because residents with dementia are prone to wander. Exterior doors usually have keypads and alarms to prevent residents from wandering. Some facilities outfit their residents with WanderGuard, a tracking device so that staff members can locate every resident throughout the day.
Staff Training. The staff of memory care facilities receives specialized training to help them effectively and compassionately work with residents who have Alzheimer's disease and other dementia illnesses. Their training includes how to deescalate aggression and anger. There is a higher ratio of staff-to-resident in memory care communities.
Quality of Life Enhancements. A key part of every memory care facility's regimen is helping residents live at their best. Each resident gets extra attention to be sure that they go to meals and eat. Activities are varied so that your loved one can engage in an activity they enjoy — puzzles, listening to music, art, or light exercise are some activities that many memory care communities offer.
Your monthly cost includes almost everything — room and board, meals, and activities. Your loved one's Medicare or Medicaid will take care of their regular medications, just like it always has.
What Should Every Senior Know About Living in Indianapolis, IN?
Indianapolis, colloquially known as Indy, is the state capital and most-populous city of the U.S. state of Indiana and the seat of Marion County. Metropolitan Indianapolis has a population of about 1,833,000.
Indianapolis Weather & Climate:
In Indianapolis, the climate is warm and temperate. The rainfall in Indianapolis is significant, with precipitation even during the driest month. The average annual temperature is 11.9 °C | 53.4 °F in Indianapolis. About 1121 mm | 44.1 inch of precipitation falls annually.
Local Hospitals and Notable Medical Care:
Indianapolis is home to some great hospitals and rehabilitation centers. Top hospitals include Indiana University Health Medical Center and Ascension St. Vincent Hospital.
Transportation:
Located in the middle of Indiana, Indianapolis is at the intersection of four interstates highways — I 65, I 69, I 70, and I 74. It's easier than you might think to navigate Indianapolis. The IndyGo public transportation system introduced Red Line rapid transit buses in 2019 to get people around more easily than ever. Plus, ride-hailing services are plentiful, dockless electric scooters abound, and electric cars are available to rent.
Arts, Culture, and Recreation:
From Shakespeare to street performances, graffiti to Van Gogh, Indy's arts scene is flourishing. Catch a show, visit a gallery, or create something yourself. The Indianapolis Museum of Art is the ninth oldest encyclopedic art museum in the US. The downtown area is home to many performing art theaters.
How Do I Pay for Memory Care in Indianapolis, IN?
Many families utilize several financial sources to pay for memory care, Indianapolis, IN. Memory care communities are specially designed for residents who have some kind of dementia, including Alzheimer's disease, dementia with Lewy Bodies (DLB), vascular dementia, Parkinson's with dementia, or other less common forms of dementia. A memory care community is the most secure facility for a loved one with any form of dementia.
Your Indianapolis, IN memory care advisor will answer your questions about potential sources of funding.
Veteran's Benefits
A little-known benefit from the Veterans Administration could help your family member if they (or their spouse) served in the military during wartime (WWII, Korea, Vietnam, or the Persian Gulf).  Veterans diagnosed with Alzheimer's disease or other types of dementia could qualify for a program known as Aid and Attendance. Veterans who need help with daily living activities because of mental incapacitation may be eligible.
Long-Term Care Insurance
If your family member has long-term care insurance, the policy will provide benefits for a memory care facility.
Home Equity
Your family member's home might be their largest asset. When your loved one needs memory care, their home can continue taking care of them. Why? For homeowners over 65, there is a substantial tax break on the capital gains from the sale of their homes. If your loved one is single, up to $250,000 of capitals gains is exempt from Federal taxes — for a couple, up to $500,000 of capitals gains is Federal tax-exempt. The sale of the home makes financial sense in other ways, too. Once their home is sold, there is no maintenance or utilities, no homeowners insurance, and no property tax to pay — freeing up cash and investments to go towards their care.
Medicare
Medicare does not pay for the room and board portion of a memory care facility. However, Medicare continues to provide healthcare should your loved one have to be hospitalized. Medicare Part D continues to cover prescription drugs. If your loved one qualifies for Medicaid, you can sign them up for a Medicare Special Needs Plan (SNPs) administered by a Medicare Advantage plan.
Medicaid
Indiana's Medicaid program has an Aged and Disabled Waiver so that eligible persons can live in a residential care setting instead of a nursing home. This waiver also requires an assessment affirming that the person can live in a less supervised situation.
Take Our Senior Living Assessment Quiz Now
FAQ About Memory Care in Indianapolis, IN
Most memory care facilities offer both private and shared/companion rooms. There are pros and cons for both private and shared rooms. Sometimes, the difference in cost may be the deciding factor. At other times, the decision may be based on your loved one's need for more quiet time or their fear of being alone.
Caring for someone with dementia eventually becomes more than a full-time job; there will come a time when your loved one needs care 24 hours a day and seven days a week.
You have trouble managing dementia-related behaviors, including aggression and agitation.
They begin to wander — sometimes slipping out of your house without your knowledge.
Weight loss, loss of appetite, and food fetishes — leading to significant weight loss.
Trouble with sleeping, from not being able to sleep to movement disorders that occur during sleep to sundown syndrome.
Your home's layout may include lots of stairs or a hilly yard, and both contribute to falls.
Managing personal hygiene, especially if your loved one is of the opposite sex or extremely shy about bathing and toileting.
You are suffering from caregiver burnout — when fatigue and frustration become continuous due to the around-the-clock care that your loved one requires.
Virtually all of your loved one's needs are provided. Here's what most memory care communities offer.
24-hour a day supervision — weekdays, weekends, and holidays
Help with bathing and dressing and other personal care
Incontinence care
Management of medication
Help with mobility, including walkers and wheelchairs
Laundry
Nourishing meals
Housekeeping — washing bed linens, clothes, dusting, and cleaning
Memory-enhancing activities
Transportation to and from medical appointments.