Senior Living Advisor in Marietta, GA
Marietta is a city in Georgia, not far from Atlanta. The city has park facilities and museums, such as the Cobb Museum of Art and the Marietta Museum of History. Kennesaw Mountain offers hiking trails, but those who prefer food tours can converge at Marietta's square to taste different cuisines from locally owned bakeries and restaurants. Due to its serene nature and small community, it's home to several senior living properties. As you look for a region to settle in, remember you do not have to walk around all the facilities or make dozens of calls because Marietta's senior living advisors are ready to guide you.
Personalized Support With a Marietta Senior Living Advisor
You might be confused about the best senior living property based on all the available options. A Marietta certified advisor for senior living has expertise in creating a plan that suits your needs and budget. They will involve you in every step, including creating a list of what you require and engaging you in questions to ensure they understand your needs better. It will range from your home care needs. They will share costs of assisted living vs. nursing homes for comparison and help you pick the best. Marietta senior living housing advisors are the best way to navigate your search for assisted living. They are highly trained and work with families to find the most comfortable environment for their seniors to live in.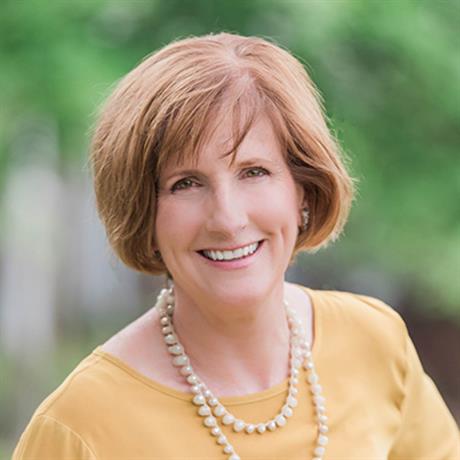 Serving metro Fulton and Cobb Counties including Atlanta, Buckhead, Marietta and Roswell
Connect now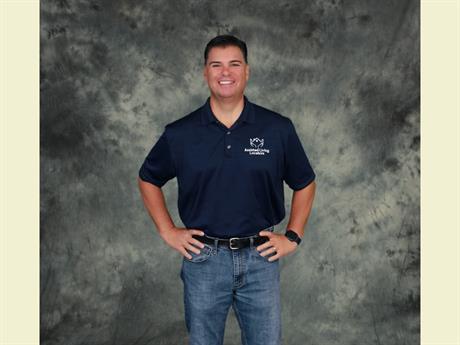 Serving Cherokee, Forsyth, Dawson, Hall, Lumpkin, and Pickens counties, and Alpharetta and Milton in Georgia
Connect now
About Marietta, GA
Cost of Living
Marietta advisors for senior living will start you off by providing a range between $3,845 and $8,593 for senior living costs. It depends on your needs as well as the answer to the question: "Do you need skilled nursing care or assisted living?" The Marietta senior living housing advisor will ask questions to help them understand your budget and might also ask you to describe your ideal senior living property to get more context.
Local Hospitals and Medical Care
For a longer life, accessibility and knowledge about the best medical care providers are key, and, therefore, the Marietta senior advisor assisted living will equip you with the top-rated hospitals in the city, which include:
Wellstar Kennestone Hospital – Offers a range of outpatient and inpatient care medical services, including lab services, primary care, and wound dressing.
Weather and Climate
As for the weather in Marietta, the town receives 217 days of sunshine, 2 inches of snow, summers with highs of 88 degrees Fahrenheit, and winters with lows of 31 degrees Fahrenheit.
Transportation
The Marietta senior living advocate and advisor will not miss the opportunity to enlighten you on the Xpress GA Buses, CobbLinc, and CSX freight trains. If you have your own car, this is also an option, as parking spaces are available in the city.
FAQs About Senior Living Advisors in Marietta, GA
These are professionals working with families to assist in deciding on the best senior living facility based on their budget and needs.
A Marietta senior assisted living advisor will ask questions that will include the type of care you are looking for and facilities you require near you. An example is a nursing care facility and the amount you are willing to spend.
Reaching out to Assisted Living Locators is one of the ways to find a senior living advisor. They will walk the journey with you from the start until you settle in a property providing high-quality services. Call today to schedule a consultation.
Senior Living Advisors in Cities Near You