Your Senior Living Care Advisor in North Atlanta
Exploring senior living options can be confusing and time–consuming. Assisted Living Locators® Care Advisors are in your community and work closely with you to guide you through the process from beginning to end—answering your questions and addressing your concerns, helping you feel confident and comfortable with your decisions.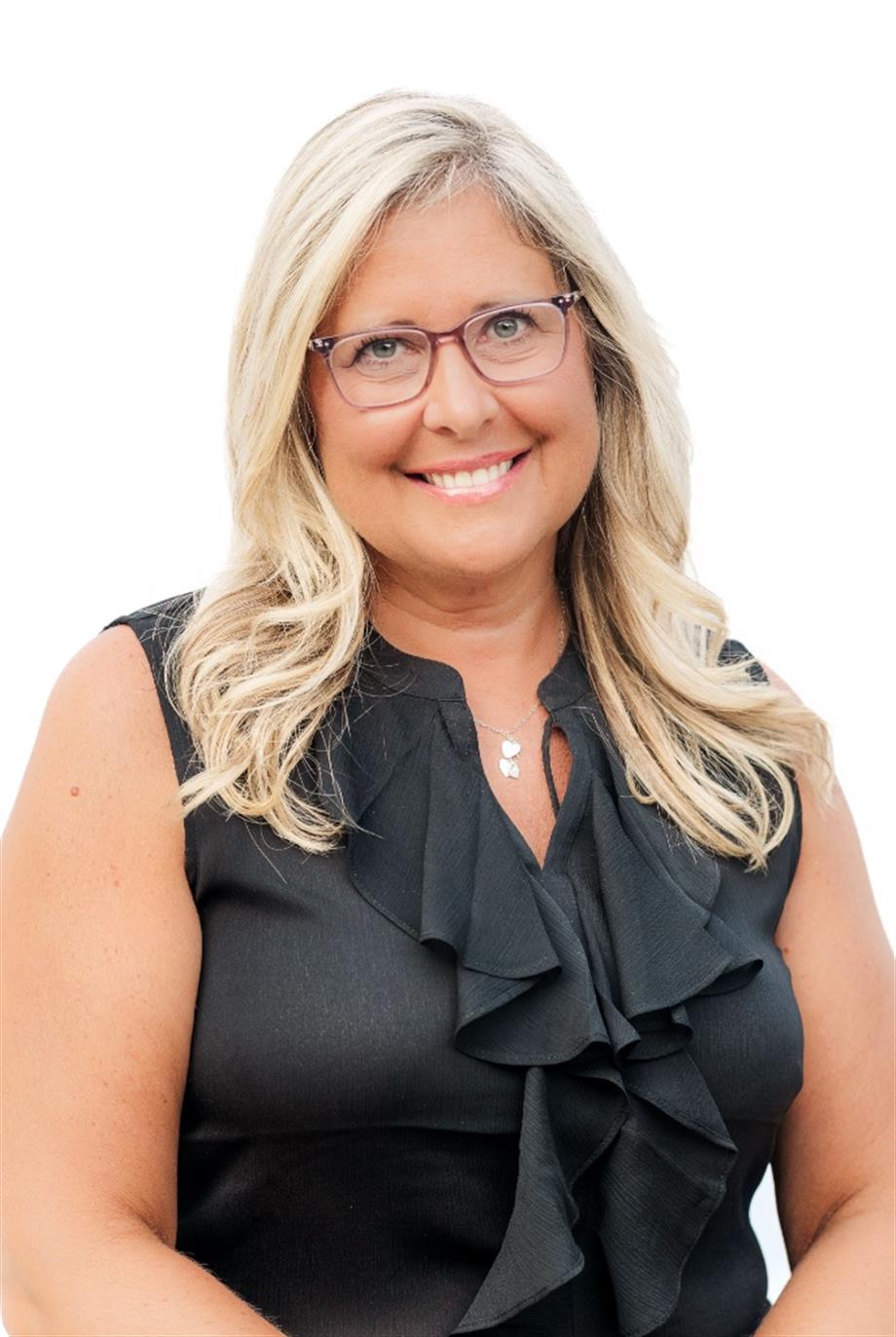 Hi, I'm Tara Schramm
Serving metro Fulton and Cobb Counties including Atlanta, Buckhead, Marietta and Roswell
About Tara Schramm
As the owner of Assisted Living Locators in North and Metro Atlanta, I bring over 30 years of nursing experience to offer a specialized, no-cost senior placement service. Having dedicated my entire career to healthcare, I deeply understand the unique needs of seniors. Atlanta has been my home for over 25 years, where I've nurtured my family and actively participated in our community's enrichment. I'm passionately committed to helping you or your loved ones find the perfect home, ensuring it meets not just care needs but also aligns with personal preferences and lifestyles. Joining the Assisted Living Locators team, I'm excited to offer my expertise and dedication to seniors and their families throughout the Atlanta area.
With 20 years of experience and a network of 300 communities in metro Atlanta, we uncover options you might not. We personally visit and inspect every community. We are with you every step of the way.
Our custom, no-cost service cuts through the maze of information and helps you make an informed decision you can feel good about.
We can find senior living solutions for you within the range of $2,500 - $8,000.
404-921-0064
Click to Call