Assisted Living in
Atlanta, GA
Find Your Atlanta, GA Care Advisor
Find the Best Assisted Living Near Atlanta, GA
We understand that finding the right assisted living community in Atlanta, GA for your loved one can be a challenge. To help you get started, we put together this guide to provide a quick overview of the city. There are also local care advisors available to help. Their familiarity with Atlanta allows them to offer a personalized approach and answer all your questions about assisted living properties in the area.
Finding the perfect assisted living option in Atlanta for your loved one can be a challenge. Fortunately, there are those nearby who can help guide you through the process from start to finish.
Finding Your Assisted Living Advisor in Atlanta, GA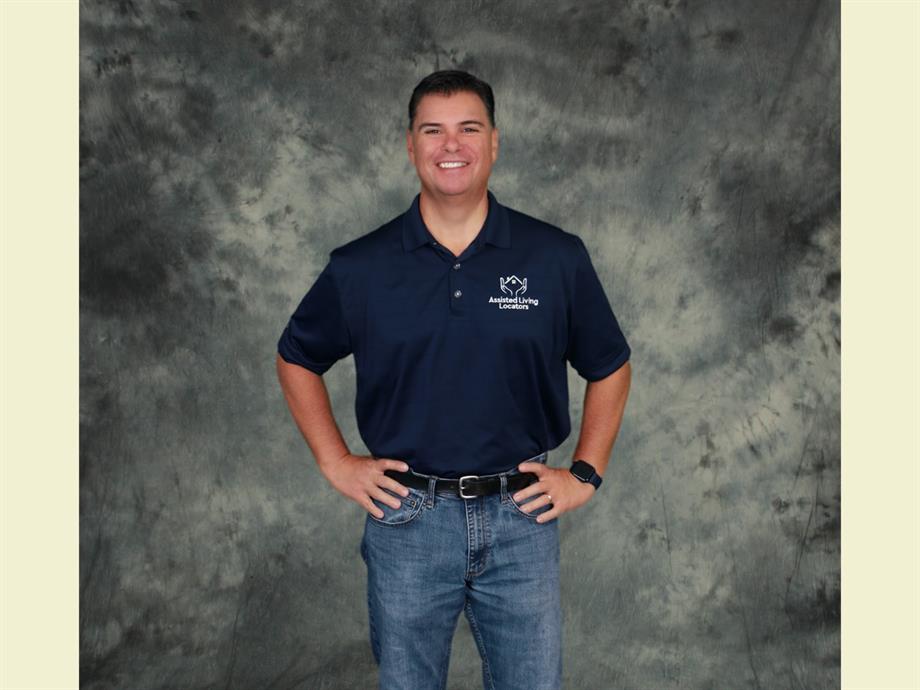 Areas Covered:
Serving Cherokee, Forsyth, Dawson, Hall, Lumpkin, and Pickens counties, and Alpharetta and Milton in Georgia
Connect now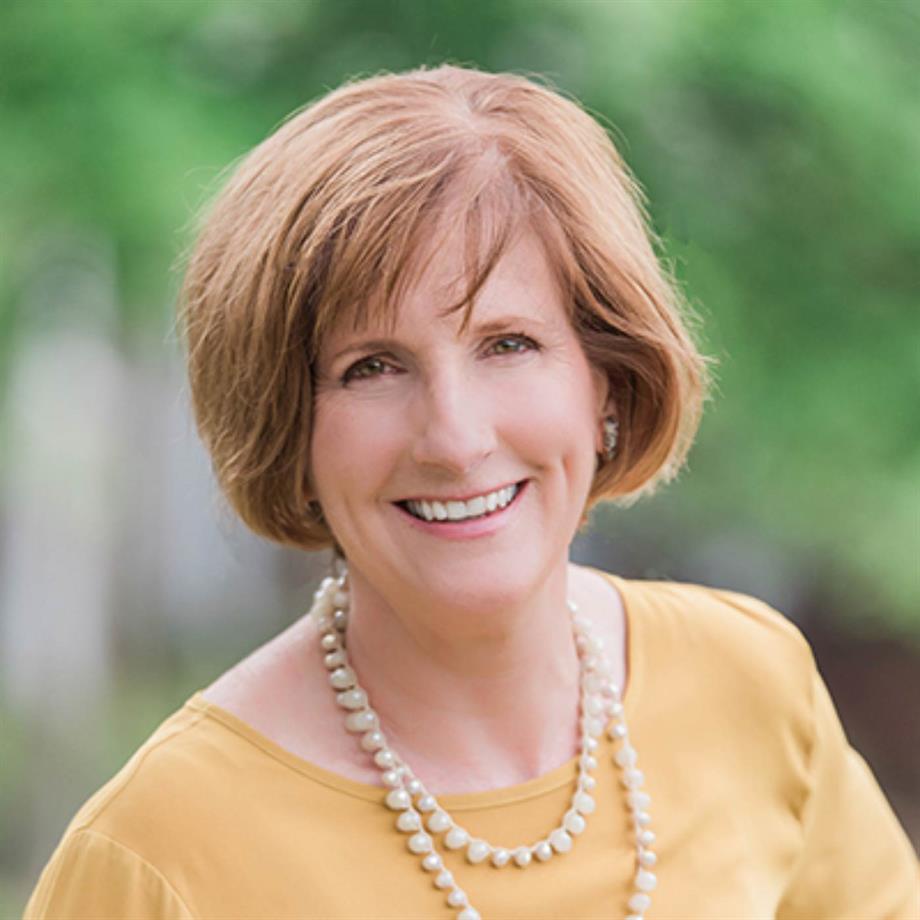 Areas Covered:
Serving metro Fulton and Cobb Counties including Atlanta, Buckhead, Marietta and Roswell
Connect now
What is the Cost of Assisted Living in Atlanta, GA?
On average, assisted living cost in Atlanta is $4,000 per month. Total fees for assisted living include the level of care required, care setting, services, programs, meals, and accommodations. Not all assisted living communities are all-inclusive, and there may be out-of-pocket expenses to consider. Additional costs not covered under the monthly fee may include spending money, off-site trips, and personal care, such as haircuts and manicures.
Educating yourself about assisted living facilities—including programs, costs, and how to pay for them—is the first step toward understanding your options.
Atlanta, GA, at a Glance
Atlanta is an exciting place to live and has tons of benefits for residents. The Atlanta area has a booming economy, beautiful weather, intriguing history, and a great environment. All of this, wrapped up in some Southern charm, makes this city a fantastic place. Residents in assisted living communities also benefit from the town's beautiful surroundings and the exciting things to do there.
Atlanta Weather and Climate
The year-round climate in Atlanta is moderate while still having all four seasons. Summers in Atlanta tend to be hot and humid, and the fall gets comfortably cool. However, winter has an occasional snowstorm, and spring warms up as flowers bloom throughout the area. The annual temperature averages 61 degrees Fahrenheit, with the coolest month being January and the hottest month being July.
Local Hospitals and Notable Medical Care
Residents in an assisted living facility have access to some medical services, such as emergency first aid, pharmacy services, and other primary care. In addition, there are several hospitals in Atlanta where those needing medical care can seek treatment. Some local hospitals include the Wellstar Atlanta Medical Center, Emory Saint Joseph's Hospital, Emory University Hospital Midtown, Georgia Regional Hospital, Kindred Hospital, Northside Hospital, and Piedmont Atlanta Hospital.
Transportation
Some Atlanta assisted living communities provide residents transportation services to doctor visits, local attractions, and other locations in town. Additionally, free and low-cost senior transportation is available for residents wanting to explore the Atlanta area. Common transportation methods include Atlanta Med Trans, Fulton County Public Transportation (MARTA), and RideAid Transportation. Private transportation companies and some volunteer programs also offer transportation assistance for those in assisted living facilities.
Many transportation companies—especially those that cater to seniors—assist those with limited mobility by offering wheelchair and scooter-accessible vehicles.
Arts, Culture, and Recreation
The Atlanta area is home to many activities and attractions, such as museums, theaters, parks, botanical gardens, and historical sites. Popular attractions in Atlanta include the Fernbank Museum, the High Museum of Art, the Georgia Aquarium, the Atlanta Botanical Garden, and the Atlanta History Center. In addition, the Jimmy Carter Presidential Library and Museum is home to many artifacts from its namesake's presidency and even a replica of the Oval Office.
Aside from all the other exciting attractions in Atlanta, there are many opportunities to see theatrical and musical performances. Atlanta is home to the Alliance Theatre, Fox Theatre, Atlanta Symphony Orchestra, Kenny Leon's True Colors Theatre Company, and Tabernacle.
How Do I Pay for Atlanta, GA Assisted Living?
Veteran's Benefits
If they qualify, your loved one's veterans benefits may cover their assisted living costs. Additionally, financial aid may be available as part of the Improved Pension Program, a benefit for military veterans.
Long-Term Care Insurance
Long-term care insurance policies might cover fees for an assisted living residence. This insurance helps pay for Atlanta long-term care in the event it is deemed necessary. Those with a long-term care insurance policy should check what it covers and file a claim to pay for assisted living care costs if applicable.
Home Equity
Suppose your loved one owns their home before entering an Atlanta senior living facility. In that case, they might be able to tap into that home's equity, especially if the family plans on keeping the house. If not, you may be able to get a home equity line of credit to help pay for the monthly costs of your loved one's care. In addition, a home equity line of credit provides access to money at a lower interest rate than other similar loans, helping make it possible to pay for residence in an assisted living community.
Medicare
Assisted living residents with Medicare benefit from having their covered health services paid for. However, Medicare does not pay for residency costs, such as custodial care and help with dressing, bathing, or eating. Contact Medicare to discuss coverage options, including what is covered and what is not covered.
Medicaid
Medicaid assistance generally does not cover assisted living expenses, but this varies by state. However, some facilities accept Medicaid but limit the number of residents with Medicaid. Call Medicaid to discuss if coverage is available in Atlanta and what is required to be eligible for coverage.
Take Our Senior Living Assessment Quiz Now
FAQ About Assisted Living in Atlanta, GA
Assisted living communities provide seniors options when they need minimal assistance for daily living and care. Activities of Daily Living (ADLs) available at an Atlanta assisted living community may include help with bathing, getting dressed, eating, grooming, brushing teeth, walking, and going to the bathroom. The purpose of assisted living facilities is to still allow adults to live independently in a safe community that is not a nursing home.
Assisted living communities often include room and board, but some fees include meals, activities, outings, and other on-site services. Check with the assisted living facility for a complete list of what is included in the monthly fees. Some assisted living facilities provide all-inclusive packages, while others only offer the basics and provide other services for additional out-of-pocket costs.
Assisted living community residents have mild health conditions or are seniors needing additional care and supervision while still maintaining their independence.