Memory Care in
Atlanta, GA
Find Your Atlanta, GA Care Advisor
Find the Best Memory Care Near Atlanta, GA
When a parent or spouse develops Alzheimer's disease or other dementia-related illness, there comes a time when it's not safe for them to live alone. Some dementia patients wander and will slip out of our homes undetected. How do we keep our loved ones safe as their dementia worsens? Now might be the time to consider a memory care facility. A memory care facility specializes in caring for residents who have Alzheimer's disease or related dementia illnesses. They provide dedicated care with regular schedules and a well-arranged layout that helps people who have dementia feel sheltered and safe.
Types of Memory Care
While mild forgetfulness is normal as people age, not all types of memory loss are the same. Sometimes, memory loss is temporary and can improve with treatment. However, other types of memory loss are caused by degenerative dementia that will only worsen over time.
In the United States, the three most common types of dementia/memory-loss are:
Alzheimer's Disease — Alzheimer's gradually affects the parts of the brain that control thought, memory, and language to the point that the person eventually loses the ability to respond to their environment.
Vascular Cognitive Impairment (VCI) — VCI is a decline in cognitive ability associated with blood flow restrictions in the brain (which can lead to tissue damage). The severity and effects of VCI vary depending on the location in the brain and the extent of the damage.
Lewy Body Dementia (LBD) — LBD is a form of progressive dementia where abnormal microscopic deposits (called Lewy Bodies) damage brain cells, causing a decline in cognitive ability and motor function over time.
Finding Your Memory Care Advisor in Atlanta, GA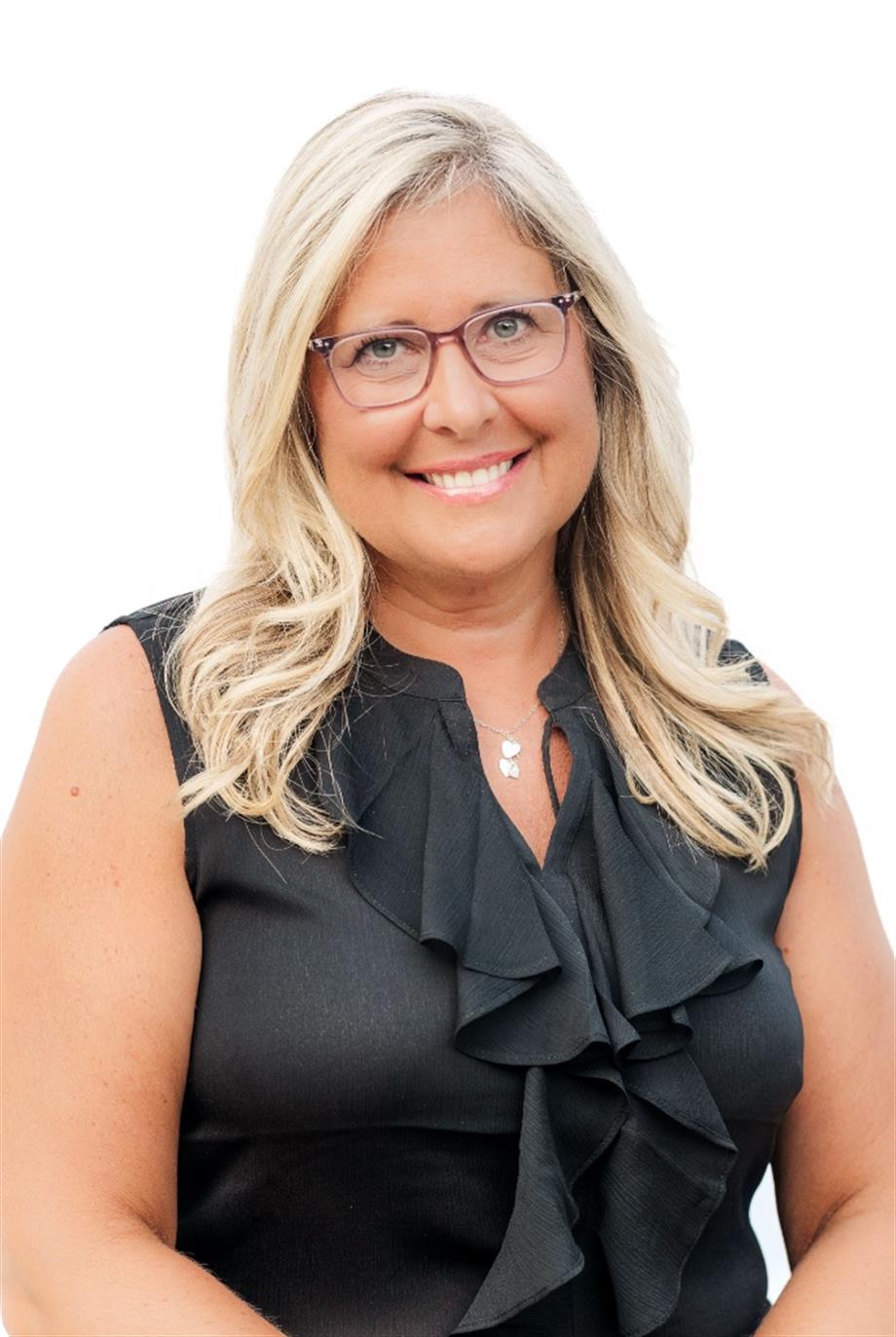 Tara Schramm | 404-921-0064
Areas Covered:
Serving metro Fulton and Cobb Counties including Atlanta, Buckhead, Marietta and Roswell
Connect now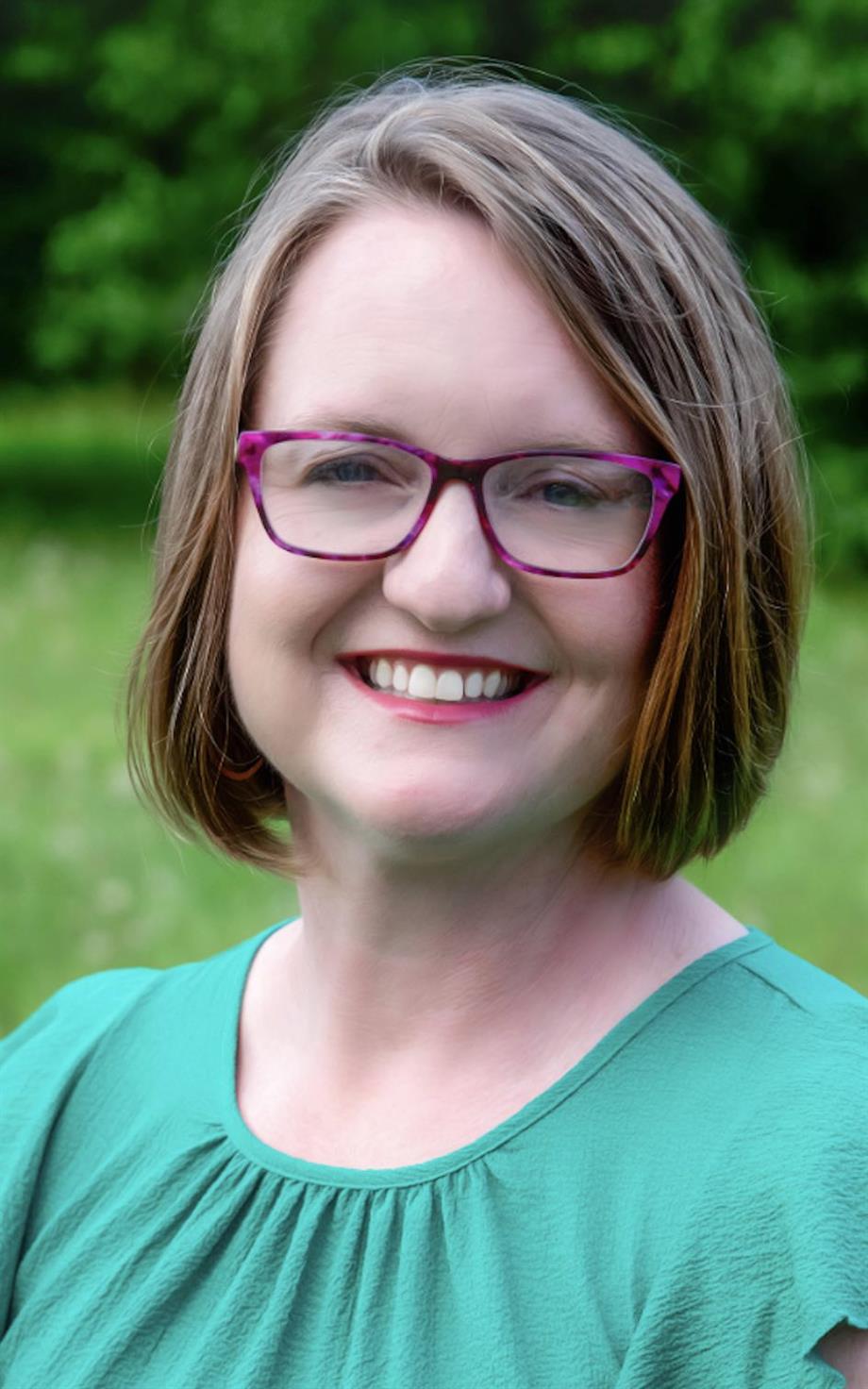 Meet Kendall Kineard | 706-310-8143
Areas Covered:
Serving in Athens, Oconee County, Lake Oconee, Jefferson, Commerce, Madison, Monroe, Winder, Hartwell, Toccoa, Braselton
Connect now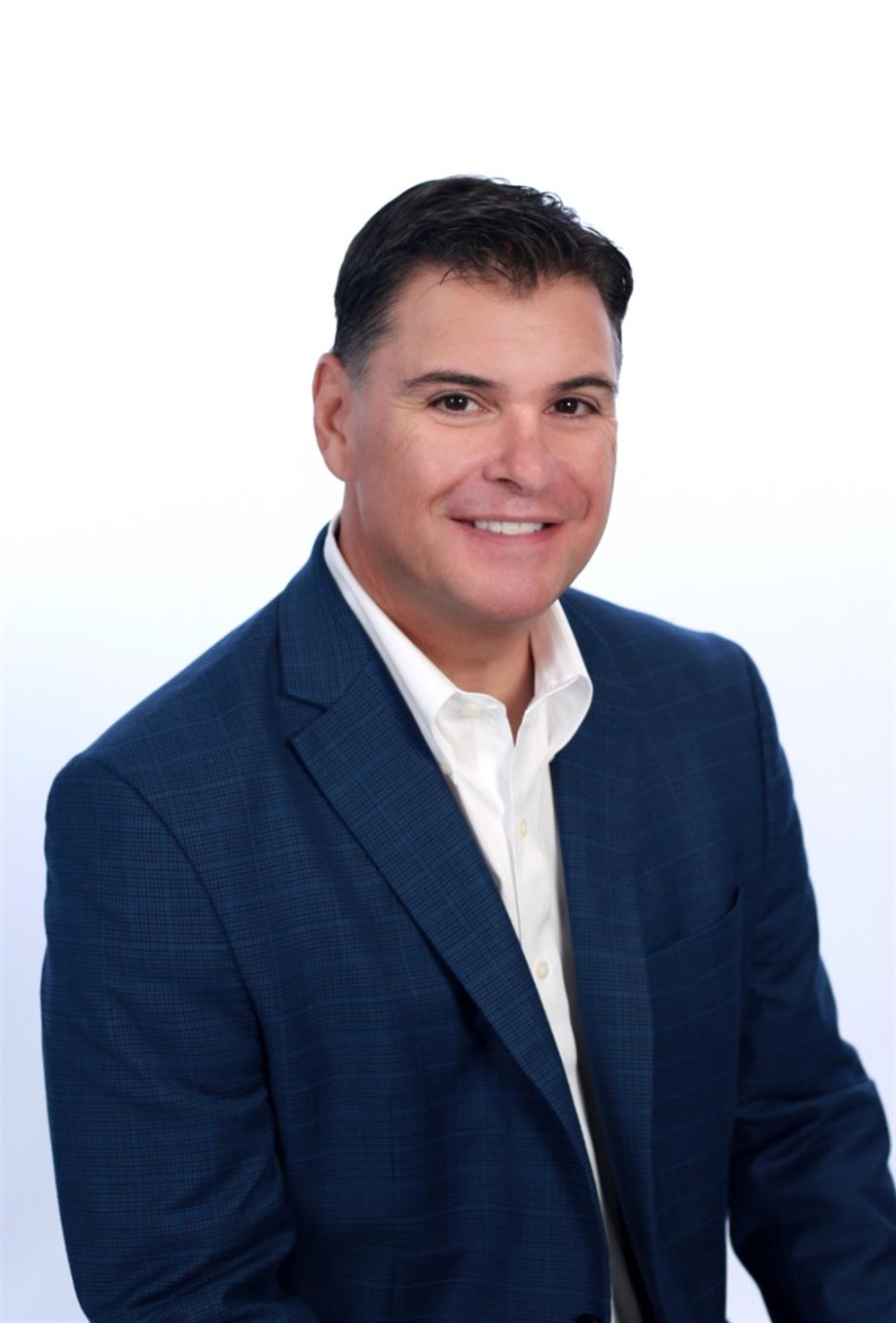 Greg Santini | 678-965-3459
Areas Covered:
Serving Cherokee, Forsyth, Dawson, Hall, Lumpkin, and Pickens counties, and Alpharetta and Milton in Georgia
Connect now
What is the Cost of Memory Care in Atlanta, GA?
The average cost for a memory care community in Atlanta, GA, is $4,840 per month. Memory care facilities often cost 20%-30% more than an assisted living community because memory care provides more services.
Safety. Enhanced safety measures prevent residents from wandering off the property. Expect the facility to provide 24/7 security, including keypad locks on all exterior doors. They may also utilize a tracking system like WanderGuard to pinpoint the location of each resident within the facility.
Staff Training. The employees of every memory care facility receive additional training on caring for residents who have dementia. They learn how to interact effectively when a resident is experiencing aggression. Employees help residents maintain their cognitive ability and enjoy activities with other residents. There is a high employee-to-resident ratio to ensure your loved one gets personal attention.
Quality of Life Enhancements. Staff members utilize special techniques known to help residents with Alzheimer's and other dementia illnesses. These techniques include reminiscence therapy that helps your loved one feel comfortable and safe. Music and art therapy help residents find comfort and feel less anxious. A secure outdoor area helps residents feel less confined.
The monthly cost includes their room, meals, utilities, and activities. A staff member ensures that every resident goes to meals and eats.
What Should Every Senior Know About Living in Atlanta, GA
Atlanta is the capital of Georgia. The metropolitan population is about 4.6 million people.
Atlanta Weather & Climate:
Winters are generally mild, with overnight lows around freezing and daytime highs in the upper 40s to mid-50s. Snowfall is rare. Summers are hot and humid.
Local Hospitals and Notable Medical Care:
There are 37 hospitals in the metropolitan area, including Grady Memorial Hospital, with 974 beds and a Level #1 trauma center. Other notable hospitals include Emory University Hospital (an NCI-designated cancer center), Piedmont, Northside, and Wellstar, all with locations throughout the city.
Transportation:
Hartsfield-Jackson Airport is the world's busiest airport, serving over 95 million passengers annually. Atlanta also boasts a robust subway system and city bus service.
Arts, Culture, and Recreation:
Atlanta is home to the High Museum of Art, the Atlanta Symphony, and the Jimmy Carter Library.
How Do I Pay for Memory Care in Atlanta, GA?
It's normal to feel stressed and worried about paying for the care your loved one needs. Your family may need to utilize several sources to pay for your family member's Atlanta, GA memory care. A memory care facility is specially designed and staffed for people with dementia, including Alzheimer's disease, dementia with Lewy Bodies (DLB), Parkinson's disease with dementia, and vascular or frontotemporal dementia.
Your Atlanta, GA memory care advisor will help you explore potential sources of funding for your loved one's care.
Veteran's Benefits
Did your family member serve in the military during wartime (WWII, Korea, Vietnam, or Persian Gulf)? In that case, they may qualify for financial help from a program known as the Improved Pension Program. They don't have to have a service-connected disability. Aid and Attendance help veterans or their spouses with benefits to pay for help with daily living activities, including bathing, dressing, eating, and toileting. To learn more, visit the veteran aid website.
Long-Term Care Insurance
If your family member has long-term care insurance, policyholders with the diagnosis of Alzheimer's or other cognitive impairment will be able to utilize their benefits for a memory care community.
Home Equity
The home equity built up in a family member's home can provide a substantial amount toward paying for memory care. Because someone with Alzheimer's or another kind of dementia is unlikely to return to their home, selling the property is usually the most feasible way to access the equity in their home. Capital gains tax relief is generous for homeowners over 65. $250,000 of gains is tax-exempt for a single homeowner; $500,000 is exempt from capital gains taxes for a couple. Should a spouse still be alive, they might choose to rent a small apartment near the memory care facility or live with one of their children.
Medicare
Some people have the mistaken idea that Medicare pays for a memory care facility. Unfortunately, Medicare does not pay for the room and board portion of memory care. Still, Medicare Part D (the prescription drug portion) will continue to pay for your family member's prescriptions drugs and doctor visits. Medicare will also pay for the cost of hospice care when your loved one is near the end of their life.
Medicaid
If your loved one qualifies for Medicaid, the Community Care Services Program (CCSP) will assess to determine if your family member needs the level of care provided by a memory care facility rather than needing nursing home care.
Take Our Senior Living Assessment Quiz Now
FAQ About Memory Care in Atlanta, GA
Memory care provides specialized, specific care for residents who have Alzheimer's disease or other types of dementia. They may be stand-alone facilities or a dedicated section in either an assisted living community or nursing home facility. Memory care addresses the unique challenges that dementia residents face: memory loss, wandering, aggressive/combative behavior, and sundowning syndrome. Memory care facilities provide keypad locks to help prevent residents from wandering out of the facility. The staff is specially trained to work effectively with residents who exhibit aggressive actions. The layout of the building helps residents from feeling lost and confused. Nursing homes are for residents who need full-time monitoring and medical care.
Family members notice that their loved one's condition is declining. They may be losing weight because they forget to eat. You may see cuts and/or bruises, but your loved one doesn't remember what happened. They may forget to bathe or change clothes. Combine these changes with memory loss, and it's time for your loved one to live in Atlanta, GA memory care.
The staff is trained in helping each resident live up to their full potential. Providing structure and daily activities helps residents feel secure. Residents enjoy activities like art and music therapy. Families are encouraged to provide memory boxes of old photographs, recipes, and other objects that encourage reminiscing.