Senior Living Advisor in Alpharetta, GA
Alpharetta, GA, is located just outside of Atlanta, a family-friendly suburb located far enough away from the city center to feel more like a small town. Older adults have quick access to all that the city offers, though, plus many options for senior housing in the Alpharetta area. Senior housing properties range from skilled nursing facilities for those who need consistent medical attention and personal care to vibrant, apartment-style complexes with many on-site amenities and activities for active older adults. Whatever kind of senior living property you're considering, an Alpharetta senior care advisor can help you find the right fit for your lifestyle, budget, and anticipated care needs.
Personalized Support With an Alpharetta Senior Living Advisor
Alpharetta senior housing placement advisors have a deep knowledge of the different senior living options in the city. They will ask you questions about your care needs and lifestyle preferences, then help you find a senior community in the part of town you prefer, fitting your needs and budget. They will also offer unbiased assessments of each property, helping you see the benefits and drawbacks, all at no cost to you.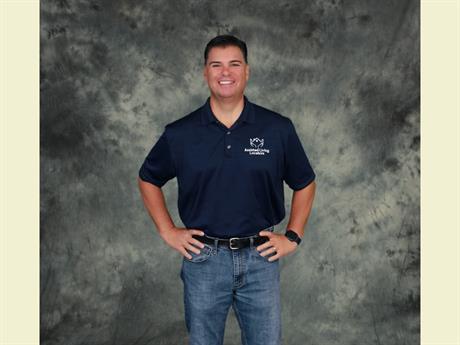 Serving Cherokee, Forsyth, Dawson, Hall, Lumpkin, and Pickens counties, and Alpharetta and Milton in Georgia
Connect now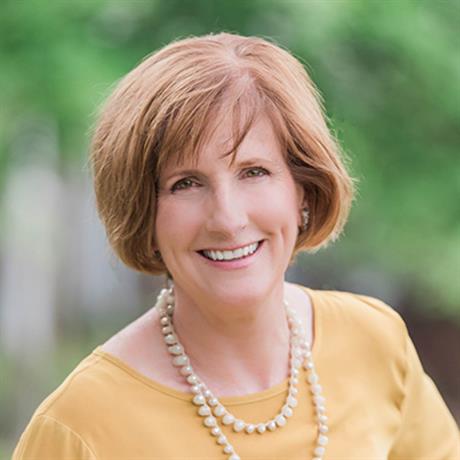 Serving metro Fulton and Cobb Counties including Atlanta, Buckhead, Marietta and Roswell
Connect now
About Alpharetta, GA
Cost of Living
The average monthly cost for senior housing in Alpharetta ranges from $3,845 to $8,593. Senior living monthly fees vary so much because different types of properties include varying levels of care. A memory care facility dedicated to treating and caring for adults with cognitive decline will cost more than other types of communities, due to the additional training and certification required for staff there. On the other hand, a small assisted living property could cost less because fewer services are included.
Local Hospitals and Medical Care
Alpharetta is home to many world-class health care facilities, and your Alpharetta advisor for senior living will note ones that are close to your preferred senior housing, such as:
Weather and Climate
Alpharetta weather is quite pleasant, with warm summers, more than 200 days of sunshine per year, and plenty of rain with an annual average of 53 inches. Winters can get chilly, with lows in the 30s.
Transportation
Alpharetta seniors may use Atlanta's MARTA light rail and bus line to get around the metro area. They are possibly eligible for reduced fees or paratransit.
FAQs About Senior Living Advisors in Alpharetta, GA
Yes! Alpharetta senior living advisors are Alpharetta locals, which benefits seniors or families from out of town who are unfamiliar with the city. They can give you more information about different parts of town, like what kind of shopping or parks are close by, and escort you on tours to different properties in the area.
No! They are independent agents who only have your needs and interests in mind. Since they are not affiliated with any property or management company, they can help you find a senior living community where you will feel most at home.
Assisted Living Locators matches you with an Alpharetta senior living advocate. Just give Assisted Living Locators some information about your budget and level of independence, and they will match you with a certified advisor for senior living who will learn more about you to help find a senior living property that accommodates all your needs.
Senior Living Advisors in Cities Near You