Your Senior Living Care Advisor in Encinitas - Oceanside
Exploring senior living options can be confusing and time–consuming. Assisted Living Locators® Care Advisors are in your community and work closely with you to guide you through the process from beginning to end—answering your questions and addressing your concerns, helping you feel confident and comfortable with your decisions.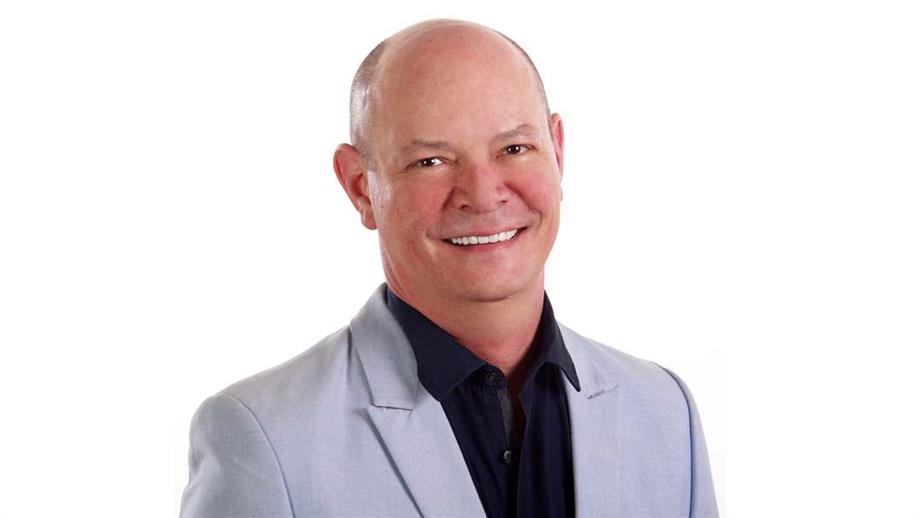 Hello, I'm Steven Trahan
Serving Bonsall, Cardiff, Carlsbad, Del Mar, Encinitas, Leucadia, Mira Mesa, Oceanside, San Luis Rey, Solana Beach, and Vista
About Steven Trahan
After twenty-two years working as a management professional in live entertainment's season ticketing services; Steven is excited to become part of the Assisted Living Locators family of care experts where he can utilize his interpersonal communication skills and elder care expert knowledge to help families find appropriate, safe and caring housing solutions for their loved ones in transition. Steven moved to San Diego in 2005 to embrace the roll of Regional Director for one of the nation's premier producers and presenters of live entertainment. Overseeing an office of forty-five staff members, servicing five regional cities: equaling nearly one hundred thousand households and countless performances. Steven embraces the value of community, quality service through ongoing relationships and shared experiences.
760-904-6017
— or —
Fill out the form below and I will contact you shortly. All fields required.
Your information was submitted. Thank you.
By living locally and actively visiting surrounding senior communities, I provide my clients with first-hand information. Almost every community looks good online, but by working with a local specialist, families can be more discerning and find the community that is truly the right home for their senior loved one.
I walk people through the maze of senior care that can be time consuming and confusing. I will guide you through the entire process, discuss your needs, visit properties with you, and answer all your questions about costs and care options. I also have an extensive follow-up policy for all my clients, till end of life. I make sure they are receiving excellent care and the facility is meeting all expectations.
Levels of care, need and amenities vary - I will help the best fit based on your budget and goals.
760-904-6017
Click to Call