Assisted Living in
Raleigh, NC
Find Your Raleigh, NC Care Advisor
Find the Best Assisted Living Near Raleigh, NC
Finding the perfect assisted living situation in Raleigh, NC, for your loved one can feel like an overwhelming challenge — particularly if you don't live in the area. Fortunately, local senior living care advisors can help guide your family through the entire process. Their personal familiarity with the area means they can answer any questions you have about Raleigh's assisted living communities.
Exploring assisted living options in Raleigh, NC, can be a confusing and time-consuming process. Fortunately, local Assisted Living Locators® Care Advisors are available to help you every step of the way!
Finding Your Assisted Living Advisor in Raleigh, NC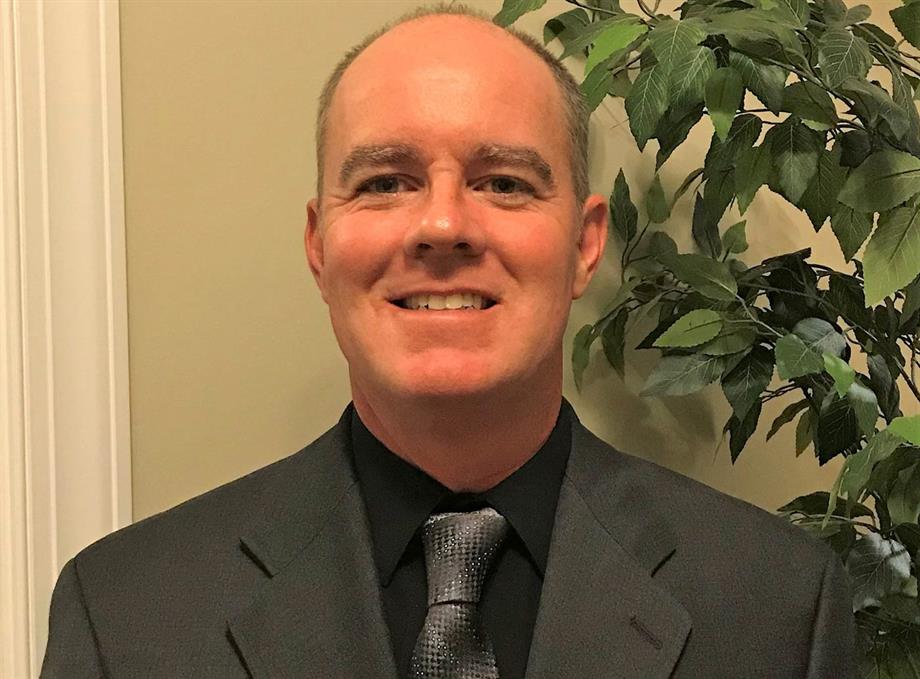 Areas Covered:
Serving Wake, Franklin, Nash, Harnett and Johnston counties
Connect now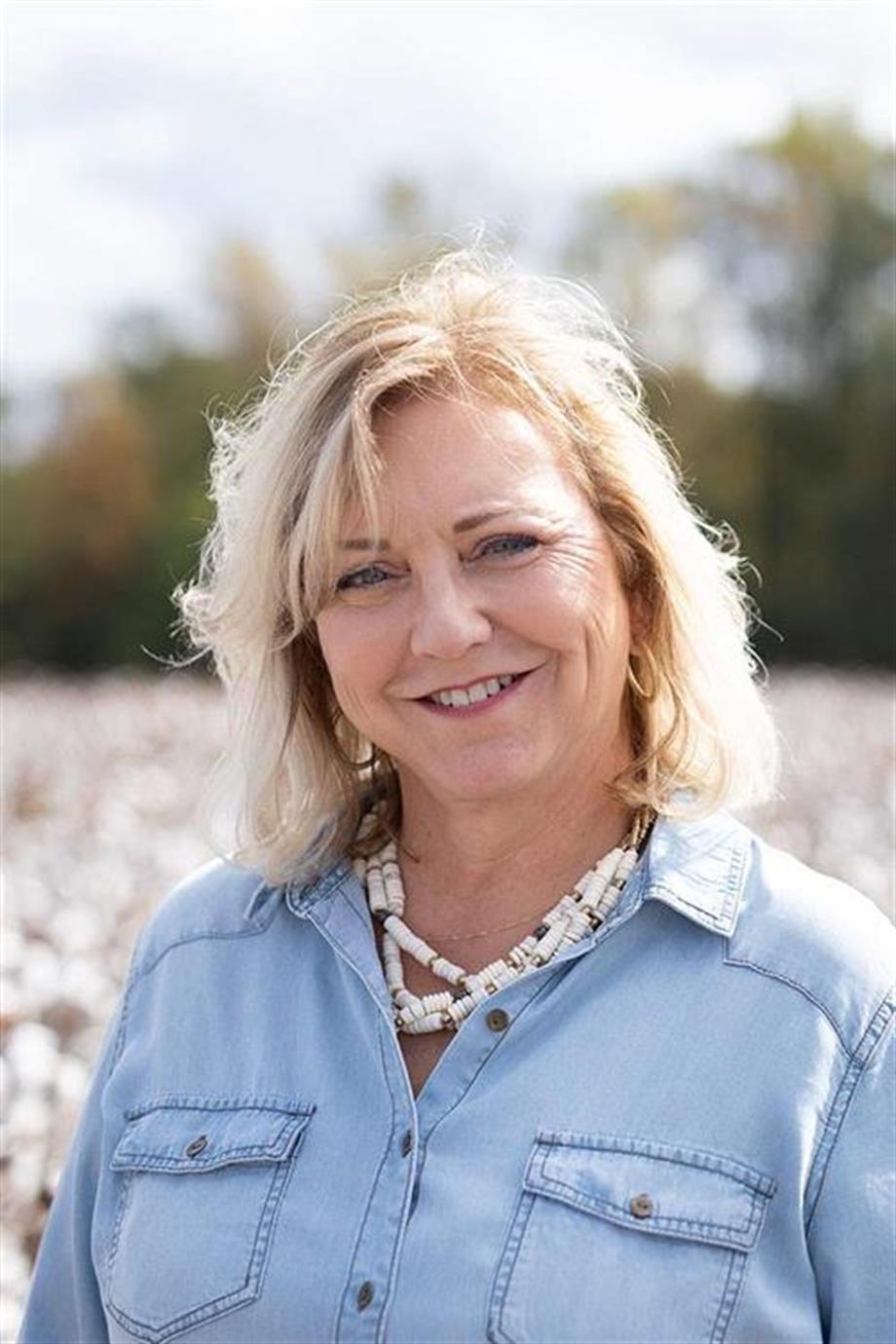 Allison Schneider-Gulledge | 919-241-3414
Areas Covered:
Serving Western Wake, Durham, Orange, and Chatham Counties in North Carolina
Connect now
What is the Cost of Assisted Living in Raleigh, NC?
The 2021 Genworth Cost of Care Survey found that the average monthly cost of assisted living communities in Raleigh, NC, was $4,800. They predict this amount will increase to $5,565 by 2025. However, the cost of assisted living properties can vary widely, depending on apartment size, support services, property amenities, etc.
Raleigh, NC, at a Glance
The capital city of North Carolina, Raleigh is a bustling metropolitan area with plenty to offer seniors in the way of activities and entertainment. The city boasts a culturally diverse population and is considered moderately friendly to members of the LGBTQ+ community. Over 10 percent of the population is over the age of 65, and the local government offers numerous programs to promote the independence of Raleigh's senior citizens.
Raleigh Weather and Climate
Located in the southern part of the Atlantic Coast, Raleigh has a subtropical type of climate. This means hot and humid summers, with temperatures in the high-80s/low-90s (F). Winters tend to be mild, with average temperatures in the mid-40s/high-50s (F).
The Raleigh area generally enjoys a good to moderate air quality index rating throughout the year, and most seniors are safe to enjoy time outdoors. However, the local climate is also extremely humid, which can increase someone's susceptibility to heat-related illnesses during the summer months.
Local Hospitals and Notable Medical Care
Raleigh, NC, offers senior residents access to multiple high-ranking hospitals and medical centers, including:
Duke University Hospital: One of the premier hospitals in the state, Duke University Hospital is nationally ranked by US News in 11 adult healthcare specialties — including cancer, cardiology, and diabetes.
University of North Carolina Rex Hospital: UNC Rex Hospital is ranked #3 for the state and is known for providing a high level of patient care.
WakeMed Health and Hospitals–Raleigh Campus: WakeMed Health is nationally ranked for its rehabilitative care.
Transportation
Raleigh has an extensive bus system, making it easy for older adults to get around the city without a car. Even better, fares are free for seniors age 65 and older. In addition, the city provides special paratransit services for qualified residents. Seniors can also travel up and down the Eastern Seaboard via the Amtrak train system.
Arts, Culture, and Recreation
Raleigh, NC, is a great choice for seniors who want a place to enjoy outdoor recreation, sports, and a vibrant arts scene. Known as "The City of Oaks," Raleigh is home to the William B. Umstead State Park — a free park filled with opportunities for hiking, camping, bird-watching, fishing, and canoeing. The city is also home to the Contemporary Art Museum of Raleigh, the Carolina Ballet, and the North Carolina Symphony. Meanwhile, sports fans can cheer on the NHL's Carolina Hurricanes or catch college football games at the Carter-Finley Stadium (North Carolina State University).
The City of Raleigh also offers special Active Adult Programs, where senior adults can enjoy cultural, physical, educational, and social activities with their peers.
How Do I Pay for Raleigh, NC Assisted Living?
Veteran's Benefits
If you're a military veteran, spouse, or surviving spouse, you could be eligible to use your veterans benefits to help cover the cost of assisted living. For example, the VA's Aid and Attendance program provides an additional monthly payment to help qualified veterans and survivors cover the cost of support with activities of daily living (ADLs), such as:
Program benefits apply whether care is provided at home or in an assisted living facility.
Long-Term Care Insurance
Another option to pay for assisted living in Raleigh, NC is long-term care (LTC) insurance. This is a form of private insurance specifically designed to cover the long-term medical, personal, and social services people need as they age (or for those with a chronic health condition or disability). Unlike standard health insurance plans, LTC policies generally cover ADL support services provided in group living facility situations available like assisted living. Some policies might also help pay for room and board at assisted living communities — however, you should always confirm details with the plan provider.
Home Equity
If you own property like a house, it can provide you with the financial resources you need to pay for your new assisted living apartment in Raleigh, NC. For instance, you can sell the property outright, rent it to generate monthly income, or get a reverse mortgage. Another option is to use the property as collateral for a home equity line of credit (often referred to as a HELOC loan).
Medicare
Currently, Medicare does not cover the cost of standard assisted living services. However, under certain circumstances, Medicare A (hospital insurance) will help pay for short-term daily skilled care. Specifically, the program helps cover skilled nursing services for the first 100 days after you're released from hospitalization. Benefits might extend to ADL support services if they are part of a recovery plan and provided by a licensed nurse.
Medicaid
North Carolina provides long-term care resources to seniors through the Department of Health and Human Services, Division of Medical Assistance (DMA). This includes Medicaid Home and Community-Based Services (HCBS) waivers to help seniors and adults with disabilities in Raleigh stay in their own home or a community-based setting (such as assisted living) while receiving the care they need. To qualify, individuals must be 65 years of age or older, be eligible for Medicaid, and meet certain care-level criteria.
Take Our Senior Living Assessment Quiz Now
FAQ About Assisted Living in Raleigh, NC
Assisted living communities are for seniors who can, for the most part, live independently, but need support with activities of daily living (ADLs), such as:
Dining
Home upkeep
Personal hygiene
Medication management
Nursing homes are for individuals who need a higher level of support and medical care than what can be provided by an assisted living facility.
There are over 99 assisted living properties in the greater Raleigh, NC, area.
A local senior living care advisor can help arrange a personalized virtual tour of your preferred assisted living communities.