Assisted Living in
Lincoln, NE
Find Your Lincoln, NE Care Advisor
Find the Best Assisted Living Near Lincoln, NE
As you age, you may begin to find that some of your activities of daily living become a little more difficult for you. You may also find that your current house is not set up for you to move easily through it. However, there are ways that you can get some assistance handling those activities that are a little harder than they used to be. This may be the time when you should begin thinking about a Lincoln assisted living community.
Moving out of your long-time home can be a big decision that requires a lot of thought. When you consider a Lincoln assisted living community, you want to make sure they have services that will meet your needs. These communities can help you live independently even as you age. To move to an assisted living community in Lincoln, NE, you must be a resident of the state of Nebraska.
Our care advisors are experts on the options available at Lincoln assisted living facilities. Our senior living experts want to advocate for you while you are making these decisions. They will partner with you to make the best decisions about your care. The perfect care advisor is waiting for you to contact them so that you can start making decisions about your assisted living community.
Finding Your Assisted Living Advisor in Lincoln, NE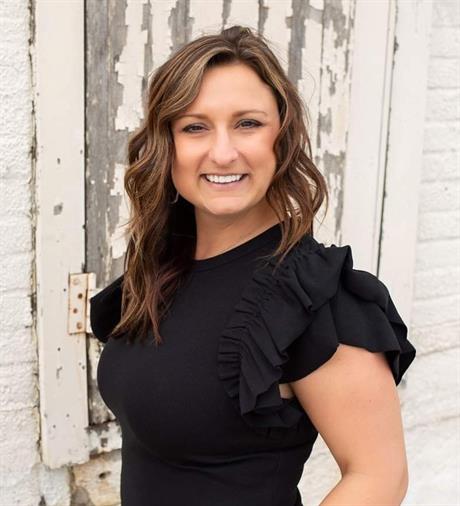 Nikki Wulff | 402-671-0446
Serving Douglas & Sarpy Counties in The Greater Omaha Metro, Lincoln and Council Bluffs, Iowa
Connect now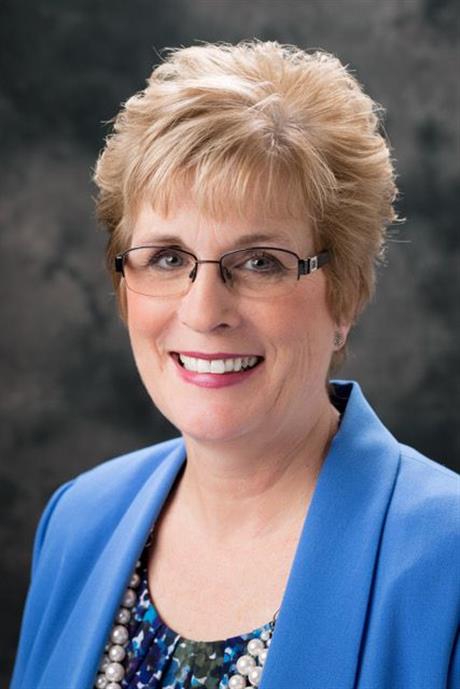 Jean Bohnker | 402-300-3182
Serving Eastern Omaha/Council Bluffs and Western Iowa including Sioux City, Denison, Carroll, Atlantic and Red Oak.
Connect now
What is the Cost of Assisted Living in Lincoln, NE?
The average cost of assisted living in Lincoln, NE, is $4,755. This is the average cost which may be lower or higher based on your specific needs. When you speak with a local senior living expert, you can discuss all of the options available to you in a Lincoln senior living facility. The prices may change based on your specific needs. A senior living expert can walk through and advise you on all the details to ensure you understand all the available local options.
It does help if you understand what you need. Here are some, but not all, potential questions to ask yourself:
Do you need help with basic grooming, such as combing your hair?
Do you need help knowing when it is time to take your medicine?
Are you no longer able to maintain the housekeeping?
If you said yes to any of the above questions, it might be time to consider Lincoln assisted living.
A Lincoln assisted living facility provides help with activities of daily living (ADLs) to include:
Dressing and undressing
Toileting
Food preparation and feeding
Personal hygiene, bathing, and grooming
Mobility and movement
Lincoln, NE, at a Glance
There are many reasons why you should consider a move to Lincoln.
Lincoln Weather and Climate
The weather in Lincoln, Nebraska, gets incredibly cold in the winter, which may be difficult for seniors that need help with their everyday activities. The coldest month is January, and the average temperature gets down to 11.5 degrees. In the warmest month of July, the temperature does get up to 89.6 degrees.
Local Hospitals and Notable Medical Care
Lincoln is home to five different hospitals. One of these hospitals is a surgical hospital. If there is not a hospital in Lincoln that does not meet your medical needs, there are about 29 hospitals near or around Lincoln.
Transportation
Lincoln has a public and mass transportation system. It travels all over the city and to outlying areas to ensure you can get to your appointments.
Arts, Culture, and Recreation
Lincoln is a city that is full of art. It boasts the Lied Center for Performing Arts, which offers dance, music, comedy, theatre, and symphony. The Lied is home to Lincoln's own Symphony Orchestra and Midwest Ballet productions.
How Do I Pay for Lincoln, NE Assisted Living?
It is critical to understand how much you can afford to pay. Looking at your current budget and expenses is a great way to understand what you can pay.
Even when the cost of the Lincoln assisted living facility is affordable, paying for it is still a consideration you should have. There are a number of other assistance methods that may be available to you to help offset the cost of your Lincoln assisted living facility. Before you think you may not be able to afford Lincoln assisted living, check out the other methods that may be able to help pay for assisted living.
Veteran's Benefits
Veterans and their spouses are often eligible for financial aid. This is a large benefit that many are unaware of that can help with everyday needs.
Long-Term Care Insurance
This type of insurance is specifically intended to help pay for assisted living costs. This insurance covers items not typically covered by Medicare or Medicaid.
Home Equity
As you paid your mortgage, you built up equity in your house. This equity in your home may be enough to cover the costs of an assisted living community. It is possible to sell your house and use the money to pay for an assisted living community.
Medicare
In general, Medicare does not cover the cost of assisted living. However, there is coverage for a skilled nursing facility as a result of hospitalization. Contacting Medicare would help you understand your coverage.
Medicaid
Medicaid covers room, board, and nursing care. In many states, it pays for some portion of assisted living facilities.
Take Our Senior Living Assessment Quiz Now
FAQ About Assisted Living in Lincoln, NE
Yes, it may be possible to get a virtual tour of a Lincoln assisted living community, depending on which one's interest you. You can find all the information you need on our website about how to contact an advisor to start your virtual tour. However, please note that not all the assisted living communities in Lincoln provide virtual tours.
Yes, pets are allowed in some Lincoln assisted living facilities. Many Lincoln assisted living facilities understand how much you care about your pets, and they do not want to separate you. However, it is important that you keep in mind that not all Lincoln assisted living communities allow pets. You should talk to your senior living community expert about which Lincoln assisted living communities will allow you to have a pet. If keeping your pet is important to you, you may have to pay an additional fee to have your pet.
It is rare for a Lincoln assisted living community to drug test its residents. However, if this is a concern for you, you want to have your senior living expert verify if the Lincoln senior living facilities in which you are interested do not require drug tests for the residents.
Lincoln assisted living communities do require drug testing for their employees. It does not matter what role the employee plays; they all must have a drug test. All employees, from the medical staff to the administrative staff all must have an initial drug test. The facility reserves the right to test any of its employees at any time.