Assisted Living in
Detroit, MI
Find Your Detroit, MI Care Advisor
Find the Best Assisted Living Near Detroit, MI
You will inevitably get older, but that does not mean you have to lose your freedom. There are still ways to live your life to the fullest. However, there may be things that you cannot do on your own. As you find that you need some daily assistance, that may be the time that you should consider a Detroit assisted living community. This is not a decision that you or your family should take lightly. You want to make sure that you understand your needs to make sure you can have all those needs met. This allows you to live independently for as long as possible. If you are a resident of the state of Michigan, then you have met the only requirement to move into a Detroit assisted living community.
Our Detroit senior living advisors are the experts on all the options at local assisted living facilities. They are the best ones to provide you with advice and insight into the various options available in each community. Not only is an advisor the expert, but they will be your best advocate. Our local senior living experts want to be your partner in determining the care you need. Once you have connected with a care advisor in your local area, you will work together to create a customized plan for your specific needs. Your care advisor will walk you through every decision you need to make. A Detroit local senior living expert is here to assist you.
Finding Your Assisted Living Advisor in Detroit, MI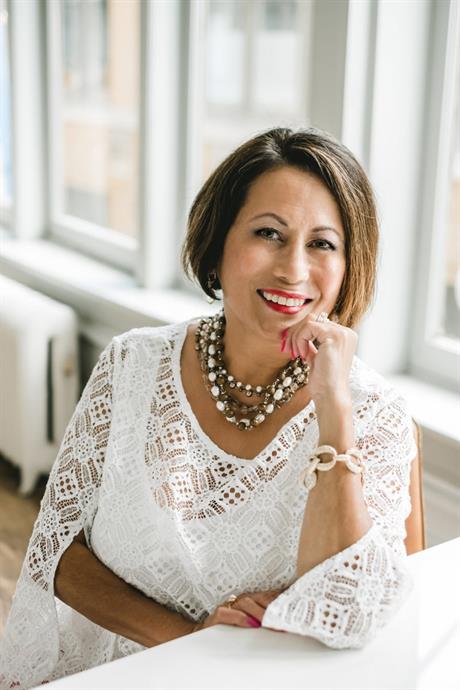 Serving Washtenaw, Wayne, Monroe, Lenawee, Oakland Counties and surrounding cities in Michigan
Connect now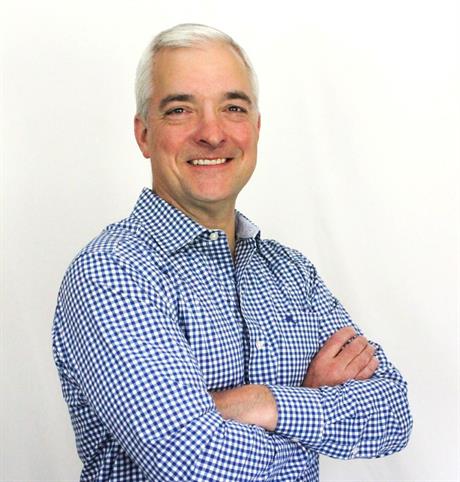 Serving NW Oakland, N Livingston and S Genesee counties in Michigan.
Connect now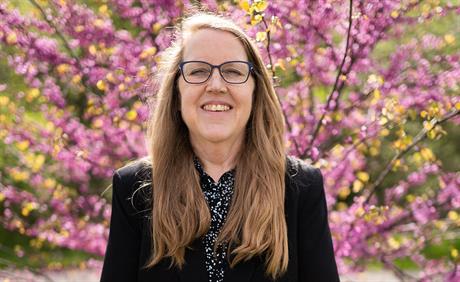 Serving Metro Detroit including eastern Oakland, western Macomb and southern Wayne counties in Michigan
Connect now
What is the Cost of Assisted Living in Detroit, MI?
The average cost of assisted living in Detroit, MI, is $4,750. The options available at Detroit assisted living communities are diverse and varied, depending on your specific needs. Therefore, the prices at a Detroit assisted living facility may change based on your individual needs. A local senior living advisor can walk you through all the details to explain all the available local options and clear up any confusion you might have.
It does help if you understand what you need. Here are some, but not all, potential questions to ask yourself:
Are you having difficulty moving around your house, especially up and down stairs?
Do you need some help remembering how much medication to take?
Are you no longer able to dress yourself?
If you said "yes" to any of the above questions, it might be time to consider Detroit assisted living.
Detroit, MI, at a Glance
If you do not already live there, there are many reasons why you should consider a move to Detroit.
Detroit Weather and Climate
The weather in Detroit, Michigan, ranges drastically between summer and winter. The winters are windy and freezing, while the summers are warm. The temperature, on average, dips as low as 20 degrees in the winter and rises as high as 83 degrees in the summer. While the weather is moderate and may not bother you, many Detroit assisted living communities offer a wide variety of activities to keep you comfortable and dry.
Local Hospitals and Notable Medical Care
Detroit is home to 12 different hospitals. One of these hospitals is a VA medical center. Detroit also has a hospital specializing in cancer and eye treatment. No matter what medical need you may have, there is a hospital that can treat it.
Transportation
Detroit offers public transportation options, including a bus system, bike share and rentals, shuttle services, and trains. You can also gain access to scooters, limos, taxis, and car share. Detroit also has a light rail and streetcar. There are many options available, and one is sure to meet your needs, allowing you to get around town.
Arts, Culture, and Recreation
Detroit, MI, is the place where Motown was born. It offers a large number of museums, including many world-class options. It has art galleries, historic sites, and many performing art theaters.
How Do I Pay for Detroit, MI Assisted Living?
It is critical to understand how much you can afford to pay. Looking at your current budget and expenses is a great way to understand what you can pay.
Even when the cost of a Detroit assisted living facility is affordable, you may still think or even worry about how you will pay for the cost of your stay. While you may not know about them, many other assistance methods may be available to you to help offset the cost of your Detroit assisted living facility. Check out these other methods that can help pay for a portion of Detroit assisted living.
Veteran's Benefits
Veterans and their spouses have a benefit that they may be eligible to receive. This can be a large benefit that many are unaware of that can help with everyday needs.
Long-Term Care Insurance
This is a specific type of insurance intended to help pay for local assisted living costs. This insurance covers items not typically covered by Medicare or Medicaid.
Home Equity
As you paid your mortgage, you built up equity in your house. This equity in your home may be enough to cover the costs of an assisted living community. It is possible to sell your house and use the money to pay for a Detroit assisted living community.
Medicare
In general, Medicare does not cover the cost of assisted living. However, there is coverage for a skilled nursing facility as a result of hospitalization. Contacting Medicare will help you understand your coverage in Detroit.
Medicaid
Medicaid covers room, board, and nursing care. In Detroit, it may pay for some portion of assisted living facilities.
Take Our Senior Living Assessment Quiz Now
FAQ About Assisted Living in Detroit, MI
One of the major differences between a Detroit assisted living community and a nursing home is that a nursing home is very much like a hospital. It is clinical and has the feel of a hospital as soon as you walk in. A Detroit assisted living facility is the exact opposite, with a more social and relaxed feel. It provides the feeling of living at home. Medical care in an assisted living facility is intermittent and sometimes comprises only basic care, and some conditions may require more constant medical care. Assisted living allows individuals to remain independent as long as possible.
Activities of daily living (ADLs) can include:
Dressing and undressing
Food preparation and feeding
Personal hygiene, bathing, and grooming
Mobility and movement
Another differentiating factor between the two types of facilities is that when you are in a nursing home, you are often in a room with two beds and a roommate. When you are in assisted living, you have your own apartment or studio. An assisted living facility gives you large amounts of space where you are free to move about on your own. Nursing homes typically do not offer a large amount of space or the freedom to move as you wish.
Yes, it is possible to get a virtual tour of a Detroit assisted living community. You can find information on our website explaining how to contact an advisor who will arrange everything. However, it is important for you to note that not all the assisted living communities in Detroit provide virtual tours.
Unfortunately, an assisted living facility in Detroit has the right to evict you even if you have a medical reason for being there. It is a legal eviction, and they must follow the requirements.
Assisted Living in Cities Near You