Assisted Living in
Denver, CO
Find Your Denver, CO Care Advisor
Find the Best Assisted Living Near Denver, CO
Assisted living in Denver, CO offers seniors the perfect opportunity to enjoy the city's many benefits, from its vibrant atmosphere to access to some of the region's top hospitals. Assisted living is the ideal solution for seniors requiring a little extra care, such as regular meal services, but who wish to remain as independent as possible for as long as they can. Denver's top assisted living facilities provide precisely this in attractive apartment-like settings.
Finding Your Assisted Living Advisor in Denver, CO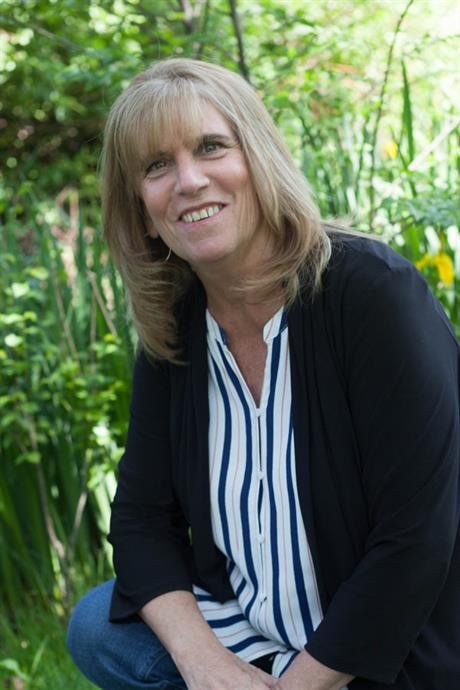 Maureen Walker | 970-660-8898
Serving the Northern Colorado area from North Denver to Cheyenne WY and everywhere in between
Connect now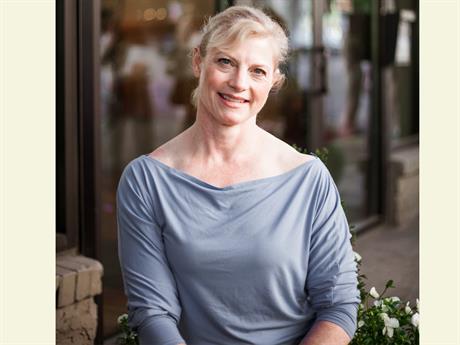 Tory Barcus | 719-728-2468
Proudly serving serving Colorado Springs and the Pikes Peak Region in Southern Colorado including Monument to Fountain, Manitou Springs to Falcon
Connect now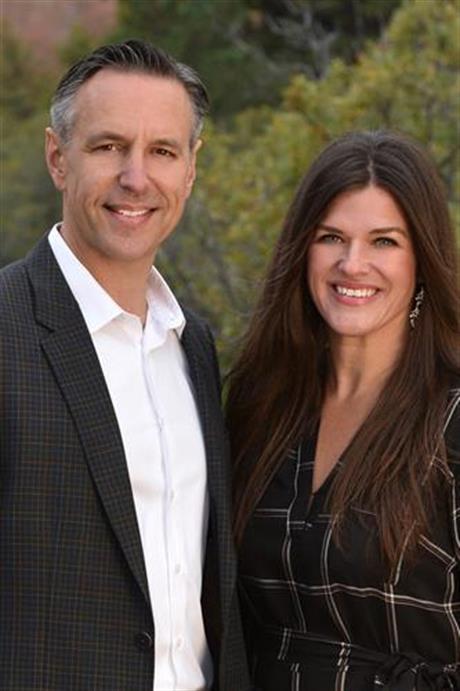 Ed and Jennifer Wagner | 720-513-7125
Servicing Denver Metro, including surrounding suburbs and the Foothills Communities
Connect now
What is the Cost of Assisted Living in Denver, CO?
According to Genworth's latest Cost of Care Survey, the average monthly outlay for assisted living in Denver and surrounding areas is $5,500. By contrast, a private room in a nearby nursing home facility currently costs upward of $10,000 per month on average, according to the same figures.
Denver, CO, at a Glance
Denver is attractive to many seniors thanks to its generally pleasant weather, excellent transportation infrastructure, and the city's countless things to see and do. Denver's assisted living properties are a fantastic option for older family members beginning to require routine help with their activities of daily living.
Denver is home to a population of roughly 730,000 people. Celebrated for its affordability and the quality of life on offer, the city has previously topped the U.S. News & World Report's Best Places to Live rankings. Life in Colorado's state capital has much to offer to seniors, including its Active Older Adults programs focused on wellness, exercise, and leisure activities that support healthy aging.
Denver Weather and Climate
A huge draw of life in Denver is the city's weather. Summers are mild, with temperatures rarely exceeding the mid-70s — perfect for enjoying outdoor activities. Although snowy in winter, even during the colder months, ample sunshine means that daytime temperatures generally stay above freezing.
Local Hospitals and Notable Medical Care
Denver is home to numerous leading hospitals. Among Denver's top healthcare facilities and hospitals are UCHealth University of Colorado Hospital, Porter Adventist Hospital and SCL Health Saint Joseph Hospital. In total, there are over 30 local medical facilities in the city.
This total includes hospitals specializing in cancer, cardiology and heart surgery, diabetes and endocrinology, geriatrics, orthopedics, and rheumatology. Healthcare costs in Denver are slightly lower than the national average. With that, excellent medical care and below-average associated costs are two further advantages of living in the city.
Transportation
City-wide travel within Colorado's state capital of Denver is straightforward. Well served by mass transportation, including buses and various rail services, getting to nearby Boulder, in particular, is a breeze. A range of services also connects Denver with Colorado Springs, Fort Collins, Gunnison, and Grand Junction.
Primarily served by the I-25 and I-70 interstate freeways, traveling by car is another option, as is catching a flight from Denver International Airport.
Arts, Culture, and Recreation
Denver caters perfectly to seniors with a passion for culture and the arts. The Denver Art Museum is home to classical works from famous artists, relics from the Old West, and an exquisite collection of Native American art. Elsewhere in the city, there's the 16th Street Mall. With over 250 stores, restaurants, and cafes, the mall is served by a free, end-to-end shuttle, and was designed in part by renowned architect I.M. Pei.
Meanwhile, just west of Denver in the nearby city of Golden, there's the famous Colorado Railroad Museum. Modeled on an 1880s rail depot, the museum features an array of historical artifacts and over 100 locomotives, coaches, and wagons. Other local attractions include the 24-acre Denver Botanic Gardens in the city's heart and, around a 90-minute drive away, Colorado's iconic Rocky Mountain National Park.
Finally, and perfect for visiting grandkids, there's Denver Zoo and its more than 3,000 resident animals, Elitch Gardens Theme and Water Park, and the Denver Museum of Nature & Science. The municipal natural history and science museum boasts everything from dinosaur fossils and the Gates Planetarium to dozens of hands-on activities for kids of all ages.
How Do I Pay for Denver, CO Assisted Living?
Veteran's Benefits
Senior veterans looking to enjoy life in Denver can use their military benefits toward the cost of assisted living in the city. They may also be eligible for financial aid through what's known as the Improved Pension Program. Covered by the Department of Veterans Affairs, this is a significant benefit, yet one that's frequently overlooked, even by many of those who qualify.
Long-Term Care Insurance
Some or all of the cost of assisted living in Denver may be covered by long-term care insurance. Such insurance is designed to help pay the expenses of ongoing housing and care as a person ages, including assisted living. A form of private insurance protection, long-term care coverage is available to anyone who can afford to pay for it.
Home Equity
Another option widely used to help pay for assisted living in Denver involves utilizing home equity. Seniors' homes often represent a valuable asset against which they can borrow funds to pay for long-term care. Widely referred to as home equity lines of credit or HELOCs, such agreements effectively cover the cost of assisted living using money that is otherwise tied up in real estate.
Medicare
Assisted living community costs in Denver and across the rest of Colorado are not covered by the federal Medicare program. Medicaid, on the other hand, may be able to help.
Medicaid
In Colorado, Medicaid may help pay for assisted living on an individual basis after carefully considering a combination of health, financial, and other factors. Within Denver specifically, assistance may also be available via the Colorado Department of Health Care Policy and Financing's Elderly, Blind and Disabled Waiver and to existing recipients of benefits from the Railroad Retirement Board.
Take Our Senior Living Assessment Quiz Now
FAQ About Assisted Living in Denver, CO
Those looking for assisted living in Denver have almost 100 local communities to choose from, all within 25 miles of the city's downtown district. Each offers a unique approach to Denver assisted living, whether that's a focus on elegance and sophistication, mountain views, or direct access to the heart of the city.
Many of Denver's most popular assisted living communities now offer virtual tours to interested seniors and their families. One-to-one and interactive walkthrough-style virtual tours provide a safe way to explore any number of assisted living facilities in Denver from the comfort of your own home.
With pet ownership on the rise among seniors, a growing number of assisted living properties in Denver have adjusted to the trend by accommodating beloved animals wherever possible. According to Pet Friendly Senior Living, as many as 50 assisted living communities in Denver are currently deemed pet-friendly. These facilities allow a variety of pets, including cats, dogs, and other small animals.
Assisted Living in Cities Near You