Assisted Living in
Aurora, CO
Find Your Aurora, CO Care Advisor
Find the Best Assisted Living Near Aurora, CO
Getting older brings about many changes in your life, but there are ways to still live your life to the fullest. You may just need a little assistance with the things you may no longer be able to do. This could be the ideal time for you to consider an Aurora assisted living community. Deciding to move to an Aurora assisted living community is a big one.
It is important to ensure that all your needs are going to be met. In addition, it is important to note that this type of community can help you live independently for as long as possible. Other than a desire to move into an Aurora assisted living facility, there is one major requirement to qualify for an assisted living community in Colorado. You must be a resident of the state of Colorado.
Finding Your Assisted Living Advisor in Aurora, CO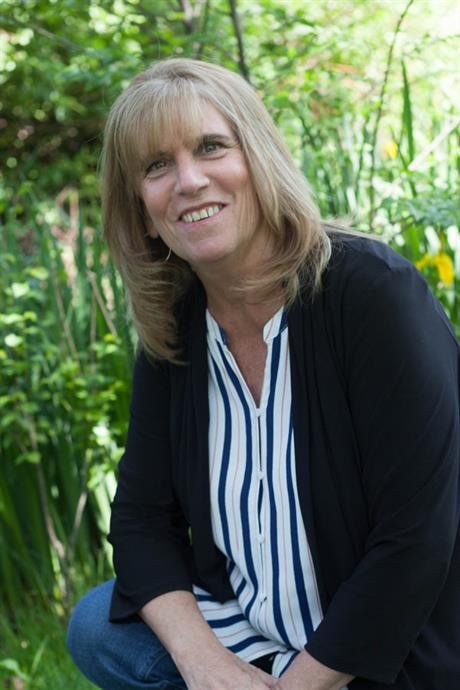 Serving the Northern Colorado area from North Denver to Cheyenne WY and everywhere in between
Connect now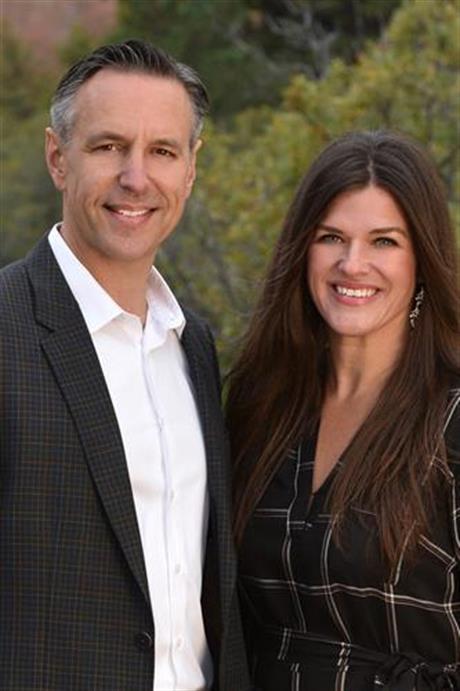 Ed and Jennifer Wagner | 720-513-7125
Servicing Denver Metro, including surrounding suburbs and the Foothills Communities
Connect now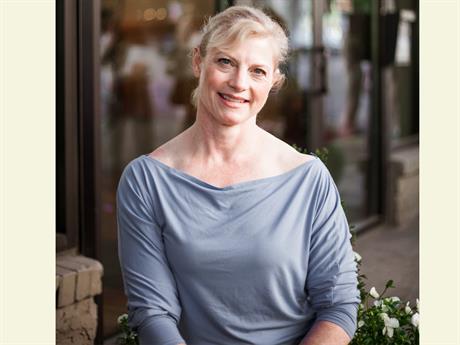 Proudly serving serving Colorado Springs and the Pikes Peak Region in Southern Colorado including Monument to Fountain, Manitou Springs to Falcon
Connect now
What is the Cost of Assisted Living in Aurora, CO?
The average cost of assisted living in Aurora, CO, is $5,500 There are many varying options available in assisted living facilities at different price points. These prices may change based on your specific needs. An Aurora senior living advisor can walk through all the details with you and explain all the available local options.
It does help if you understand what you need. Here are some, but not all, potential questions to ask yourself:
Are you able to prepare your own meals, or would you like them provided for you?
Do you need some assistance with your medication?
Is housekeeping a concern you have?
If you said yes to any of the above questions, this is the perfect time to start exploring Aurora assisted living communities.
Aurora, CO, at a Glance
There are many reasons why you should consider a move to Aurora, Colorado.
Aurora Weather and Climate
The weather in Aurora, Colorado, does consist of a fair amount of snow. You can expect about 28 inches of snow each year. The coldest month of the year is December, but it is also one of the driest months. The temperature, on average, dips as low as 20 degrees in the winter and as high as 89 degrees in the summer. No matter how cold or hot the temperatures get, many Aurora assisted living communities offer fitness centers, art studios, and other indoor activities.
Local Hospitals and Notable Medical Care
Aurora is home to three different hospitals. One of these hospitals is a VA Medical Center. There are about 29 hospitals near Aurora, so there is sure to be one to meet your needs.
Transportation
Aurora offers a public transportation system that is operated by the Regional Transportation District of Denver. This is a comprehensive system that takes you to places in areas that may be hard to locate.
Arts, Culture, and Recreation
Aurora, CO, is a great place to live. It is conveniently located less than 10 miles east of Denver. It has fun culture, fantastic restaurants, various outside activities, and plenty of shopping locations for you to enjoy with your new friends from your Aurora assisted living community. The third-largest city in Colorado is known for its relaxed and laid-back vibe.
How Do I Pay for Aurora, CO Assisted Living?
It is critical to understand how much you can afford to pay. Looking at your current budget and expenses is a great way to understand what you can pay.
Even when the cost of an Aurora assisted living facility is affordable, you want to consider how you will pay for it. Other assistance methods may be available to you to help offset the cost of your assisted living facility. Before you think you may not be able to afford assisted living, check out the other methods that could help pay for an Aurora assisted living.
Veteran's Benefits
Veterans and their spouses are often eligible for financial aid. This is a large benefit that many are unaware of that can help with everyday needs.
Long-Term Care Insurance
This is a specific type of insurance intended to help pay assisted living costs. This insurance covers items not typically covered by Medicare or Medicaid.
Home Equity
As you paid your mortgage, you built up equity in your house. This equity in your home may be enough to cover the costs of an assisted living community. It is possible to sell your house and use the money to pay for an assisted living community.
Medicare
In general, Medicare does not cover the cost of assisted living. However, there is coverage for a skilled nursing facility as a result of hospitalization. Contacting Medicare would help you understand your coverage.
Medicaid
Medicaid covers room, board, and nursing care. In many states, it pays for some portion of assisted living facilities.
Take Our Senior Living Assessment Quiz Now
FAQ About Assisted Living in Aurora, CO
One of the major differences between an Aurora assisted living community, and a nursing home is that a nursing home is a clinical, hospital-like setting. An Aurora assisted living facility is more social and resembles living in a home. Medical care in an assisted living facility is intermittent, and some conditions may require more constant medical care. Aurora assisted living allows individuals to remain independent as long as possible.
Another differentiating factor between the two types of facilities is that when you are in a nursing home, you often have to share a room, typically with two beds per room. When you are in assisted living, you have an apartment or studio. An Aurora assisted living facility gives you massive amounts of space where you are free to move about on your own. Nursing homes typically do not have a large amount of space, and you cannot roam around freely.
Yes, it is possible to get a virtual tour of an Aurora assisted living community, depending on which ones interest you. You can find information on our website about how to contact an advisor to start your virtual tour. However, it is important for you to note that not all the assisted living communities in Aurora provide virtual tours.
Yes, pets are allowed in some Aurora assisted living facilities. Aurora assisted living facilities to understand how important your pets are to you and do not want to separate you. However, not all assisted living communities allow pets, so you should confirm that the one you are interested in allows pets. Also, you may have to pay an additional fee to have your pet.
Assisted Living in Cities Near You