Memory Care in
Salt Lake City, UT
Find Your Salt Lake City, UT Care Advisor
Find the Best Memory Care Near Salt Lake City, UT
Memory care facilities in Salt Lake City, UT, are long-term care communities specifically for aging adults in cognitive decline. Certified caregivers provide reminders or redirection as needed and closely supervise residents to lend a hand or help them calm themselves after anxious or aggressive outbursts. Salt Lake City memory care properties are secured for resident protection, with cameras in the common areas, encoded locks, and other security precautions. Although some memory care properties are stand-alone facilities, more often, these are separate wings in an assisted living facility. It's often easier for some seniors to adjust to memory care since they remain in a familiar place.
Types of Memory Care
Memory care facilities in Salt Lake City accept older adults with a dementia diagnosis. Although many people may think Alzheimer's Disease and dementia are the same, the fact is that Alzheimer's is just one of several kinds of dementia. Your loved one may enter memory care with one of several diagnoses, such as:
Frontotemporal dementia
Mixed dementia
Lewy body dementia
Alzheimer's disease
Some memory care properties accept residents who have cognitive decline caused by an underlying health concern other than dementia, like:
Parkinson's disease
Creutzfeldt-Jakob disease
Traumatic brain injury (TBI)
Huntington's disease
The interior of Salt Lake City memory care facilities is designed to reduce confusion for residents and encourage them to go places independently. The dining room, recreation areas or common rooms, and bathrooms are clearly labeled with directions, as are private rooms. Loud music and bright lighting are usually avoided, keeping a calmer ambience to help reduce sensory overload, which is common for seniors with dementia.
Programming centered around slowing cognitive decline is also a vital part of memory care in Salt Lake City. On-site speech and occupational therapy helps older adults retain their abilities and are often part of memory care services. Other life-enhancing therapies, like art or music, help bring forth memories for residents. Some communities may use aromatherapy to help in that aspect, as well.
Finding Your Memory Care Advisor in Salt Lake City, UT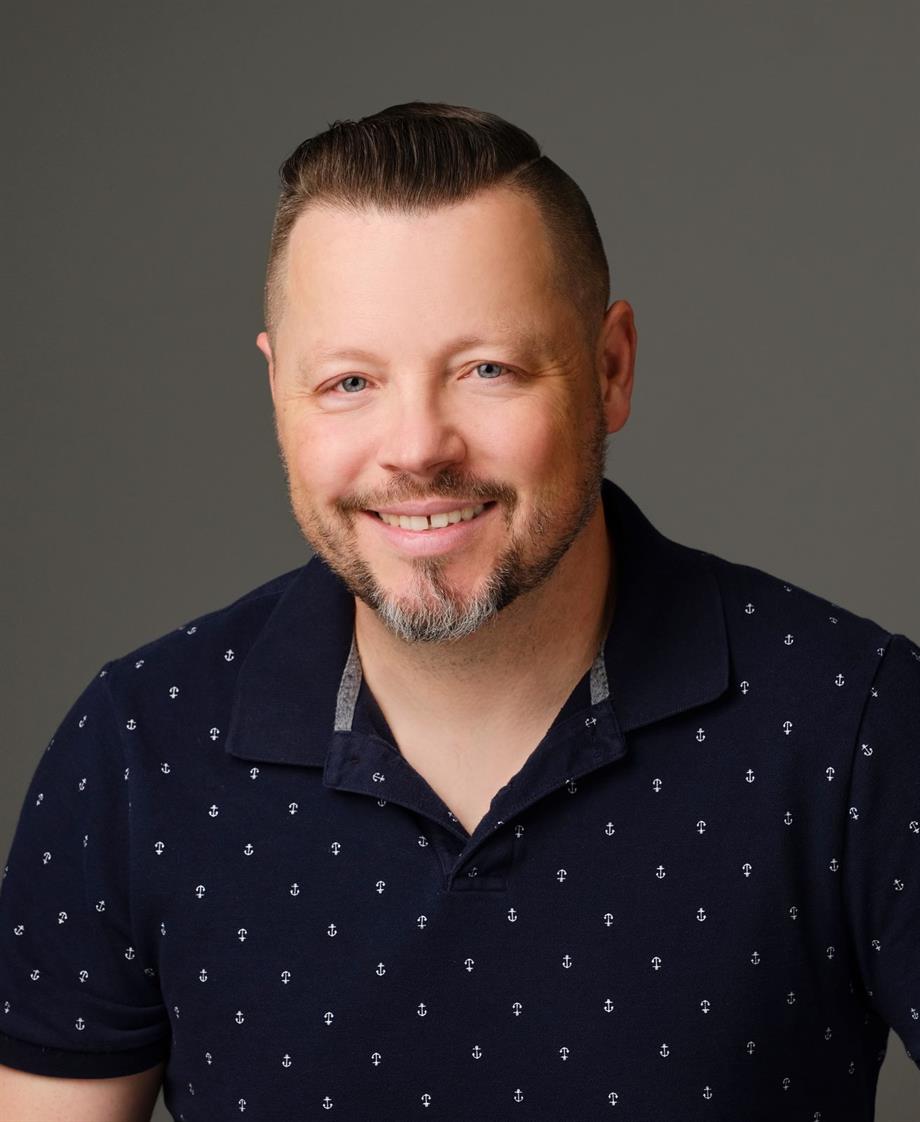 Areas Covered:
Salt Lake City, North Salt Lake, South Ogden, Ogden, and North Ogden
Connect now
What is the Cost of Memory Care in Salt Lake City, UT?
The cost of memory care in Salt Lake City is $3,873 per month on average. Each community may vary a little from this average, depending on which services are available. Overall, memory care costs more than other senior living options because of the additional care and lower staff-to-resident ratio.
Most memory care communities in Salt Lake City provide either a private or semi-private room for residents and include laundry, linen, and housekeeping services. Nutritious meals are prepared for the health needs of older adults with cognitive decline and room service delivery, or eating assistance, is given to those unable to enter the dining room. Besides eating, many memory care residents require assistance with other activities of daily living (ADLs), such as:
Choosing clothes and getting dressed or undressed
Mobility help, like two-person lifts or transfers
Personal grooming and bathing
Transportation and escorts to off-premises doctor's appointments
Incontinence care and help using the bathroom
Salt Lake City memory care facilities create personal care plans for each resident, including doctor's recommendations for their dementia diagnosis and other health conditions that may need monitoring, such as insulin checks. Some plans also indicate particular ADLs they need help with, although residents always have personal needs met through the 24/7 caregiver support memory care properties.
What Should Every Senior Know About Living in Salt Lake City, UT?
Salt Lake City is famous for the striking architecture of the Mormon Temple and the musical performances of the Mormon Tabernacle Choirs, but this mountain city has much more to offer residents. It's the largest city in the state, which is convenient for residents who need access to government offices or multiple options for health care. Seniors should note that all forms of retirement income, including Social Security, are subject to state income tax.
Salt Lake City Weather & Climate
Winters in Salt Lake City are often quite cold and snowy, with an average of 54 inches of snow each year and January low temperatures that drop into the 20s. However, the short summers are pleasant, with 228 days of sunshine each year and July highs averaging in the mid-80s.
Local Hospitals & Notable Medical Care
Elderly adults in Salt Lake City may opt for treatment at Intermountain Healthcare Hospital, which has online appointments available, the University of Utah Hospital, a teaching facility with 24-hour emergency care, or Salt Lake Medical Center, a larger complex with affiliate specialist physicians and general care providers.
Transportation
Salt Lake City's public transit system consists of Front Runner light rail and fixed bus routes running throughout the city and to the ski slopes and airport. Seniors may apply for paratransit services operated by the system.
Arts, Culture & Recreation
Some families are able to escort their senior to view the breathtaking scenery around Salt Lake City, like the Coral Pink Sand Dunes National Park or Bryce Lake Canyon National Park. Or, families visiting an older adult in memory care may enjoy viewing exhibits by local emerging artists at the Finch Lane Art Gallery.
How Do I Pay for Memory Care in Salt Lake City, UT?
As families begin exploring their options for memory care in Salt Lake City, one of their first questions is how they will pay for their loved one's care. With the help of a local Salt Lake City memory care advisor, you can learn more about benefits and programs that help you pay for memory care.
Veteran's Benefits
Salt Lake City veterans or their surviving spouses may enroll in two programs administered by the U.S. Department of Veteran's Affairs. The Aid and Assistance Benefit and the Improved Pension Program often helps pay for most or all memory care facility and service costs.
Home Equity
Salt Lake City homeowners who have paid off their mortgage can to use home equity to pay for memory care. Ask your local memory care advisor for more details about this process.
Spend Down
Utah Medicaid has an income limit of $2,523/month per individual for eligibility. However, seniors may still qualify for Medicaid through the "spend down" program. This allows individuals or married couples to spend the difference between their current monthly income and the income cap on medical care and medication until they reach the income threshold. Your local Salt Lake City memory care advocate can help you learn more about how to enroll your loved one in this program properly.
Medicare
Traditional Medicare doesn't cover memory care. However, once elderly adults enroll in Medicare, they can also select Supplemental Medicare coverage. Some of these plans may help pay for accommodations or services in memory care facilities.
Medicaid
Utah Medicaid enrollees may apply for one of the program's Long-Term Care Waivers. These may cover the cost of memory care or an individual who qualifies for nursing-home levels of care, but would prefer to receive treatment in a different type of facility.
Take Our Senior Living Assessment Quiz Now
FAQ About Memory Care in Salt Lake City, UT
Yes! Virtual tours are a great way to explore different communities before narrowing down your choices. A local Salt Lake City memory care advocate can arrange these for you.
Generally, yes, you can. The Health Insurance Portability and Accountability Act (HIPAA) lists memory care as a deductible medical expense. The two requirements for memory care to qualify as a deduction are that the individual receives medical care and a specific care plan from a licensed doctor, or they are unable to complete at least two ADLs independently. Most older adults in memory care fit these conditions, but ask your local memory care advisor for more information.
Aging adults often start showing signs of forgetfulness, which is normal. However, coupled with a tendency to wander, being unsure of where they are, and significant personality changes, it may show one of many signs of dementia onset. A specialist can diagnose them for sure. Once you have a diagnosis and care recommendations, seek help from a local Salt Lake City memory care advocate.