Your Senior Living Care Advisor in Salt Lake City North
Exploring senior living options can be confusing and time–consuming. Assisted Living Locators® Care Advisors are in your community and work closely with you to guide you through the process from beginning to end—answering your questions and addressing your concerns, helping you feel confident and comfortable with your decisions.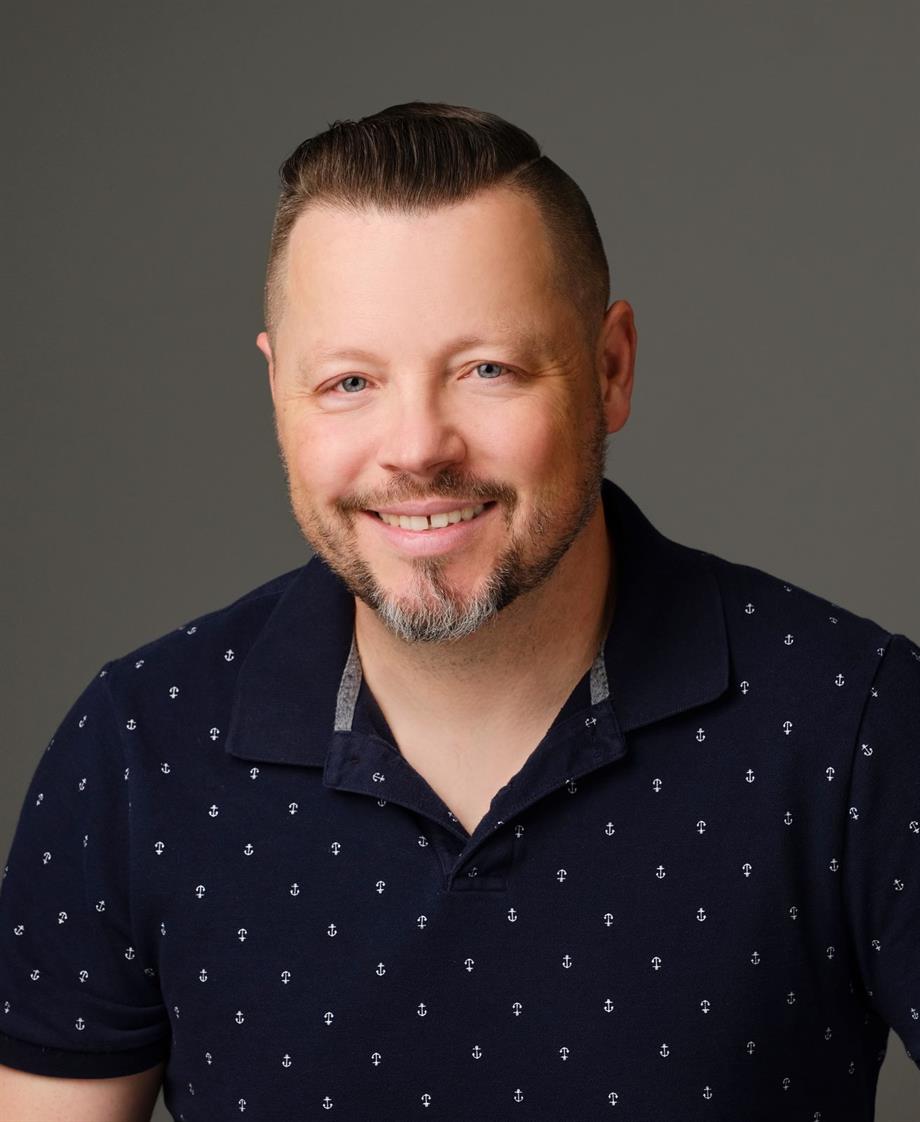 Hi I'm Nick Gittins
Salt Lake City, North Salt Lake, South Ogden, Ogden, and North Ogden
About Nick
As a Marine Corp veteran and Registered Nurse, I have always had a passion for helping others. My nursing experience includes several years of working with veterans' long-term care, occupational and home health in the Davis and Weber County areas. While working in home health, I helped patients and their families find resources and information for senior living and realized that there was demand and need for someone who specializes in this area. Now, as an Assisted Living Locators Owner and Senior Care Advisor, I'm excited to provide a no-cost, placement and referral service to our community that offers the best senior care options, information, and resources available. My expert knowledge of the North Salt Lake City and Wasatch Front area will help families connect to the best-assisted living communities for the right care solution.
Nick understands the diverse communities that he's been working with for the last several years as a Home Health nurse. He is committed to treat everyone with dignity and respect during this difficult process of finding the right placement while providing the best care.
Nick values our senior community and is devoted to treating every senior as if they were their own family member. I am committed to serving the community with an unbiased and holistic approach, considering all the details along the way. Everything from moving logistics, medical needs, and financial limitations.
Senior Living options vary depending on the facility and level of care needed. I will work with any budget and assist with resources for funding.
801-316-0046
Click to Call