Memory Care in
Portland, OR
Find Your Portland OR, OR Care Advisor
Find the Best Memory Care Near Portland OR, OR
Residential memory care in Portland, OR, provides seniors experiencing memory loss or dementia with room and board in a safe and supportive environment. Specially trained staff assist with activities of daily living (ADLs) and provide continuous supervision. They also arrange activities and programs specifically designed to help promote cognitive and physical well-being among residents. Often, a memory care residence will be part of a larger assisted living community. However, memory care services can also be provided in a licensed stand-alone memory care facility.
Types of Memory Care
Many different conditions can result in someone needing memory care services. Some kinds of memory loss are temporary and will improve with treatment. Other times, memory loss is a symptom of degenerative dementia and will only grow worse over time.
In the United States, the three most common types of memory loss and dementia are:
Alzheimer's Disease — Alzheimer's is a type of progressive dementia that affects memory, thinking, and behavior. As it progresses, the person gradually loses the ability to respond to their external environment.
Vascular Cognitive Impairment (VCI) — VCI is associated with blood flow restriction to various regions of the brain (for example, due to a stroke). The symptoms of VCI can vary widely depending on the severity of the blood flow restriction and which parts of the brain are affected.
Lewy Body Dementia (LBD) — LBD is another form of degenerative dementia caused by Lewy Bodies, which are abnormal microscopic deposits that damage brain cells over time. The result is a gradual decline in cognitive and motor abilities.
The type and level of personal care a senior with memory loss or dementia will need depends on their specific condition. For example, someone with a mild form of memory loss or early-stage dementia can often be safely cared for in-home or at a regular assisted living community. However, seniors with more severe cases of dementia or memory impairment can require more specialized care and constant supervision. In such cases, moving them to a dedicated memory care facility will help ensure their safety and well-being.
Local Portland senior living advisors are available to help you find the right memory care community for your loved one. Their insider knowledge about Portland memory care providers and resources means they can guide you through the entire process, from start to finish.
Finding Your Memory Care Advisor in Portland OR, OR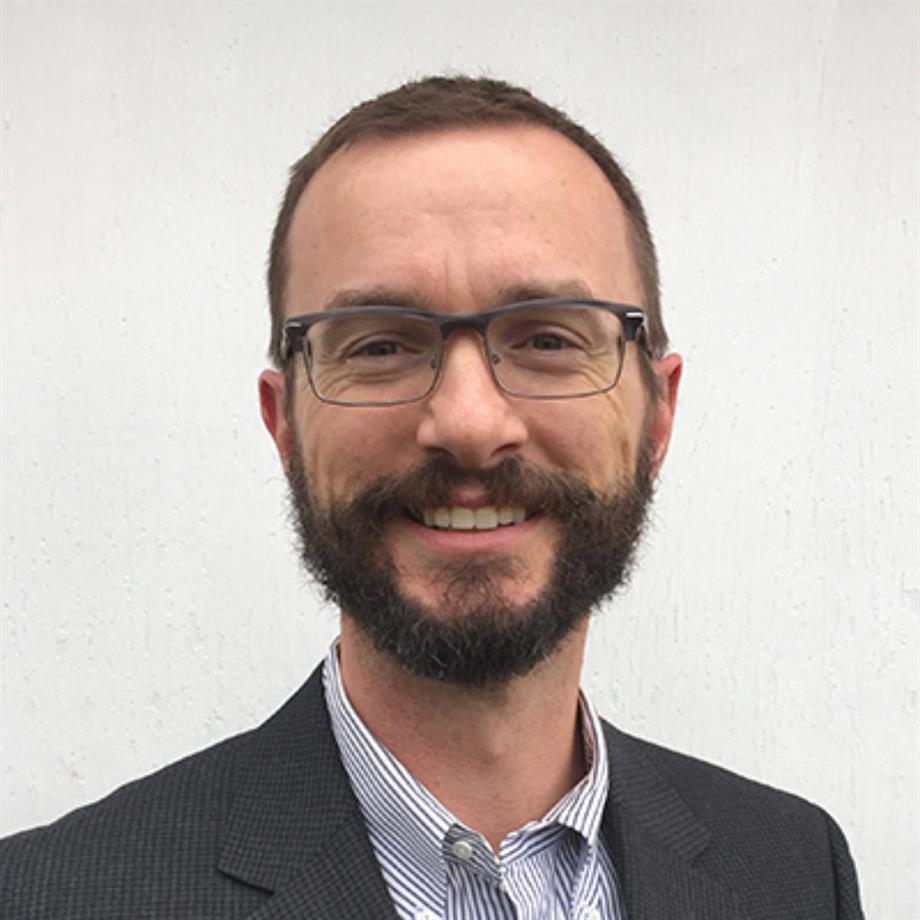 Areas Covered:
Serving the Greater Portland west side including Multnomah, Washington, Clackamas, and Yamhill counties in Oregon
Connect now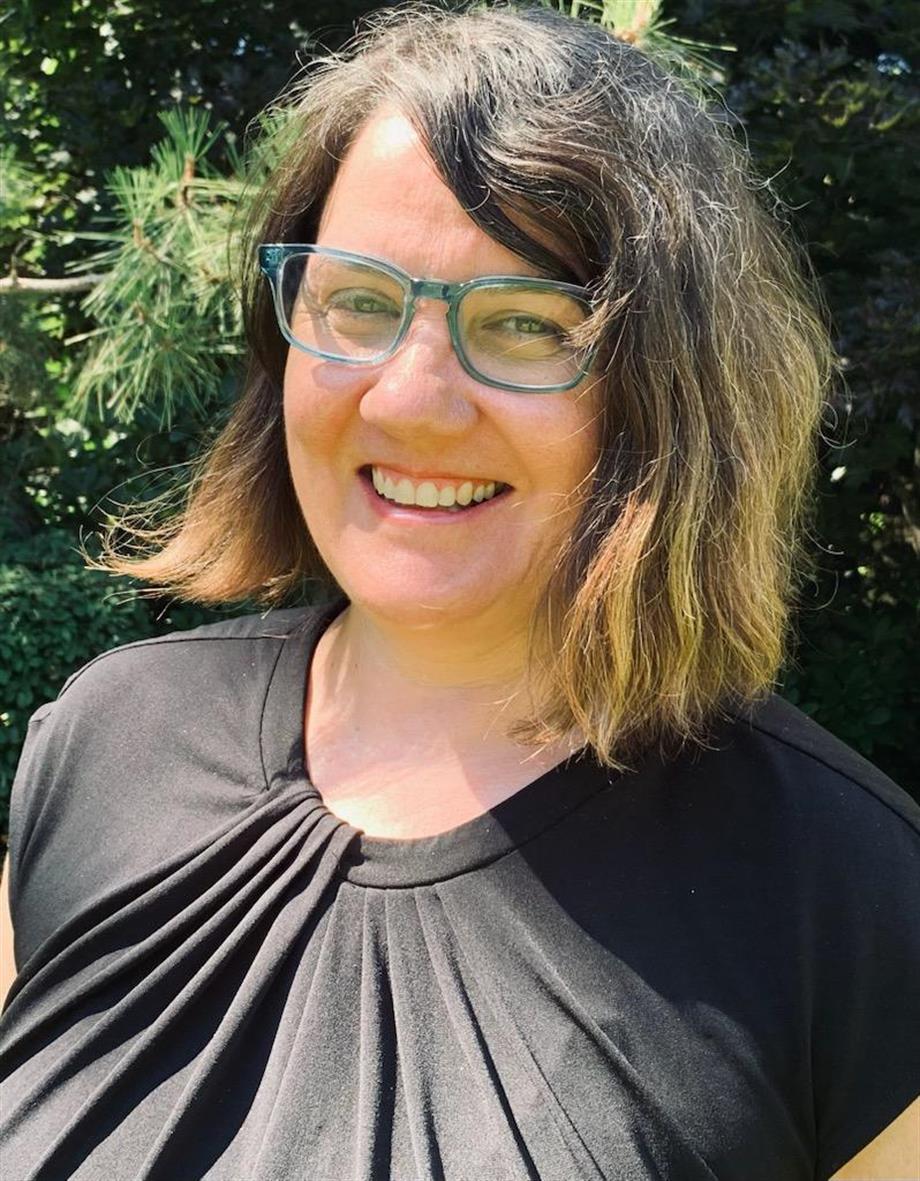 Areas Covered:
Serving East Portland, Multnomah and Clackamas counties east of the Willamette River
Connect now
What is the Cost of Memory Care in Portland OR, OR?
The average cost of memory care in Portland is around $6,248 per month. However, the cost of a specific memory care facility can be higher or lower, depending on various factors, such as the types of services and amenities the community offers, its location, the level of personal care your loved one needs, etc.
What Should Every Senior Know About Living in Portland, OR?
Known for its vibrant art scene, beautiful gardens, unique neighborhoods, Portland, OR, offers plenty of opportunities for seniors to enjoy themselves in their golden years. Indeed, almost 13% of the population is 65 years of age or older. The Multnomah County Aging & Disability Services in Portland offers a variety of programs to help address the unique needs of the city's older adults.
Portland Weather & Climate:
Like much of the Pacific Northwest, Portland has a warm-summer Mediterranean-type climate. This means that the summers are mild and sunny, with typical high temperatures in the mid-80s. Meanwhile, winters are cool, rainy, and overcast most days.
Portland rates quite well on air quality indexes, meaning even seniors with lung or heart conditions are generally able to safely spend time on outdoor activities. However, the city sometimes experiences periods of heavy air pollution due to factors like seasonal wildfires.
Local Hospitals and Notable Medical Care:
Seniors living in Portland enjoy access to many notable medical communities. Some top facilities in the greater Portland area include:
OHSU Hospital — Named as the No. 1 hospital in Oregon by "U.S. News" in 2021, OHSU is nationally ranked in six adult specialties including geriatrics, neurology, neurosurgery, and pulmonology.
Providence St. Vincent Medical Center — Providence Health & Services in Oregon is a not-for-profit healthcare network that is noted for its work in cardiology, heart surgery, and stroke treatment.
Legacy Salmon Creek Medical Center — Rated by "U.S. News" as "high-performing" in the fields of orthopedics, pulmonology, neurology, and neurosurgery, Legacy Salmon Creek Medical Center is also noted for its high-quality patient experience.
Transportation:
Portland, OR, has an extensive public transportation infrastructure made up of the TriMet bus system, the MAX Light Rail, Portland Streetcar, and even the Portland Aerial Tram. This makes it easy for seniors to travel around the city without a car. There is also a paratransit service as well as a door-to-door shuttle program for individuals who cannot independently use standard public transit.
Arts, Culture, and Recreation:
Portland, OR, offers many enrichment opportunities for older adults living with memory loss or dementia. For example, the Portland Art Museum offers a regular program for visitors with early- to mid-stage dementia. There is also the Portland Memory Garden, a beautiful sensory garden specifically designed around the needs of individuals with memory loss and dementia.
How Do I Pay for Memory Care in Portland, OR?
Veteran's Benefits
The Department of Veterans Affairs offers several programs and benefits that can help qualified veterans or their surviving spouses pay for Portland memory care. In particular, veterans and their families should look into the Aid and Attendance program, which will help cover the cost of ADL support services.
Long-Term Care Insurance
Long-term care (LTC) insurance can be another potential way to help pay for memory care in Portland. These private insurance policies are designed to help cover long-term care services such as ADL assistance. While LTC plans are largely built to provide for standard assisted living, some policies will also offer some coverage for memory care services.
Home Equity
One option for homeowners is to convert their property value to help cover the cost of Portland memory care. This can be done using various methods, such as renting or selling the property, taking out a reverse mortgage, or using the property as collateral for a home equity line of credit (HELOC) loan.
Medicare
Medicare does not currently provide coverage for residential memory care in Portland. However, the program will provide assistance for some services related to memory care, such as annual wellness visits and cognitive assessments. Under certain limited circumstances, Medicare Part A will also help cover short-term medically necessary skilled nursing care.
Medicaid
Medicaid in Oregon offers the K Plan to assist Portland seniors with paying for memory care services provided at home or in a residential memory care community. Some covered services include help with ADLs, memory care treatment, respite care, and transportation services. To qualify, seniors (65 years and older) must be eligible for Medicaid and undergo an annual needs assessment. However, keep in mind that while the K Plan will help pay for some memory care services, it does not cover room and board expenses.
Take Our Senior Living Assessment Quiz Now
FAQ About Memory Care in Portland OR, OR
Symptoms like increased memory lapses, disorientation, or behavioral changes are signs that it's time to start transitioning your loved one from assisted living into memory care.
One of Portland's assisted living locators can arrange virtual tours of your preferred memory care communities.
Generally, memory care communities do not allow personal pets. However, they will sometimes have a community pet or arrange therapy animal visits.