Memory Care in
Raleigh, NC
Find Your Raleigh, NC Care Advisor
Find the Best Memory Care Near Raleigh, NC
What is a Memory Care Facility in Raleigh, NC?
Raleigh, NC, memory care facilities are residential treatment communites for people in stages of cognitive decline, such as dementia or Alzheimer's Disease. These properties are secure and designed to meet the specific needs of dementia patients, including care from professionally trained staff. Some Raleigh memory care facilities are part of a larger assisted living community, allowing residents to transition from one wing to another while remaining in a familiar atmosphere. In contrast, others are exclusively memory care properties.
Types of Memory Care in Raleigh
Although many people may associate dementia with Alzheimer's Disease, there are actually several common types of dementia that memory care communities typically treat. However, cognitive decline in all conditions share many similarities. Each individual is treated according to their diagnosis and physician guidance.
Memory care residents may have one of these conditions:
Mixed dementia          

Alzheimer's disease

Lewy body dementia

Frontotemporal dementia
Some facilities may also treat people with medical conditions that have dementia-like symptoms, such as:
Creutzfeldt-Jakob disease          

Huntington's disease

Parkinson's disease

Traumatic brain injury (TBI)
A low staff-to-patient ratio is important for memory care, as many residents need regular assistance, redirection, or reminders. More staff members on-hand means more individual attention for seniors. Part of the treatment in memory care communities are programs designed to help slow cognitive decline and enhance quality of life, such as speech and occupational therapy. Other sensory stimulations may also be effective, such as music and art therapy, pet therapy, or aromatherapy.
The construction and floor plan of a memory care property is equally important. Communities are designed with resident safety and security in mind, featuring alarms on exterior doors or secure locks to places like the kitchen or fitness/pool area. Lighting and background noise are generally muted, so as not to overwhelm residents. Places like individual apartments, the dining room, and bathrooms are usually clearly marked.
Finding Your Memory Care Advisor in Raleigh, NC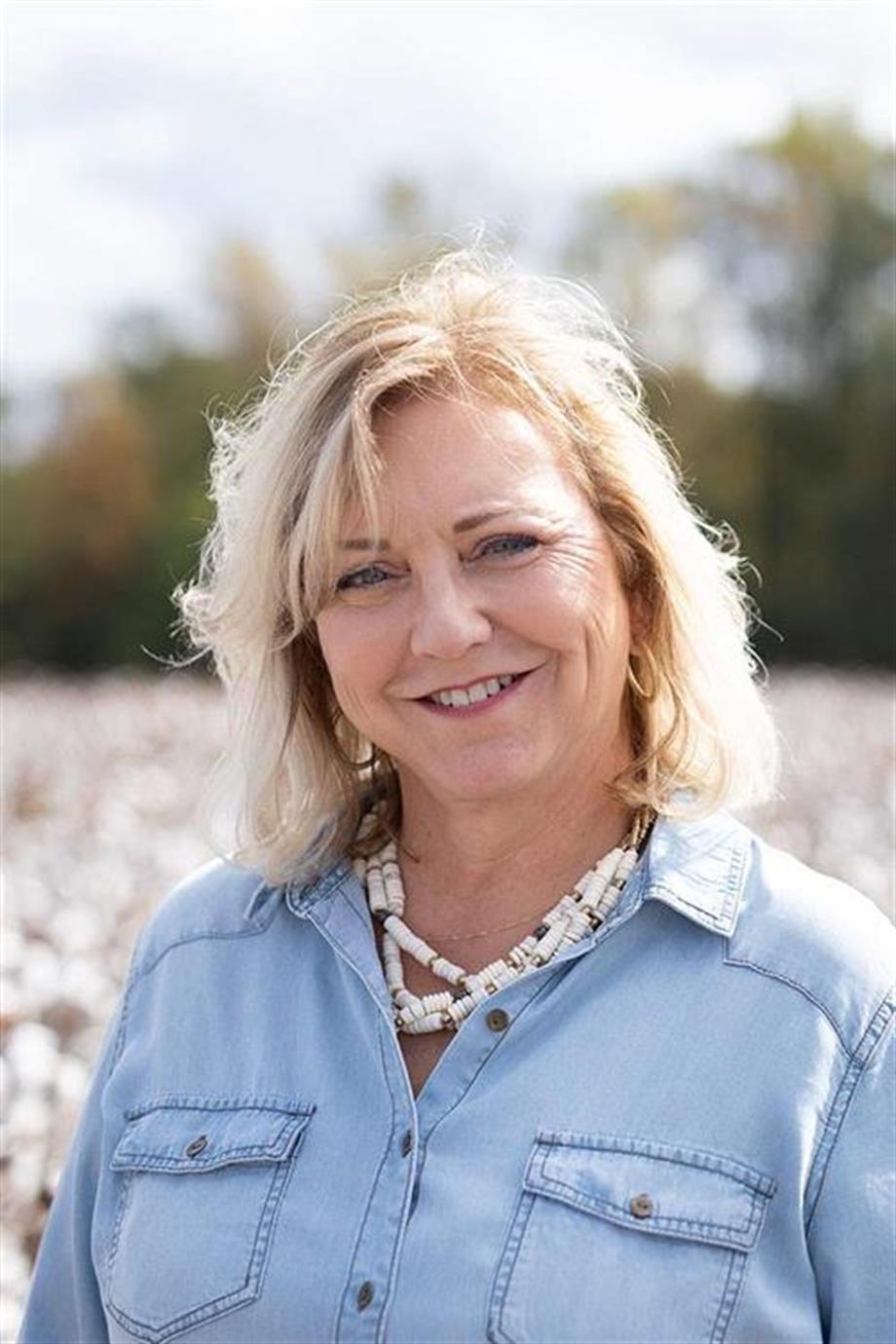 Allison Schneider-Gulledge | 919-241-3414
Areas Covered:
Serving Western Wake, Durham, Orange, and Chatham Counties in North Carolina
Connect now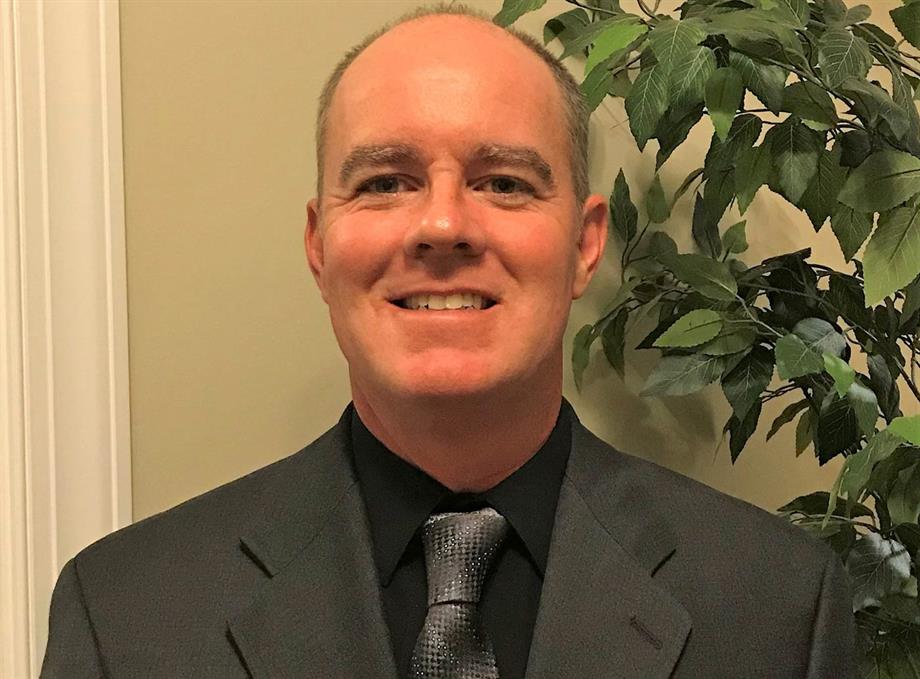 Areas Covered:
Serving Wake, Franklin, Nash, Harnett and Johnston counties
Connect now
What is the Cost of Memory Care in Raleigh, NC?
Raleigh's average monthly cost for memory care is $6,304, although each facility will differ depending on its services or location in the city. Due to the higher level of care and extra staffing at memory care properties, the costs are higher than assisted living. Families may need to anticipate the cost of their loved one's care rising as their needs change.
Memory care communities provide everything residents need, from private accommodations and light housekeeping, to meals prepared specifically for the nutritional needs of seniors. Compassionate caregivers are on-hand around the clock to provide help with mobility and the activities of daily living (ADLs).
Many memory care patients will need help with one or more of these ADLs:
Bathing, grooming, and dressing

Redirection, reminders, and escorts to meals or activities

Eating and ensuring proper nutrition

Mobility assistance, including lifts and transfers

Transportation and escort to doctor's appointments off-site

Medication management or diabetic care
Each person in memory care has an individual care plan that includes the doctor's treatment plan, plus records of their level of independence and the kinds of ADLs they need help with. As a person's needs change, their care plan is adjusted, although staff is always available when someone needs help.
More About Living in Raleigh, NC
Raleigh is part of the Raleigh-Durham Research Triangle, an area of the state home to several prestigious universities and medical research facilities. Seniors here may benefit from the proximity to leading-edge medical care and advanced treatments. The community is one of the largest metro areas in the state.
Weather
Raleigh has lovely weather year-round. While summers may be hot and humid, with July highs in the 90s, the winters are fairly mild, with January lows in the high 30s. Snowfall is rare.
Hospitals
Raleigh is home to world-class hospitals, including Duke Raleigh Hospital, affiliated with Duke University and the medical research school. It offers specialty and emergency care. Or, seniors may visit WakeMed North Hospital, affiliated with Wake Forest University, or UNC REX Hospital, part of the University of North Carolina health care system.
Transportation
GoRaleigh, the city's public transit service, offers senior passes for people over 65 or with a qualifying disability. The service also operates para-transit shuttles, which are available by appointment at no charge for people who qualify.
Arts and Culture
The Raleigh-Durham area is known for the popularity of college sports and local university teams, which families visiting their loved ones may enjoy watching. The city has several parks with gentle walking trails, which families may escort their senior to. Raleigh is also a city of local culture, home to the North Carolina Museum of Art and the North Carolina Museum of Natural History.
How Do I Pay for Memory Care in Raleigh?
The cost of memory care can be high, and many families may struggle with paying for a loved one's memory care unit. Finding ways to help cover the cost of a memory care community is often challenging. Local Raleigh memory care advisors will help you find benefits that your senior may be entitled to participate in.
Veteran's Benefits
Military veterans and their surviving spouses may be eligible for the Improved Pension Program, which helps pay for long-term care, the Aid and Attendance Benefit, which covers specialty services required for memory care patients, or both. The U.S. Department of Veterans Affairs administers both programs, and more information, including eligibility guidelines and assistance applying, can be found at the Raleigh VA Centers.
Spend Down
North Carolina Medicaid has an income cap for eligibility, which is $1,064/month for individuals and $1,437/month for married couples. If an individual or couple's monthly income is higher, they may "spend down" the excess on medical bills until they reach the eligibility threshold for Medicaid. Once they do, they will qualify for Medicaid and any benefits that can help pay for memory care.
Home Equity
If your loved one has paid off their house in Raleigh, it's possible to use the home equity to pay for memory care. Ask your local memory care advisor about how home equity can cover long-term care costs.
Medicare
Medicare Part A and Part B, or "Traditional Medicare," in which many seniors are enrolled, does not cover memory care accommodations. However, seniors can enroll in Supplemental Medicare plans, which may cover accommodations at a memory care property or necessary therapy services. Check your loved one's coverage to see if they participate in one of these plans.
Medicaid
Raleigh seniors may be eligible for the state's Medicaid Waiver, the State-County Special Assistance Program, which offers financial assistance paying for residential care communities, including memory care. Your local memory care advocate can help you learn more about this program and how to apply for your loved one.
Take Our Senior Living Assessment Quiz Now
FAQ About Memory Care in Raleigh, NC
You may notice that your loved one has difficulty remembering things or may be easily distracted and prone to wandering. Some people may become aggressive or anxious as they enter cognitive decline. Or, your loved one's assisted living caregivers may tell you that your family member is demonstrating symptoms of dementia. If you're unable to provide the level of care they need in your home, a local Raleigh memory care advocate can help you find a memory care facility for your senior.
Many properties encourage families to bring favorite furnishings and mementos for their loved ones to help them feel more secure and at home. There may be a few prohibited items, but for the most part, residents can bring what they wish, such as bedding, décor, and some furniture.
Memory care facilities are specialty care homes to help people with cognitive decline, whereas nursing homes provide more direct medical and physical care. While residents of both places may have chronic medical conditions and require ADL assistance, memory care communities are exclusively for those with dementia and related conditions.