Memory Care in
Lincoln, NE
Find Your Lincoln, NE Care Advisor
Find the Best Memory Care Near Lincoln, NE
Lincoln, NE memory care facilities are residential properties that treat people with cognitive decline conditions, such as those with Alzheimer's Disease and dementia. Memory care communities are staffed night and day with professionally trained caregivers who can help soothe residents' anxiety or provide redirection and reminders as needed. Some Lincoln memory care communities are part of an assisted living property, making it easier for residents to transition to a higher level of care since they're in familiar surroundings.
Types of Memory Care
Memory care properties treat all forms of dementia, including Alzheimer's Disease. Memory decline conditions have many similar characteristics, but treating the symptoms depends on which kind of dementia your loved one has. Individuals in memory care may be in all stages of cognitive decline, and each person has a care plan that indicates their treatment and needs.
Lincoln memory care facilities may treat people with different forms of dementia, including:
Mixed dementia
Frontotemporal dementia
Alzheimer's disease
Lewy body dementia
Some memory care facilities may also be equipped to care for people who have medical conditions that can lead to dementia, such as:
Traumatic brain injury (TBI)
Parkinson's disease
Huntington's disease
Creutzfeldt-Jakob disease
The physical layout of memory care properties is intended to reduce confusion and disorientation, with open floor plans and spaces designed for ease of mobility. Exterior exits are secured and often alarmed, and places like the kitchen, storage areas, or a fitness center or pool are also secured. Lighting is generally muted, and background noise is kept to a minimum for a more calming atmosphere.
The support offered at Lincoln memory care properties is just as important as their structure. Many programs are designed to help slow cognitive decline or help residents retain some of their abilities, such as occupational or speech therapy. Other kinds of programs are intended to help boost the quality of life for people, like aromatherapy, art, music, or even pet therapy.
Finding Your Memory Care Advisor in Lincoln, NE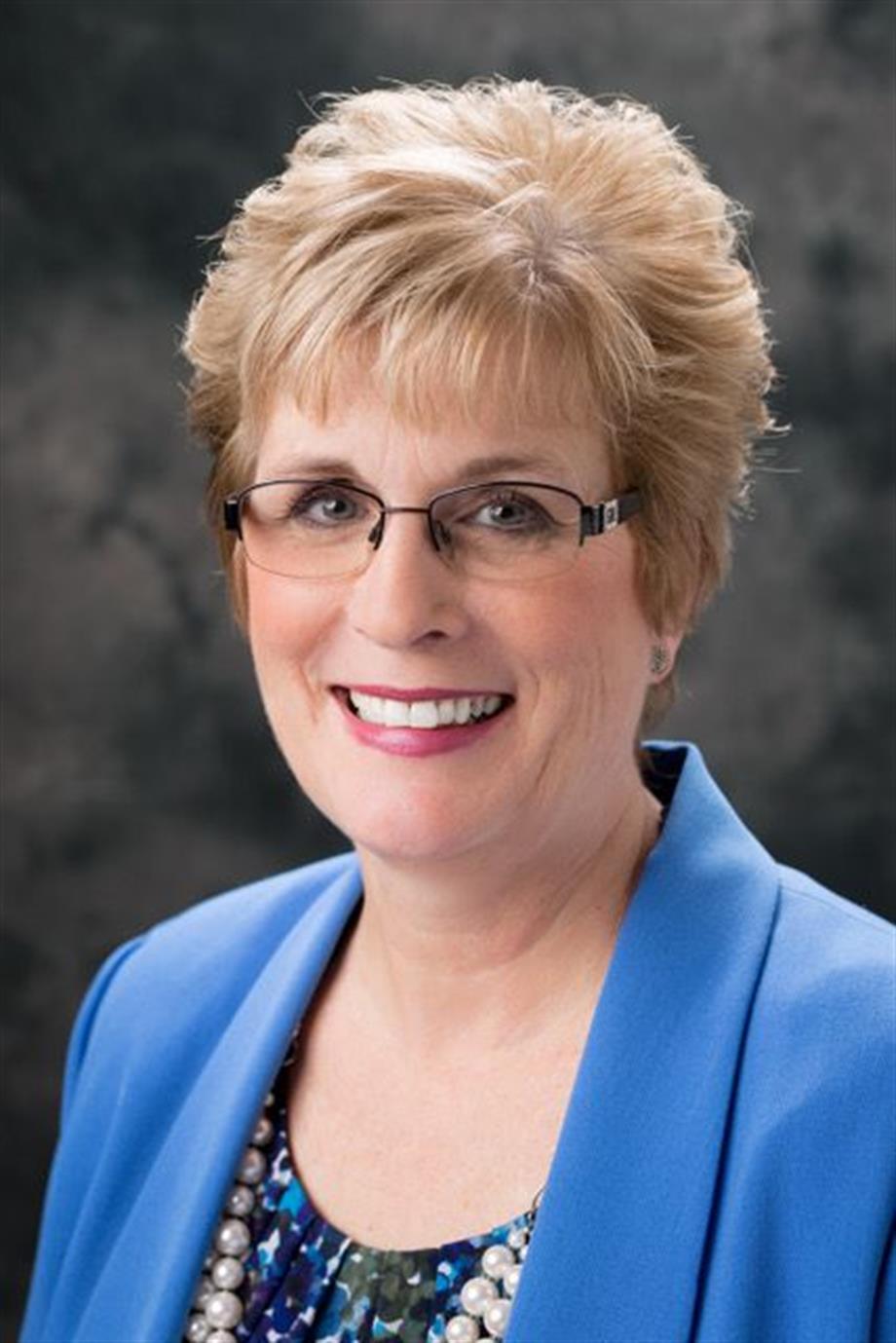 Jean Bohnker | 402-300-3182
Areas Covered:
Serving Eastern Omaha/Council Bluffs and Western Iowa including Sioux City, Denison, Carroll, Atlantic and Red Oak.
Connect now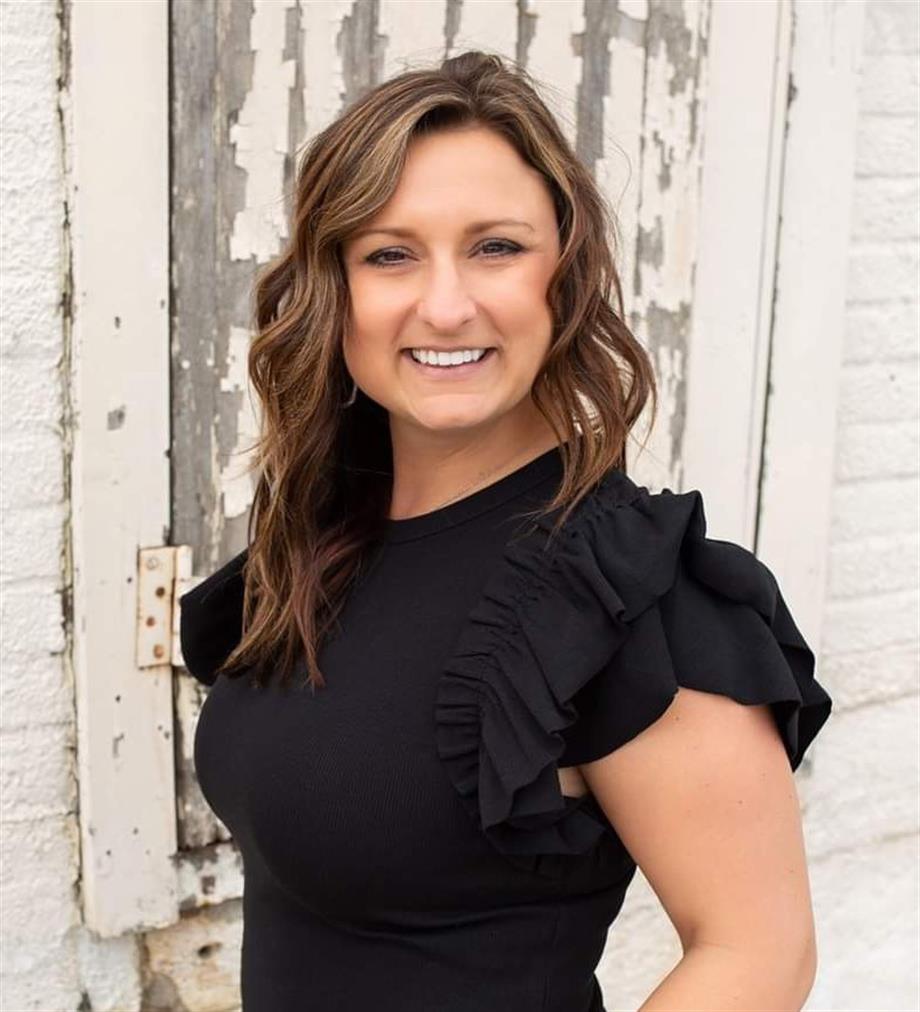 Nikki Wulff | 402-671-0446
Areas Covered:
Serving Douglas & Sarpy Counties in The Greater Omaha Metro, Lincoln and Council Bluffs, Iowa
Connect now
What is the Cost of Memory Care in Lincoln, NE?
The monthly average cost for memory care in Lincoln is $5,517, although some communities may be more or less, depending on the services and amenities provided. Local Lincoln memory care advisors can help your family understand how your preferred communities handle pricing and billing. Memory care fees are often higher than assisted living or in-home care, as they offer a higher level of treatment, so your family may need to budget differently when moving your loved one into memory care.
Memory care properties are typically all-inclusive, with private dwellings for each person equipped for seniors with mobility challenges and emergency call buttons to signal assistance. Personalized attention from trained caregivers and help with activities of daily living (ADLs) are available 24-7.
Many memory care residents may need extra help with personal care, including:
Mobility assistance and help with fits or transfers
Escorts to meals or off-site to doctor's appointments
Eating or remembering to eat
Reminders, redirection, and help focusing
Grooming, bathing, and toileting
Medication management or diabetic care
Transportation is also provided, such as for doctor's appointments. All individuals are closely supervised, and each one has a care plan that indicates which kinds of ADLs they'll need help with. Individual plans are flexible and can be altered as their condition changes. Care workers are available for immediate assistance should a resident need it.
What Should Every Senior Know About Living in Lincoln, NE?
Lincoln is Nebraska's capital city and one of the largest in the state. It's home to the University of Nebraska, featuring the Sheldon Museum of Art's notable collection of American art and a sculpture garden. The city is large enough for seniors to access high-quality health care and other urban benefits, but many of the suburbs are quieter, with a slower, more peaceful vibe. There's a large airport and plenty of hotels for families visiting a loved one in memory care.
Lincoln Weather & Climate
Lincoln's summers are hot and humid, with high temperatures in the high 80s and 214 days of sunshine each year. The city receives an average of 31 inches of rain each year and 26 inches of snow. Winters can be quite cold, with low temperatures in the teens.
Local Hospitals & Notable Medical Care
Seniors may receive treatment at one of the Bryan Health System hospitals or medical centers, a locally operated, non-profit medical center with telemedical appointments available from some providers. Or, they may choose treatment at Lincoln Surgical Hospital, a renowned surgery center performing over 11,000 surgeries each year.
Transportation
StarTran is the City of Lincoln's public transportation system, consisting of fixed-route bus lines and paratransit for those who need ADA accommodations for travel. Seniors are eligible for reduced fares.
Arts, Culture & Recreation
The Lincoln Arts Council puts on several plays and exhibits throughout the year, which come families may enjoy escorting their seniors to. Lincoln also has several parks with gentle walking trails, which may be more suitable for people in memory care.
How Do I Pay for Memory Care in Lincoln, NE?
Many families may not be able to pay for a loved one's care on their own, so finding benefits that can help offset these costs is important. Local memory care advocates can help you learn more about programs that can pay for memory care accommodations and services.
Veteran's Benefits
The Department of Veteran's Affairs administers two programs that may be used to cover memory care, and they're both open to eligible veterans and their surviving spouses. A local VA Center can help you apply for the Improved Pension Plan or the Aid and Attendance Benefit on your senior's behalf.
Spend Down
Nebraska Medicaid has a monthly income eligibility threshold, which is $1,133 for individuals and $1,526 for married couples. People who have a higher monthly income may use the extra money to pay for medical bills, including memory care, until they've reached the income cap for Medicaid eligibility. A local Lincoln memory care advocate can help your family learn more about how to "spend down" to become eligible for Medicaid.
Home Equity
Homeowners in Lincoln who have paid off their house may be able to use the equity they've built up to pay for memory care. Ask a local memory care advisor how home equity may be used for memory care fees.
Medicare
Medicare Part A and Part B, in which almost all seniors are enrolled, do not cover memory care. However, some people may enroll in additional Medicare plans, called "Supplemental Medicare," which may offer assistance paying for services or accommodations in memory care. Check your loved one's insurance plans to see what is covered.
Medicaid
Nebraska Medicaid provides a Waiver program that allows individuals who may need a nursing home level of treatment to receive services or take accommodations elsewhere, such as a memory care facility. The Medicaid Home and Community-Based Services (HCBS) Aged and Disabled (AD) Waiver may be used to cover your loved one's memory care. Ask a local Lincoln memory care advisor about the program's eligibility requirements.
Take Our Senior Living Assessment Quiz Now
FAQ About Memory Care in Lincoln, NE
Each Lincoln memory care facility has its own rules and policies for visitation, although families are welcome during these visiting hours. Ask your local memory care advisor about the visitation requirements and policies for your chosen memory care property.
Many people feel more comfortable when surrounded by their favorite furnishings and possessions. Memory care communities in Lincoln encourage residents to furnish and decorate their apartments to their own taste.
Many families may not know where to begin when evaluating different Lincoln memory care properties. Rely on a local memory care advisor to help. They will ask about your budget and loved one's needs and if you have a preferred area of the city where you'd like to place them. Advisors can help you narrow down possibilities and find properties that suit your loved one's needs, then arrange for a virtual or in-person tour for your family.