Memory Care in
Tupelo, MS
Find Your Tupelo, MS Care Advisor
Find the Best Memory Care Near Tupelo, MS
Memory care in Tupelo, MS, provides a safe and supportive environment for older adults with Alzheimer's disease or other dementia-related diagnoses.
Memory care facilities are uniquely designed for residents with a focus on improving quality of life, reducing confusion, and preventing wandering. In addition to providing custodial care, memory care staff members are trained to handle the unique communication issues that come with dementia.
Tupelo memory care properties can operate independently or be part of a larger senior living campus, and finding the best option for your loved one can be a challenge. But you don't have to do it alone. Local Assisted Living Locators® Care Advisors can help guide you through the process from start to finish.
Finding Your Memory Care Advisor in Tupelo, MS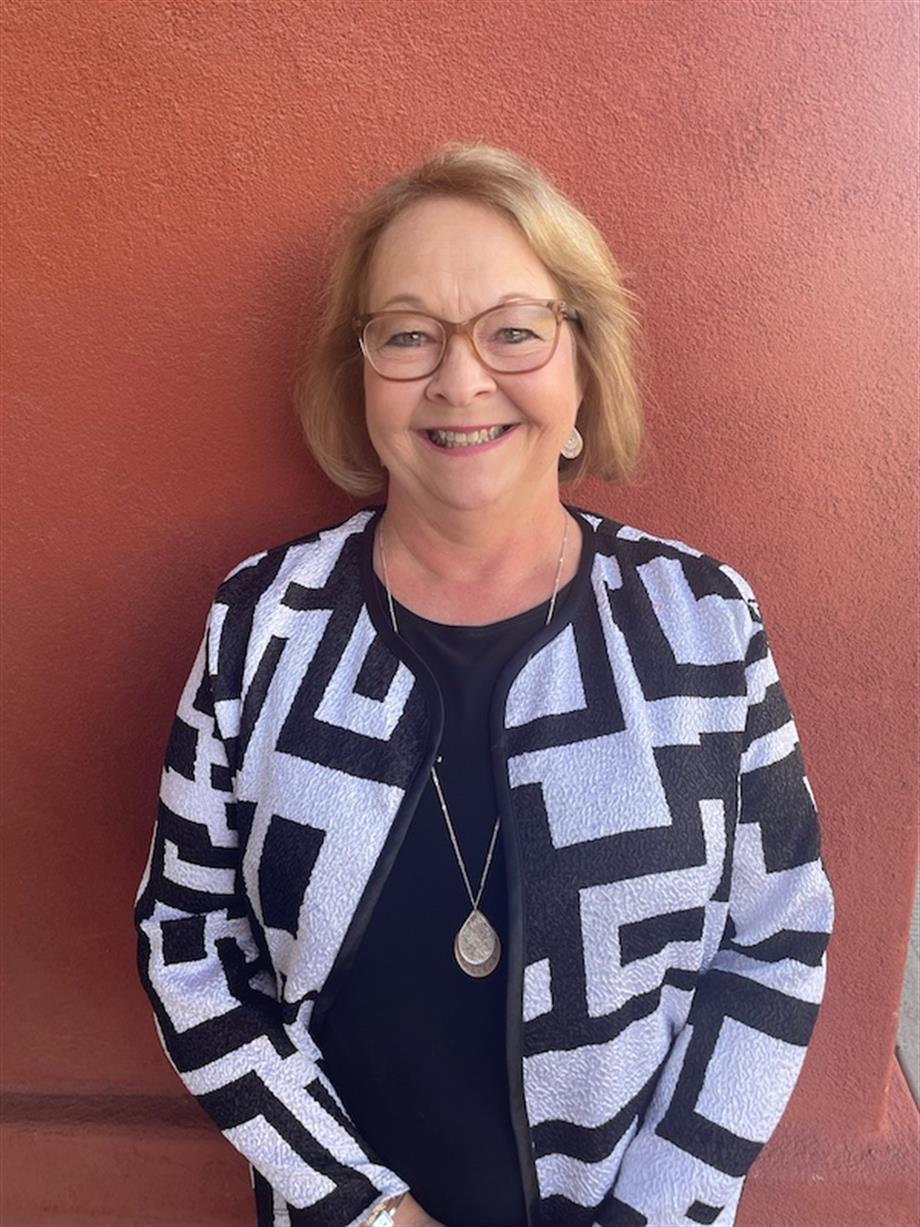 Areas Covered:
Serving Northern Mississippi, including Tupelo, Pontotoc, Oxford, Fulton, Corinth, New Albany, Ripley, Columbus, West Point, Starkville, Eupora, Batesville, Grenada, Southaven, Olive Branch, Hernando, Holly Springs, Horn Lake, Senatobia, Amory, Booneville, Baldwyn, Saltillo, Houton, Bruce, Water Valley, and more.
Connect now
What is the Cost of Memory Care in Tupelo, MS?
Currently, no authoritative database tracks the cost of memory care in the U.S. However, the price of memory care is typically 20% to 30% higher than the median cost of assisted living. As such, the average cost of memory care in Tupelo, MS, is approximately $4,375 per month. Keep in mind that the exact cost of a Tupelo memory care property will depend on several factors, including care services, community size, amenities, location, etc.
Tupelo, MS, at a Glance
Tupelo is a five-time recipient of the All-American City award, and its strong sense of community makes it an ideal retirement location.
Tupelo Weather and Climate
Tupelo has a humid subtropical climate. The temperature typically ranges from 92°F in the summer to 53°F in the winter. The area also receives an average of 56 inches of rain per year and occasionally experiences severe weather such as tornadoes. 
Local Hospitals and Notable Medical Care
Tupelo, MS, is home to the multi-award-winning North Mississippi Health Services (NMHS). The Tupelo campus includes a cancer center, behavioral health services, heart institute, surgical services, diagnostic imaging, and the region's only Level 2 trauma center.
Transportation
Memory care residents and their caretakers can get around Tupelo using Tupelo Transit—an on-demand, curb-to-curb service. Another option is the Shepherd Center of Greater Tupelo, which provides seniors with transportation to their medical and rehab appointments. The MDOT's Ride the Smile service also provides seniors with transportation to medical appointments.
Arts, Culture, and Recreation
Tupelo's Parks and Recreation Department offers many recreation activities that seniors with memory issues can participate in, such as scrapbooking, arts and crafts, and card games. You can also take your loved one on a field trip to explore one of the city's 22 public parks, the Elvis Presley Birthplace & Museum, or the Tupelo Buffalo Park & Zoo.
How Do I Pay for Memory Care in Tupelo, MS
A local senior care advisor will work with you and your family to develop a payment strategy for your loved one's memory care. Options to pay for a memory care community in Tupelo, MS, include:
Veteran's Benefits
Many benefits are available that can help U.S. veterans and their spouses pay for memory care services. For example, there is a pension benefit known as Aid and Attendance, which can help cover the cost of ADL services in a residential memory care setting. Be sure to reach out to your local veteran's affairs office for more information about these and other assistance programs. 
Home Equity
If your loved one owns their home, converting the property's value into usable capital can be another way to help pay for their memory care. For example, the house can be used as collateral for a home equity line loan, a reverse mortgage, or rented out to generate a monthly income. The property could also be sold outright for a lump sum. 
Spend Down
Mississippi Medicaid eligibility has a monthly income maximum of $841 for individuals or $1,261 for married couples. Even if your loved one's income initially exceeds this limit, they may still be able to enroll through a "spend down" program. By using excess assets to pay for qualified purchases or services, they can reduce their monthly income to meet Medicaid eligibility. 
Medicare
Residential memory care fees are not covered by standard Medicare (Parts A & B). However, the program does cover some services those with dementia or Alzheimer's may need. For instance, it may help pay for medication, cognitive assessments, speech therapies, and other healthcare expenses to help manage dementia symptoms. Some seniors may consider purchasing Medicare Supplement Insurance (or "Medigap"). These plans supplement original Medicare benefits, and some may cover memory care services. There are also Medicare Special Needs Plans (SNPs) available for individuals with certain neurological disorders, including dementia. 
Medicaid
If your loved one is eligible for Mississippi Medicaid, they may be able to use their benefits to help pay for long-term memory care. For instance, the Assisted Living Waiver covers many services provided in a memory care facility, such as case management, personal care, medication administration, therapy, and social recreational programming. There is also the Elderly and Disabled Waiver, which can help cover expanded home health visits, physical therapy services, and speech therapy services. To be eligible for these waivers, applicants must be 65 years or older and meet certain income and medical care requirements. 
Take Our Senior Living Assessment Quiz Now
FAQ About Memory Care in Tupelo, MS
Signs that your loved one might need to transition to a memory care community include difficulties with routine tasks, personality changes, or an increased tendency to wander.
No, they are two different types of senior care. Memory care is a type of specialized long-term care for people with cognitive decline. Skilled nursing is a 24/7 high-level care service for either short-term or long-term medical conditions.
You can rely on an Assisted Living Locators Tupelo expert to help you find the best memory care placement for your loved one!