Your Senior Living Care Advisor in Northern Mississippi
Exploring senior living options can be confusing and time–consuming. Assisted Living Locators® Care Advisors are in your community and work closely with you to guide you through the process from beginning to end—answering your questions and addressing your concerns, helping you feel confident and comfortable with your decisions.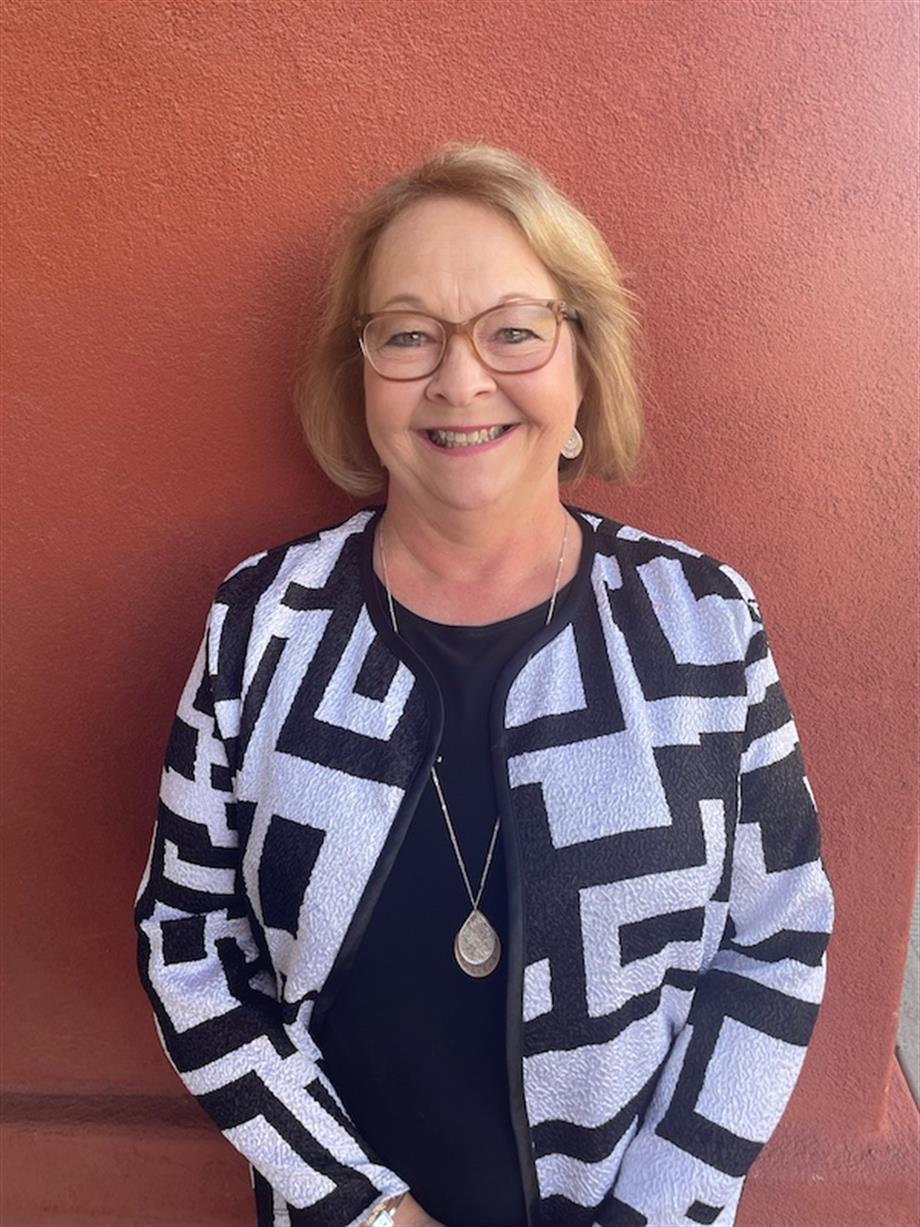 Hi I'm Carla Lunn
Serving Northern Mississippi, including Tupelo, Pontotoc, Oxford, Fulton, Corinth, New Albany, Ripley, Columbus, West Point, Starkville, Eupora, Batesville, Grenada, Southaven, Olive Branch, Hernando, Holly Springs, Horn Lake, Senatobia, Amory, Booneville, Baldwyn, Saltillo, Houton, Bruce, Water Valley, and more.
About Carla
Working in the Mississippi real estate industry for over 30 years, opened my eyes to the need for services to help senior adults and/or their families in their transition journey. I've always had a passion for helping others and I am excited to provide a no cost, placement, and referral service to our community that offers the best senior care options, information, and resources available. As a Senior Care Advisor, I will do all the groundwork to make the complex and time-consuming task of choosing senior living options a streamlined process. With my expert knowledge of the Northern Mississippi area, I will help families connect to the best assisted living communities for the right care solution.
With all of our resources, we are your one-stop-shop for help. We would do a lot of the groundwork for you and help take some of the stress off of you during this challenging time. We understand that this will be one of the most important decisions you'll ever make and are here to support you and your family. We understand how time-consuming this process can be for you and/or your loved ones and we are here to help.
Assisted Living Locators of Northern Mississippi will help you navigate through the process from start to finish. This includes: assessing your needs, researching what is best for you, touring communities with you, and helping find the right place for you and/or your loved ones. Our office is located in Northern Mississippi and we are here for you.
Assisted Living costs in and around the Tupelo and Northern Mississippi area start at around $2,850 per month on average, while the nationwide average cost of assisted living is $4,000 per month. But whether you have $2,000 or $20,000 I will be with you through the process to find the best match for your loved one. The price range depends on the care needed and location. Let us help!
662-470-3009
Click to Call