Senior Living Advisor in Tupelo, MS
Located in Lee County, Mississippi, Tupelo is a modestly sized city of just under 40,000 full-time residents. This lovely southern town appeals to those who want to retire in a warmer climate amid a community with an abundance of attractions and natural respites such as the famous Natchez Trace.
As the birthplace of Elvis Presley locals flock to a number of sites in his honor, along with enjoying other types of entertainment, shopping and dining options near downtown Tupelo. If retiring in this area sounds appealing, a Tupelo certified senior living advisor can prove to be an invaluable ally during the search for a remarkable senior community to call home.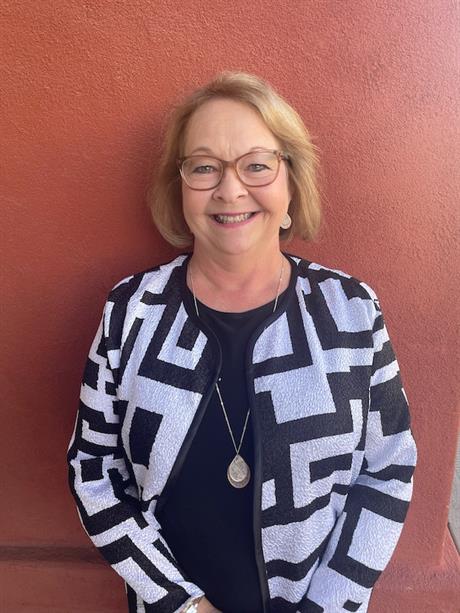 Serving Northern Mississippi, including Tupelo, Pontotoc, Oxford, Fulton, Corinth, New Albany, Ripley, Columbus, West Point, Starkville, Eupora, Batesville, Grenada, Southaven, Olive Branch, Hernando, Holly Springs, Horn Lake, Senatobia, Amory, Booneville, Baldwyn, Saltillo, Houton, Bruce, Water Valley, and more.
Connect now
FAQs About Senior Living Advisors in Tupelo, MS
Nothing. Seniors are not required to pay any costs when working with a Tupelo senior living advisor. After clients choose their favorite facility and move in, advisors are compensated for their time and efforts directly by the housing community.
Absolutely! Tupelo senior living placement advisor have the technology in place to make it simple and convenient to communicate through video calls from any location of your choosing. Many senior communities also offer virtual tours, so rooms and amenities can be viewed without a physical visit.
Assisted Living Locators has connections with advisors nationwide, and their team of compassionate representatives make it easy to find a Tupelo senior living advisor near you. Our representatives can be reached by phone, or you can see immediate search results by using the locator tool on our website.
Senior Living Advisors in Cities Near You