Senior Living Advisor in Tupelo, MS
Located in Lee County, Mississippi, Tupelo is a modestly sized city of just under 40,000 full-time residents. This lovely southern town appeals to those who want to retire in a warmer climate amid a community with an abundance of attractions and natural respites such as the famous Natchez Trace.
As the birthplace of Elvis Presley locals flock to a number of sites in his honor, along with enjoying other types of entertainment, shopping and dining options near downtown Tupelo. If retiring in this area sounds appealing, a Tupelo certified senior living advisor can prove to be an invaluable ally during the search for a remarkable senior community to call home.
Personalized Support With a Tupelo Senior Living Advisor
A Tupelo certified advisor for senior living offers personalized support to help make your next move the best one to meet your long-term needs and goals. Advisors will learn more about the preferences of seniors and their families through a short senior needs assessment quiz. The answers will assist advisors in their goal to find the most suitable options for a senior's individual situation.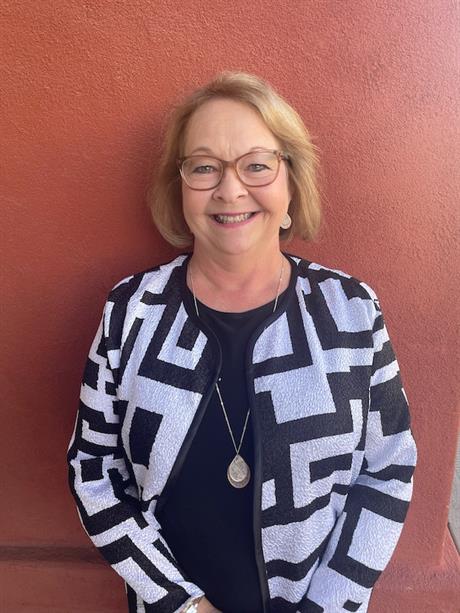 Serving Northern Mississippi, including Tupelo, Pontotoc, Oxford, Fulton, Corinth, New Albany, Ripley, Columbus, West Point, Starkville, Eupora, Batesville, Grenada, Southaven, Olive Branch, Hernando, Holly Springs, Horn Lake, Senatobia, Amory, Booneville, Baldwyn, Saltillo, Houton, Bruce, Water Valley, and more.
Connect now
About Tupelo, MS
Cost of Living
The median monthly cost of senior housing in Tupelo ranges between $4,150 and $7,574. Should you desire to live in a community that offers luxurious quarters and amenities, prepare to pay a bit more than these figures. Also, seniors who have a need for specialized care services are likely to incur higher monthly costs.
Local Hospitals and Medical Care
Tupelo senior living placement advisors are likely to share valuable local information about the best hospitals and medical care options in the area. Three of the top healthcare choices near Tupelo include:
North Mississippi Medical Center — As the nation's largest rural hospital, this 640-bed facility is also the largest non-profit private hospital in the state. There is a large medical campus surrounding the hospital that offers routine care, diagnostics and has a number of specialty physicians.
West Tupelo Medical Clinic & Urgent Care — Minor emergency care is available at the clinic 7 days a week, and their family medicine department is open for routine care, referrals and second opinions on weekdays. They also offer virtual visits.
Longtown Medical Park — There are many clinics and practices within this Tupelo medical complex with a variety of focus areas that include radiology, pain management, rehabilitation therapy and neurosurgery.
Weather and Climate
The weather in Tupelo adequately represents its location in the deep south. Summers tend to be long, warm and often humid, with high temperatures averaging in the mid-90s. Wintertime is fairly short, and temperatures rarely fall below freezing in Tupelo. The area gets an annual average of 56 inches of rain, and snowfall here is a rare occurrence.
Transportation
Fortunately, there is a robust public transportation system that a Tupelo senior living advisor may recommend. Through Connect Mississippi, residents can be connected to most parts of the state to stay connected to the places and people that are most important. Tupelo Transit is the city's public transit system that offers curb-to-curb service on weekdays. Both services also offer paratransit and ADA accessible options at low or no cost for seniors.
FAQs About Senior Living Advisors in Tupelo, MS
Nothing. Seniors are not required to pay any costs when working with a Tupelo senior living advisor. After clients choose their favorite facility and move in, advisors are compensated for their time and efforts directly by the housing community.
Absolutely! Tupelo senior living placement advisor have the technology in place to make it simple and convenient to communicate through video calls from any location of your choosing. Many senior communities also offer virtual tours, so rooms and amenities can be viewed without a physical visit.
Assisted Living Locators has connections with advisors nationwide, and their team of compassionate representatives make it easy to find a Tupelo senior living advisor near you. Our representatives can be reached by phone, or you can see immediate search results by using the locator tool on our website.
Senior Living Advisors in Cities Near You