Memory Care in
Minneapolis, MN
Find Your Minneapolis, MN Care Advisor
Find the Best Memory Care Near Minneapolis, MN
Memory care facilities in Minneapolis, MN, are specialized communities designed for individuals in the later stages of dementia, Alzheimer's disease, or other cognitive impairments. These facilities provide a secure and supportive environment for residents, focusing on meeting their unique needs related to memory loss. Staff at Minneapolis memory care facilities are trained to assist residents with daily activities and deliver compassionate care. Some memory care facilities in the Minneapolis Metro are part of larger assisted living communities, while others are dedicated solely to memory care services. Regardless of the setting, these communities aim to create a comfortable and nurturing environment for individuals facing cognitive decline.
Types of Memory Care in Minneapolis, MN
Minneapolis, MN, memory care facilities offer specialized care for individuals with various cognitive decline conditions, including but not limited to Alzheimer's disease, Lewy body dementia, frontotemporal dementia, Creutzfeldt-Jakob disease, Huntington's disease, Parkinson's disease, and traumatic brain injury. Each resident is treated based on their specific diagnosis and under the guidance of their physician.
Memory care communities in Minneapolis maintain a low resident-to-staff ratio to ensure that each resident receives personalized attention, including reminders and redirection when needed. These communities also offer programs designed to help slow cognitive decline and enhance the overall quality of life, such as speech and occupational therapy, music and art therapy, pet therapy, and aromatherapy.
The design and construction of memory care properties in Minneapolis take into account the specific needs of residents. These facilities feature secure locks, subdued lighting, and background noise, clearly marked individual apartments, dining areas, and bathrooms, as well as other safety features to ensure the well-being and security of residents. Memory care communities in Minneapolis strive to provide a supportive and comfortable environment for individuals facing cognitive decline.
Finding Your Memory Care Advisor in Minneapolis, MN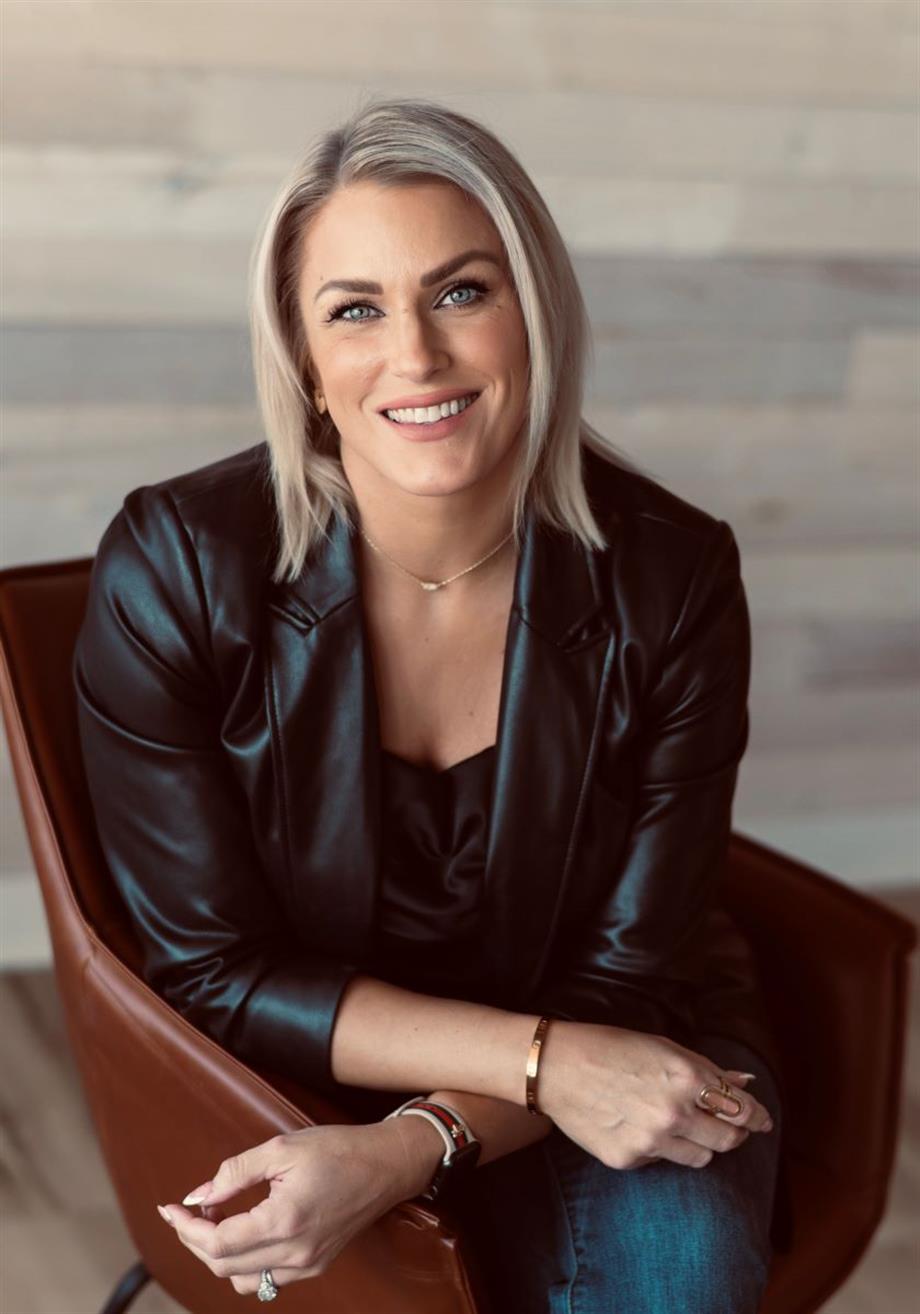 Sarah Hallmark-Brower | 651-262-4550
Areas Covered:
Serving St. paul and Surrounding Metro Area including, Woodbury, Stillwater, Hugo, Lake Elmo, Afton, Andover, Marine on St Croix, Roseville, Oakdale, Forest Lake, White Bear Lake and Maplewood
Connect now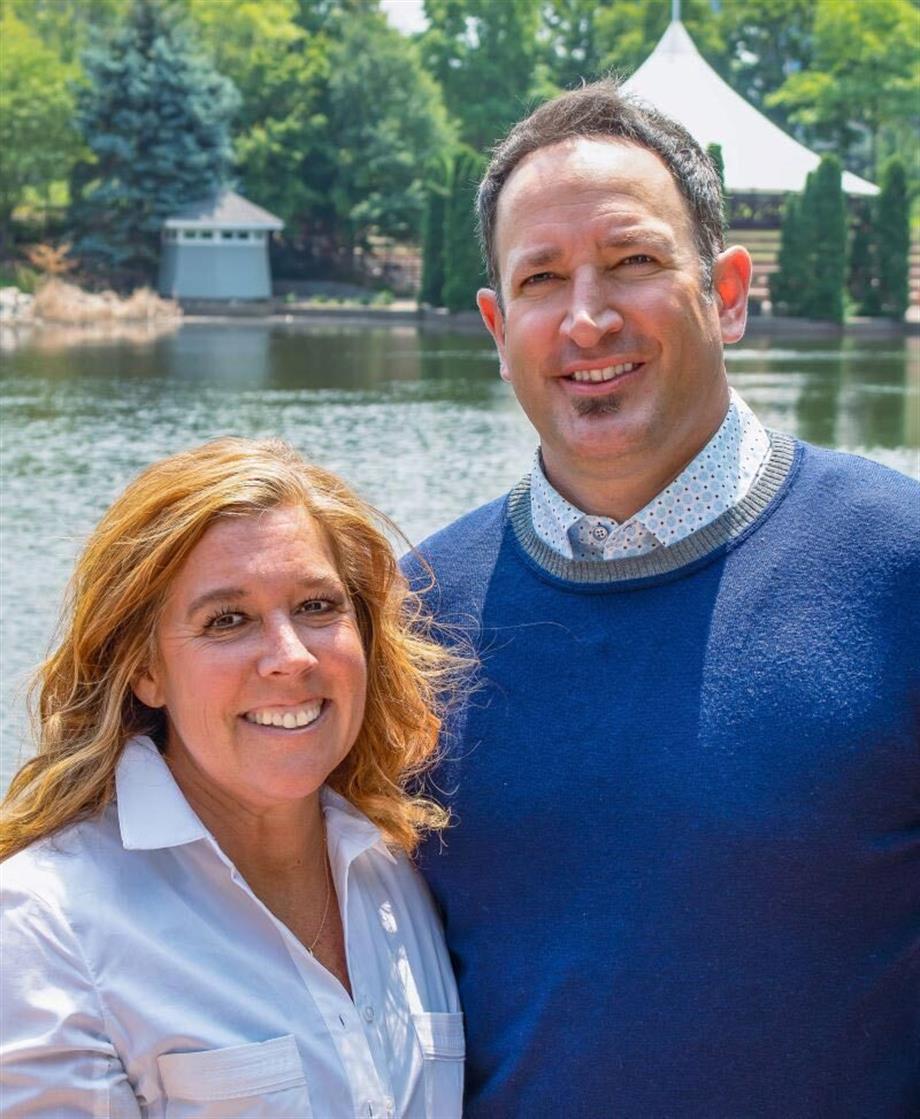 Steve & Angie Johnson | 952-377-8676
Areas Covered:
Serving West Minneapolis including, Chain of Lakes, Edina, Wayzata, Lake Minnetonka, Maple Grove, Plymouth & Hennepin, Anoka, Wright, and Carver counties
Connect now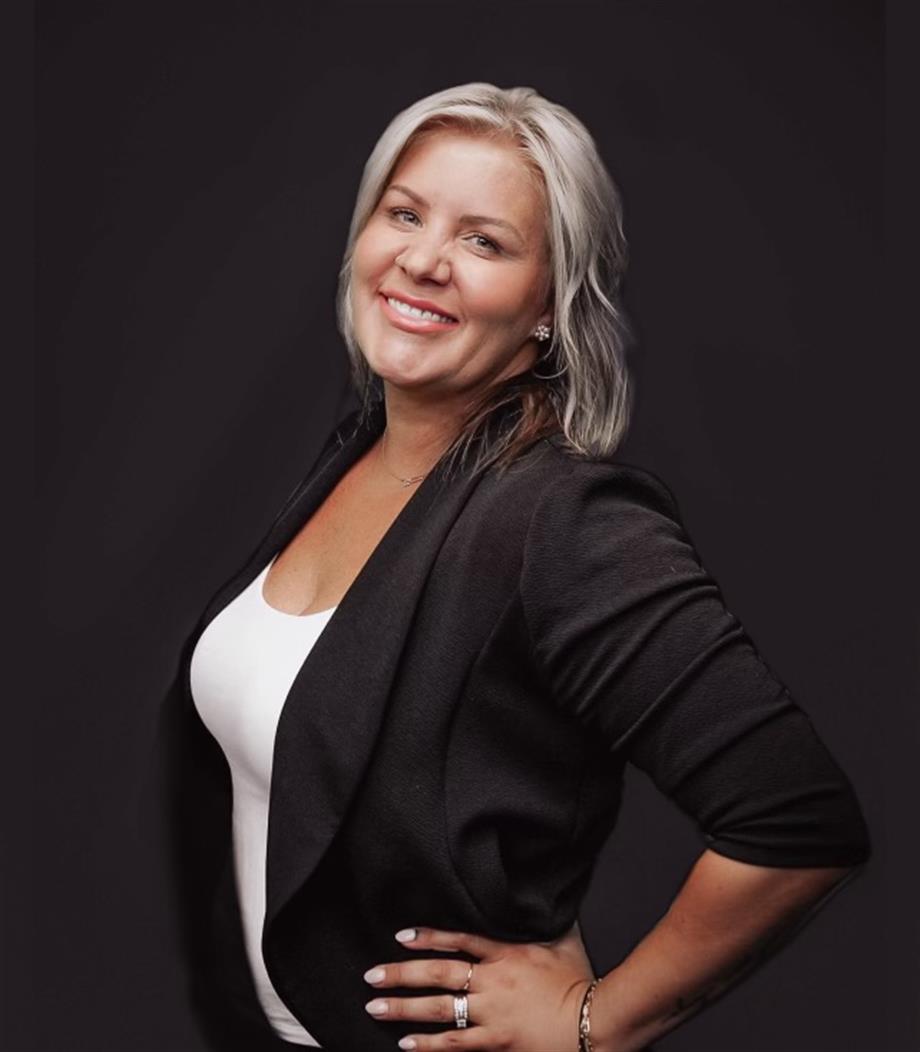 Danelle Neudecker | 952-300-3180
Areas Covered:
South Minnesota. Serving Dakota, Hennepin, Scott, Carver, and some Ramsey, Washington counties.
Connect now
What is the Cost of Memory Care in Minneapolis, MN?
The average monthly cost for memory care in Minneapolis, MN is $6100. Although prices can vary depending on the location and services offered by each facility. The cost of memory care is typically higher than that of assisted living due to the specialized care and additional staffing required in memory care communities.
Memory care facilities in Minneapolis, MN provide a comprehensive range of services, including private accommodations, housekeeping, meals prepared to meet the nutritional needs of seniors, and 24/7 access to compassionate caregivers who can assist with mobility and activities of daily living (ADLs). Some of the ADLs that memory care residents may require assistance with include bathing, grooming, dressing, eating, mobility assistance, and medication management.
Each resident in memory care has an individual care plan that takes into account their physician's treatment plan, level of independence, and the specific ADLs they require assistance with. The care plan is regularly reviewed and adjusted as needed to ensure that residents receive the necessary support and care. Memory care facilities in Minneapolis offer a safe and secure environment for individuals facing cognitive decline, with staff available to provide assistance whenever needed.
Minneapolis, Minnesota, is a vibrant city located in Hennepin County. It offers a variety of amenities and recreational opportunities for seniors. The area is known for its cultural attractions, dining options, and natural beauty.
Weather
Minneapolis experiences a diverse climate, with warm summers and cold winters. Residents can expect moderate rainfall throughout the year, with occasional snowfall during the winter months.
Healthcare
Minneapolis is home to several reputable healthcare facilities, ensuring access to quality medical care. Hospitals in the area provide a wide range of services, from routine check-ups to specialized treatments.
Some notable healthcare providers in the area include:
NORTH MEMORIAL MEDICAL CENTER https://northmemorial.com/
Mpls.St.Paul Magazine's annual Top Doctor Award, honoring top-achieving medical doctors who provide excellent care.
Transportation
The area offers transportation options to facilitate travel within Minneapolis and beyond. Public transportation services, such as buses and trains, are available, providing convenient and accessible transportation for seniors.
Arts and Culture
Arts & Culture: Minneapolis, MN is known for its vibrant arts and cultural scene. The area is home to numerous art galleries, theaters, and performance venues. The Walker Art Center, Guthrie Theater, and Orchestra Hall are popular cultural destinations in the region. Outdoor enthusiasts can also enjoy parks, lakes, and recreational areas that provide opportunities for walking, biking, and relaxation.
How Do I Pay for Memory Care in Minneapolis, MN?
The cost of memory care can be a financial challenge for many families. However, there are several options available to help cover the costs of memory care in Minneapolis, MN. Working with a local memory care advisor can provide guidance on available benefits and resources for seniors.
Veteran's Benefits
Veterans and their spouses in Minnesota may be eligible for a variety of benefits to help cover the cost of memory care. These benefits include:
Aid and Attendance (A&A): A&A is a benefit that provides additional financial assistance to veterans and their spouses who need help with activities of daily living (ADLs) or who are housebound. This benefit can be used to pay for the cost of memory care.
Housebound Allowance: The Housebound Allowance is a benefit that provides financial assistance to veterans who are housebound due to a service-connected disability. This benefit can be used to pay for the cost of memory care.
Minnesota Veterans Homes: Minnesota has five state Veterans Homes that offer a variety of services, including memory care. The Minnesota Department of Veterans Affairs (MDVA) may pay for the cost of care at a State Veterans Home for veterans who meet certain criteria.
To learn more about your eligibility for VA benefits, you can contact the MDVA at 1-800-657-3451 or visit their website at https://mn.gov/mdva/.
Home Equity
Minneapolis, MN homeowners may use their home equity to pay for senior care. Home equity is the difference between the current market value of your home and the amount of money you owe on your mortgage. For example, if your home is worth $300,000 and you owe $100,000 on your mortgage, then you have $200,000 in home equity.
Home equity can be a valuable asset, and it can be used to pay for memory care.
A local Minneapolis memory care advocate can help you navigate through this process.
Spend Down
Spend down is a process by which someone with assets above the financial limits for Medicaid eligibility reduces their assets to below the limit in order to qualify for Medicaid. This can be done through a variety of means, such as paying for medical expenses, giving money to family members, or purchasing exempt assets.
Spend down is a common strategy for seniors who need long-term care, such as memory care. Medicaid is a government health insurance program that covers the cost of long-term care for low-income individuals. However, there are financial limits to Medicaid eligibility. In Minnesota, the income limit for Medicaid is $2,552 per month for an individual and $3,432 per month for a couple. The asset limit is $2,000 for an individual and $3,000 for a couple.
If a senior has assets above the Medicaid limit, they may be able to spend down their assets to below the limit in order to qualify for Medicaid.
Medicare
Medicare A and B, the most common Medicare plans for Minneapolis, MN seniors, do not cover memory care. However, seniors can enroll in Supplemental Medicare plans, also known as Medigap plans, which may cover some memory care services.
Medicaid
Medicaid may cover the cost of room, board, and nursing care in a memory care community, depending on the state. To learn more about Medicaid eligibility and coverage in Minnesota, visit the Minnesota Department of Human Services website.
Here are some general Medicaid eligibility requirements in Minnesota:
You must be a Minnesota resident.
You must be a U.S. citizen or have proper immigration status.
You must be age 65 or older, blind, or disabled.
You must have limited income and assets.
Take Our Senior Living Assessment Quiz Now
FAQ About Memory Care in Minneapolis, MN
Specialized memory care is highly recommended for individuals with dementia or Alzheimer's disease. These conditions present unique challenges related to memory loss, cognitive decline, and behavior changes. Memory care facilities in West Minneapolis are specifically designed to provide a safe and supportive environment where residents receive specialized care tailored to their needs. Trained staff and structured programs in memory care communities can enhance the quality of life and promote overall well-being for individuals with memory-related conditions.
Memory care facilities in Minneapolis, Minnesota prioritize the safety and security of their residents. These communities typically have secure entrances and exits to prevent wandering and employ advanced monitoring systems to track residents' movements. The physical layout of memory care facilities includes features like well-marked areas, handrails, and non-slip flooring to minimize the risk of falls. Additionally, staff members undergo specific training to handle emergency situations and ensure the well-being of residents at all times.
Yes, memory care facilities in Minneapolis, MN, are licensed and regulated by the state's Department of Health. The department sets standards and guidelines for memory care communities to ensure they meet specific criteria related to staffing, safety, care services, and overall quality. Regular inspections and evaluations are conducted to maintain compliance with these regulations and ensure the well-being of residents.