Memory Care in
Bloomington, MN
Find Your Bloomington, MN Care Advisor
Find the Best Memory Care Near Bloomington, MN
Memory care facilities in Bloomington, MN, are residential living options for older adults with cognitive decline and dementia. Professionally trained caregivers provide redirection and gentle reminders that many older adult residents need, and can help soothe anxious or angry outbursts. Bloomington memory care facilities are secured to prevent seniors from wandering, often with electronic key access and security cameras. Most memory care communities are part of a larger assisted living campus, and many assisted living residents may more easily transition to memory care when kept in their familiar homes. Other properties solely accept memory care residents.
Types of Memory Care in Bloomington
Bloomington memory care properties accept elderly adults in cognitive decline and those with dementia. Although many people associate Alzheimer's Disease with dementia, in fact, there are several forms of dementia that memory care facilities are equipped to treat, such as:
Mixed dementia

Lewy body dementia

Frontotemporal dementia, and

Alzheimer's disease
Some Bloomington memory care communities may also accept residents who have non-dementia-related cognitive decline stemming from another medical condition, including those with:
Huntington's disease

Parkinson's disease

Creutzfeldt-Jakob disease, and

Traumatic brain injury (TBI)
Many Bloomington memory care properties are laid out to help residents independently go to the dining room for meals, participate in group activities in common areas, or find the fitness or therapy rooms. Short, wide hallways with handrails, clearly labeled rooms, and easy-to-follow directions make it easier for seniors to get around. Muted lighting and minimal background noise contribute to a soothing atmosphere and reduce the sensory strain many elderly adults experience.  
A low staff-to-resident ratio is essential for closer supervision and more engagement with residents. Programs at these facilities are intended to improve residents' overall quality of life, such as aromatherapy or art and music therapy to help evoke memories. Many memory care communities also include occupational and speech therapy services to help elderly adults retain their capabilities.
Finding Your Memory Care Advisor in Bloomington, MN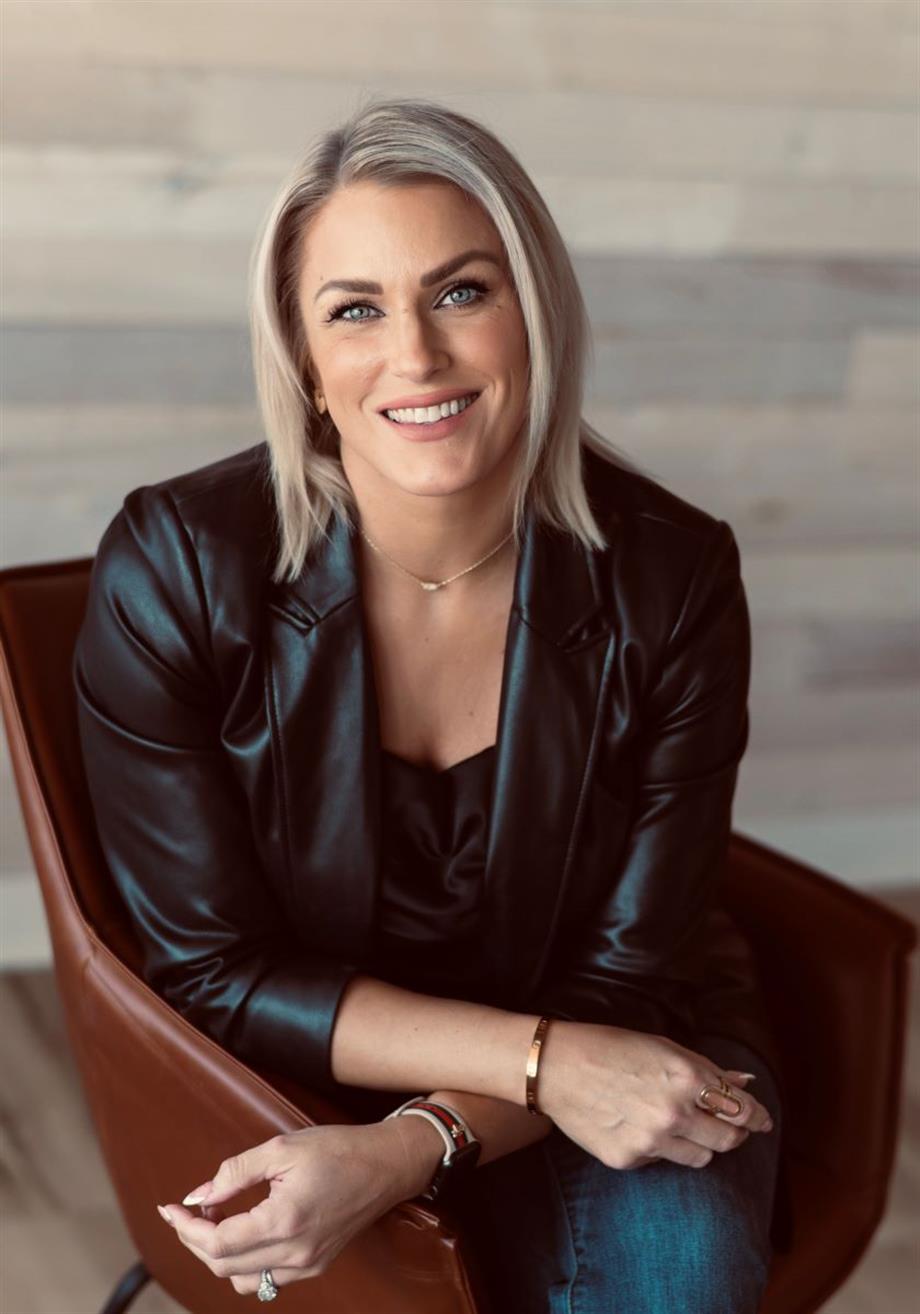 Sarah Hallmark-Brower | 651-262-4550
Areas Covered:
Serving St. paul and Surrounding Metro Area including, Woodbury, Stillwater, Hugo, Lake Elmo, Afton, Andover, Marine on St Croix, Roseville, Oakdale, Forest Lake, White Bear Lake and Maplewood
Connect now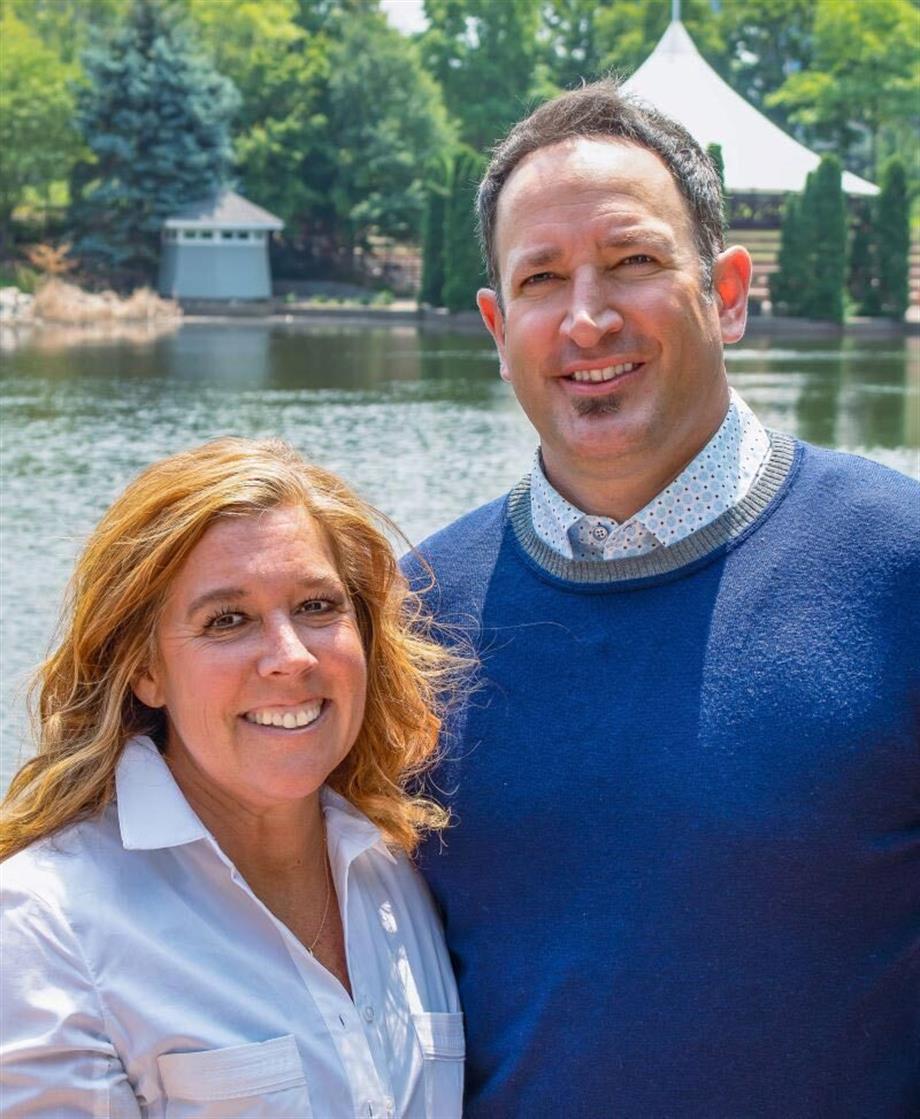 Steve & Angie Johnson | 952-377-8676
Areas Covered:
Serving West Minneapolis including, Chain of Lakes, Edina, Wayzata, Lake Minnetonka, Maple Grove, Plymouth & Hennepin, Anoka, Wright, and Carver counties
Connect now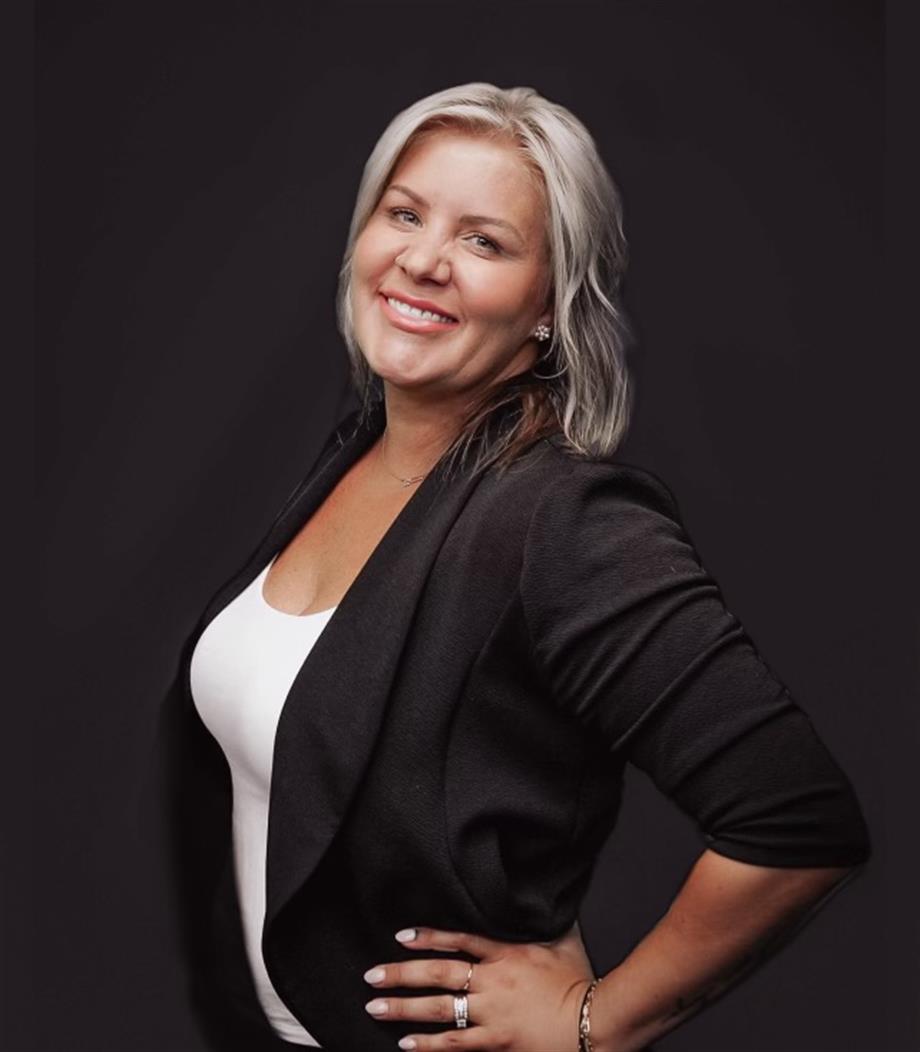 Danelle Neudecker | 952-300-3180
Areas Covered:
South Minnesota. Serving Dakota, Hennepin, Scott, Carver, and some Ramsey, Washington counties.
Connect now
What is the Cost of Memory Care in Bloomington, MN?
The cost of memory care in Bloomington, MN, is $6,041 per month on average. Each memory care property will vary in cost, but overall, memory care is slightly more expensive than other Bloomington senior care options because of the higher level of certification for staff members and additional services provided.
Memory care facilities provide each resident a private room, housekeeping and linen services, and three nutritious meals daily. Seniors who need dining assistance may receive room service delivery for meals and help eating if needed. Caregivers are staffed around the clock to provide that help and other help with the activities of daily living, including:
Incontinence care or toileting assistance

Grooming, shaving, and putting on make-up

Personal care and bathing

Escorts to activities and meals

Transportation to doctor's appointments

Mobility assistance

Medication management, including diabetic care
Bloomington memory care facilities prepare a unique care plan for each resident, designed with their dementia diagnosis and specific care needs in mind. These plans may include other health issues each senior has, or indicate which ADLs they require regular help with. However, a care plan isn't required for residents to receive support from caregivers when they need it.
What Should Every Senior Know About Living in Bloomington, MN?
Bloomington is a Twin Cities suburb just outside of the Minneapolis city center. Seniors in Bloomington benefit from ready access to world-class healthcare options and different government offices, but are far enough away from the hustle and bustle of the city to enjoy a quieter way of life. Families should note that Minnesota is a bit less tax-friendly to retirees, with some of the country's highest state income tax rates and no exemptions for retirement disbursals, pensions, or Social Security income.
Weather
Bloomington weather is characterized by long, cold, and snowy winters, with January lows in the single digits and an average of 50 inches of snow each year. Summers are warm and pleasant, though, with July high temperatures averaging 83 degrees and about 200 days of sunshine each year.
Hospitals
Bloomington aging adults have several excellent choices for medical care. Hennepin Health Care is a network of specialists and primary care providers, plus rehabilitation, trauma service, and hospice. Or, they may visit Abbott Northwestern Hospital, nationally recognized for quality patient care.
Transportation
The primary public transportation system in the Bloomington area, Metro Transit, is a fixed-route bus system with stops throughout the Twin Cities and the suburbs. It's rated as one of the best public transportation systems in the country and has para-transit available for those who qualify.
Arts & Culture
The Hennepin Theater District, located downtown, is a popular destination for people who enjoy watching local plays and musical performances. Some families may wish to escort their senior in memory care for walks along the trails running alongside the Missouri and Mississippi Rivers.
How Do I Pay for Memory Care in Bloomington, MN?
As you begin looking at your options for a loved one's memory care, it's not uncommon to wonder how you will cover the costs. A local Bloomington memory care advisor can provide more information about different benefits and programs that they may be eligible for.
Veteran's Benefits
Military veterans and their surviving spouses may apply for two programs offered by the U.S. Department of Veteran's Affairs, the Improved Pension Program, which can pay for memory care accommodations, and the Aid and Assistance Benefit, which can pay for many services provided in memory care. A local VA Center representative can help you apply for your loved one.
Home Equity
Aging adults who have paid off their homes may use the equity built up to pay for memory care. Ask a local Bloomington memory care advocate how this procedure works.
Spend Down
Seniors whose income exceeds the eligibility cap for Minnesota Medicaid ($2,523 for individuals and $5,046 for married couples), may still be eligible to "spend down" the difference between their monthly income and the eligibility cap on medical treatment and services. Your local memory care advisor can provide more information about this program.
Medicare
Most seniors in memory care are enrolled in Medicare Part A and part B, which do not cover memory care. However, some may have enrolled in optional Supplemental Medicare services, which can be used for some memory care services. Check your loved one's insurance coverage.
Medicaid
Minnesota Medicaid recipients may apply for the Elderly Waiver Program, a home and community-based waiver that allows seniors who require a nursing home level of care to choose a memory care facility for accommodations and services instead.
Take Our Senior Living Assessment Quiz Now
FAQ About Memory Care in Bloomington, MN
Yes, memory care properties are dedicated solely to treating and housing aging adults with cognitive decline. They do not offer the 24-7 nursing care that a nursing home does. Nursing homes would be a better fit for seniors with chronic health conditions who cannot manage those conditions alone.
When you tour Bloomington memory care facilities, which your local memory care advisor can arrange on your behalf, ask to see the license for the facility and staff certifications. Evaluate the community residents, too – do they look healthy and content? You may also wish to ask about the programs offered at the facility and how staff members handle some of the outbursts that people with dementia are prone to.
Routine and a predictable schedule are essential for seniors with cognitive decline, so many memory care properties have limited visitation days and hours so as not to disrupt seniors. Some communities may have more flexible visiting schedules than others or different visitation policies according to whether someone is in early or late-stage cognitive decline. Ask your local Bloomington memory care advocate about the visitation policies of your top selected facilities.