Senior Living Advisor in Nashville, TN
Wondering if Nashville might be the right place to transition into senior living? With affordable senior living options, great community culture, and a well-established network of Nashville senior living advisors, this city checks all the boxes.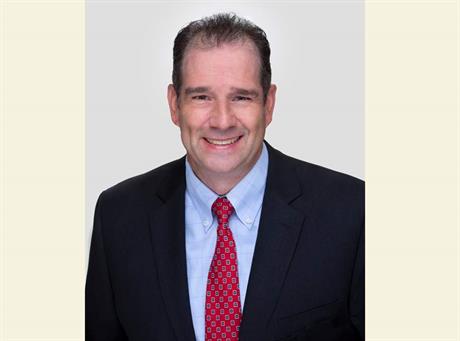 Meet Col Tim Tuttle, USAFR Retired | 615-375-3553
Working with seniors and their families in the Nashville metro area and Middle Tennessee to find the best options for fulfilling senior living.
Connect now
FAQs About Senior Living Advisors in Nashville, TN
Each facility pays a referring Nashville senior living advisor a small commission, so the families helped never have to pay for the services they receive.
They provide assistance with identifying what level of care you might need, finding facilities that meet your needs in your area, scheduling tours and interviews, and then providing resources to help you transition into senior living care.
If you're ready to be connected with a free senior living placement advisor in Nashville, visit Assisted Living Locators today.
Senior Living Advisors in Cities Near You