Senior Living Advisor in Nashville, TN
Wondering if Nashville might be the right place to transition into senior living? With affordable senior living options, great community culture, and a well-established network of Nashville senior living advisors, this city checks all the boxes.
Personalized Support With a Nashville Senior Living Advisor
Still trying to differentiate between memory care, long-term care, and assisted living? A Nashville senior living advisor can help you navigate the ins and outs of senior living, from determining the right level of care to finding the facility that's the right fit for your lifestyle.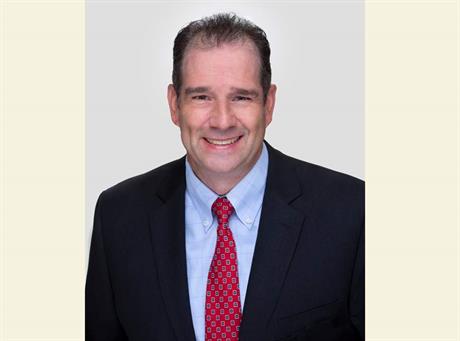 Meet Col Tim Tuttle, USAFR Retired | 615-375-3553
Working with seniors and their families in the Nashville metro area and Middle Tennessee to find the best options for fulfilling senior living.
Connect now
About Nashville, TN
Cost of Living
You can expect to pay somewhere around $4,100 per month to live in an assisted living facility — and that rate will vary depending on the level of care you need, the size of your unit, and other considerations. While you may not have a lot of control over the cost of living, the average cost of assisted living is lower in Nashville than in the rest of the nation. Sharing your budget with your Nashville senior living housing advisor will help them best assist you.
Local Hospitals and Medical Care
For some seniors, living near their hospital or clinic of choice is important. Let your Nashville senior living care advisor know if this is a priority for you so he or she can narrow the search and provide you with the most relevant options.
Top hospitals in Nashville include:
Other high-performing hospitals in the area include:
Weather and Climate
Whether you enjoy indoor or outdoor activities, let your Nashville senior living advisor know. Nashville offers the perfect weather for sitting on the deck, enjoying local parks, or taking in live music. Their BestPlaces Comfort Index is 7.3 on a scale of 1 to 10 (where 10 is best), making it one of the more comfortable cities in the United States year round.
Transportation
Ask your Nashville senior living advocate and advisor about transportation; he or she will be eager to share that free local transportation is sometimes included with your rent! If you do need public transportation for friends, family, or your own excursions, Nashville's public transit should meet your needs.
FAQs About Senior Living Advisors in Nashville, TN
Each facility pays a referring Nashville senior living advisor a small commission, so the families helped never have to pay for the services they receive.
They provide assistance with identifying what level of care you might need, finding facilities that meet your needs in your area, scheduling tours and interviews, and then providing resources to help you transition into senior living care.
If you're ready to be connected with a free senior living placement advisor in Nashville, visit Assisted Living Locators today.
Senior Living Advisors in Cities Near You