Senior Living Advisor in Brentwood, TN
Brentwood, TN, a community just outside the Country Music Capital, Nashville, is the ideal place for country music lovers to retire. As part of one of the largest metro areas in Tennessee, Brentwood is home to dozens of senior housing options, from skilled nursing facilities serving people with chronic medical care, to 55+ retirement communities for active older adults. With so many choices for senior living, many people are unsure where to begin. Fortunately, a Brentwood senior care advisor can help you determine the right kind of facility for your medical and personal care needs, activity level, and budget.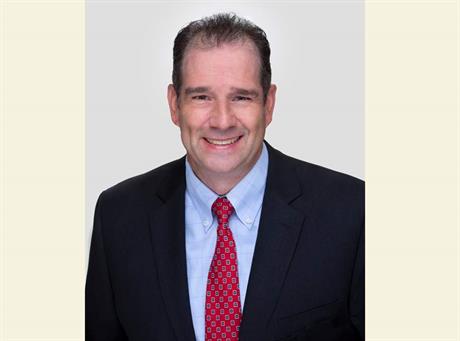 Meet Col Tim Tuttle, USAFR Retired | 615-375-3553
Working with seniors and their families in the Nashville metro area and Middle Tennessee to find the best options for fulfilling senior living.
Connect now
FAQs About Senior Living Advisors in Brentwood, TN
One of many questions older adults have about senior housing is how they will pay for it. A local senior care advisor can help you learn more about programs or benefits that can help offset the fees you pay for your senior living community.
The interview questions your Brentwood senior living placement advisor asks focus on determining which kind of housing is right for you. Common housing types are retirement communities for independent and active older adults, assisted living, skilled nursing, and memory care facilities. Their questions may include your preferred location in Brentwood, your budget, and your preferred living arrangements, such as a smaller group home or a larger apartment-style complex.
Assisted Living Locators refers you to a Brentwood senior living placement advisor. Simply tell Assisted Living Locators a little more information about your needs, and they will pair you with a certified Brentwood senior care advocate to help you find a suitable home.
Senior Living Advisors in Cities Near You