Senior Living Advisor in Bloomington, MN
Bloomington, MN is situated in the serene surroundings of southern Minnesota, where nature's beauty thrives in abundance. For seniors contemplating a transition to an assisted living community, enlisting the support of a Bloomington senior living advisor can streamline the process and enhance its effectiveness.
With its vibrant community spirit, diverse recreational opportunities, and reasonable cost of living, Bloomington offers an idyllic setting for seniors to savor their golden years. A knowledgeable senior living advisor familiar with the Bloomington area can assist you in navigating the array of senior living communities available, ensuring a well-informed decision.
South Minnesota. Serving Dakota, Hennepin, Scott, Carver, and some Ramsey, Washington counties.
Connect now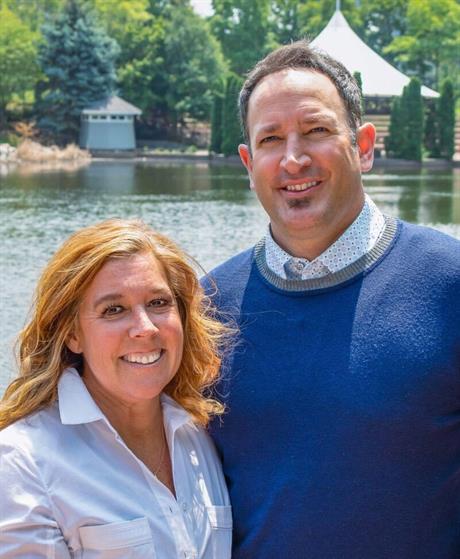 Serving West Minneapolis including, Chain of Lakes, Edina, Wayzata, Lake Minnetonka, Maple Grove, Plymouth & Hennepin, Anoka, Wright, and Carver counties
Connect now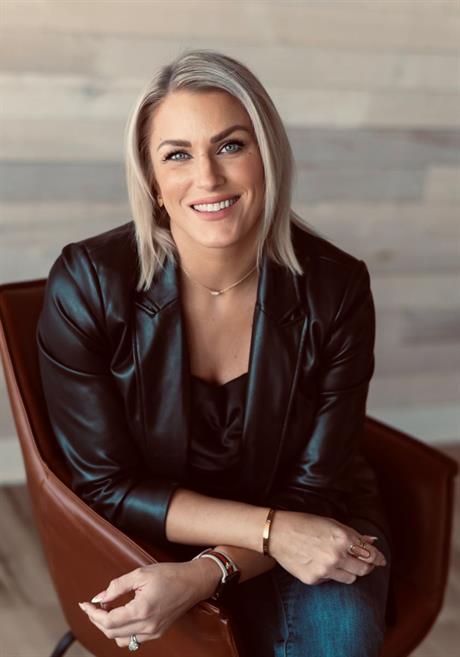 Serving St. paul and Surrounding Metro Area including, Woodbury, Stillwater, Hugo, Lake Elmo, Afton, Andover, Marine on St Croix, Roseville, Oakdale, Forest Lake, White Bear Lake and Maplewood
Connect now
FAQs About Senior Living Advisors in Bloomington, MN
It makes the best sense to partner with a Bloomington senior living placement advisor, who can then conduct an assessment, so they can make better recommendations on assisted living facilities. When you start out with an experienced, knowledgeable care advisor, then the rest of the process falls in line.
A Bloomington senior living advisor is a person who lives and works in the area you are looking at moving into and can give you an initial screening, walk you through the process, help with decision-making, and transition, and follow up with you after you move.
Contact us online at Assisted Living Locators and you can get started with someone you can trust right now. Your Bloomington senior living advisor will share in the journey as you decide on goals and concerns. They want to help you find the best-assisted living facility for you. Once you've made the decision and moved in, your Bloomington senior living advisor will follow up with you.
Senior Living Advisors in Cities Near You