Senior Living Advisor in Bloomington, MN
Bloomington, MN is situated in the serene surroundings of southern Minnesota, where nature's beauty thrives in abundance. For seniors contemplating a transition to an assisted living community, enlisting the support of a Bloomington senior living advisor can streamline the process and enhance its effectiveness.
With its vibrant community spirit, diverse recreational opportunities, and reasonable cost of living, Bloomington offers an idyllic setting for seniors to savor their golden years. A knowledgeable senior living advisor familiar with the Bloomington area can assist you in navigating the array of senior living communities available, ensuring a well-informed decision.
Getting Help From Bloomington Senior Living Advisors
Finding the right senior living community for you or someone you love is overwhelming at first. That's why working together with a Bloomington senior living advisor makes the process go more smoothly and in an efficient manner. When you are ready to make plans to move into assisted living, you will find working with a knowledgeable, local social living advisor will simplify the process and at the same time, make sure you're not forgetting anything.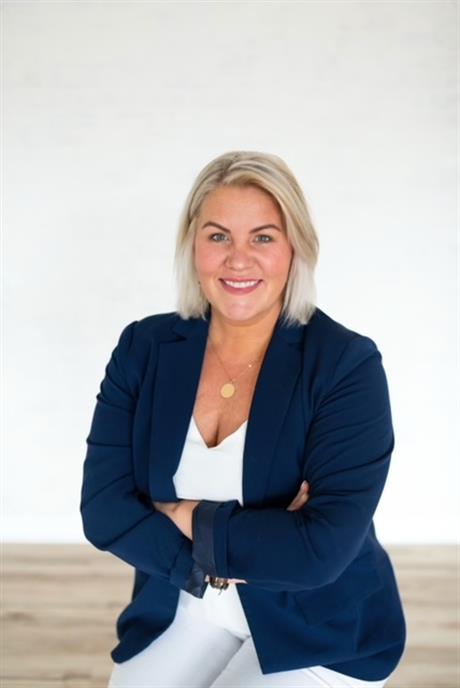 Meet Danelle Neudecker | 952-300-3180
South Minnesota. Serving Dakota, Hennepin, Scott, Carver, and some Ramsey, Washington counties.
Connect now
About Bloomington, MN
Cost of Living
The average monthly cost of assisted living in Bloomington is $5,163. This is slightly below the national average of $5,313. The cost of assisted living can vary depending on the level of care needed, the size of the apartment, and the amenities offered.
Local Hospitals and Medical Care
Bloomington is home to a number of hospitals and medical care facilities, including:
Fairview University Medical Center

Hennepin County Medical Center

Abbott Northwestern Hospital

Allina Health – United Hospital

The Meadows at St. Louis Park
Your Bloomington senior living advisor can guide you to the facility that can best serve your needs.
Weather and Climate
Bloomington has a humid continental climate. The average temperature in January is 23 degrees Fahrenheit, and the average temperature in July is 77 degrees Fahrenheit. The city gets an average of 38 inches of rain per year.
Transportation
Bloomington is served by a number of public transportation options, including:
Metro Transit

Amtrak

Greyhound Lines

The Bloomington Transit System
FAQs About Senior Living Advisors in Bloomington, MN
It makes the best sense to partner with a Bloomington senior living placement advisor, who can then conduct an assessment, so they can make better recommendations on assisted living facilities. When you start out with an experienced, knowledgeable care advisor, then the rest of the process falls in line.
A Bloomington senior living advisor is a person who lives and works in the area you are looking at moving into and can give you an initial screening, walk you through the process, help with decision-making, and transition, and follow up with you after you move.
Contact us online at Assisted Living Locators and you can get started with someone you can trust right now. Your Bloomington senior living advisor will share in the journey as you decide on goals and concerns. They want to help you find the best-assisted living facility for you. Once you've made the decision and moved in, your Bloomington senior living advisor will follow up with you.
Senior Living Advisors in Cities Near You