Senior Living Advisor in Wichita, KS
Wichita is the largest city in Kansas. This mean, you will have lots of options for senior living to choose from. A Wichita senior living advisor is ready to meet you in person, or over the phone, or even virtually to support you through the process of finding the best senior living options. With so much culture in Wichita, universities and shopping centers, your Wichita senior living advocate will be able to ensure you are selecting a community based on your lifestyle, care needs, and budget.
Personalized Support With a Wichita Senior Living Advisor
A Wichita senior living advisor is well-versed in the intricacies of independent living, assisted living, memory care, and long-term care. They live in or near Wichita and it is their job to help you deal with this complicated process of finding the best senior living. There is no cost for their services.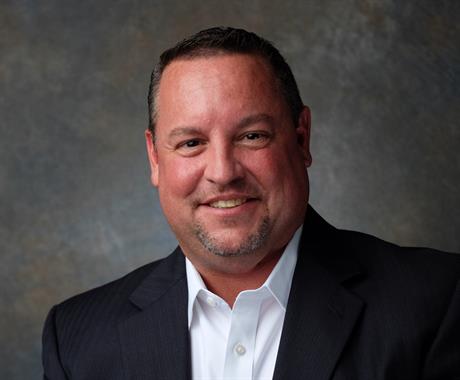 Serving Wichita Metro, South Central Kansas, Topeka and Lawrence Kansas area
Connect now
About Wichita, KS
Cost of Living
While there are many different kinds of senior living facilities to consider, the average monthly cost for assisted living in Wichita is $5,425. All kinds of factors can drive the cost of care up or down, and your Wichita senior living housing advisor can share those with you in detail as you narrow your search. The single most influential factor is how much help you need with activities of daily living, like eating, dressing, bathing, or transferring.
Local Hospitals and Medical Care
As senior care advisors in Scottsdale like to point out, the city boasts several highly-ranked medical providers, including:
For complex procedures or conditions, use U.S. World & News Report's tool to determine which hospital performs highest in that area.
Weather and Climate
Your certified senior living advisor in Wichita will share that spring and fall are the best months for outdoor activities the city, so choosing a facility that provides ample opportunity for outdoor activity during these months will be important. Wichita's BestPlaces Comfort Index is 7.2, making it more comfortable than most U.S. cities and a great place to spend your golden years.
Transportation
Wichita's public transportation system is "courteous, affordable, reliable, and economical," according to Wichita Transit, so you can trust that you and your visitors will be able to get from point A to point B. However, it's also important to note – and your Wichita senior living advocate and advisor is likely to share this – that transportation is typically included in the cost of your rent at any senior living community.
FAQs About Senior Living Advisors in Wichita, KS
Your Wichita senior living care advisor will help you draft custom interview questions to ensure you have all the information you need to make an informed decision.
Yes. Your advisor will help you collect all the information you need, so you can make a confident decision yourself.
To get paired up with a senior living advisor in Wichita, simply visit our team at Assisted Living Locators online.
Senior Living Advisors in Cities Near You