Mary, Senior Living Care Advisor in Metro West Massachusetts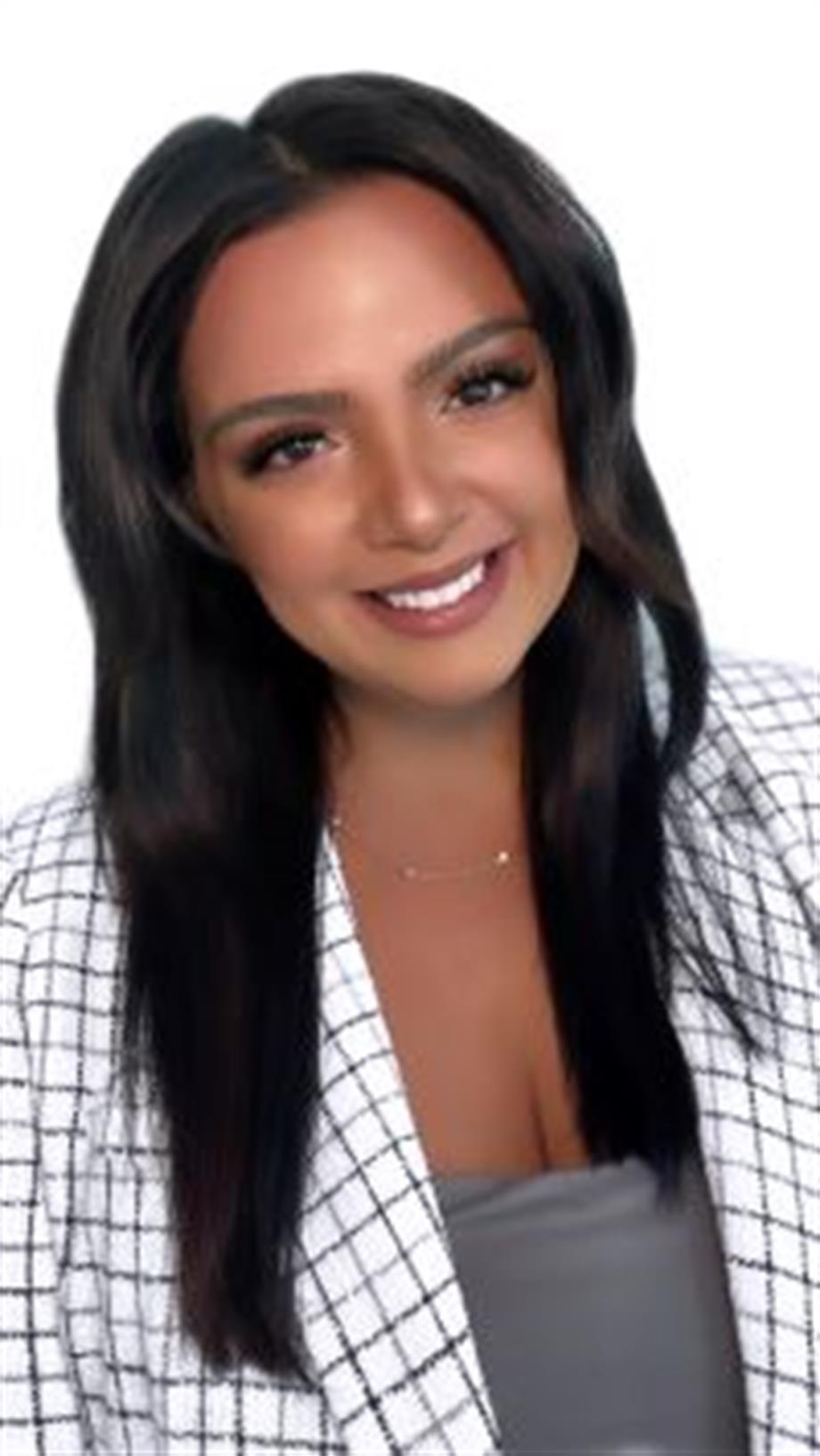 Hi, I'm Mary Zabian
Serving Middlesex, Suffolk, Norfolk and Worcester Counties in Massachusetts
Exploring senior living options can be confusing and time–consuming. Assisted Living Locators® Care Advisors are in your community and work closely with you to guide you through the process from beginning to end—answering your questions and addressing your concerns, helping you feel confident and comfortable with your decisions.
About Mary
As the owner of Assisted Living Locators Metro West Massachusetts, I provide a no cost, placement and referral service that offers the best senior care options, information, and resources available. I have dedicated my entire career to guiding seniors and their families on their senior living journey. I bring six years of expertise from working at some of the largest independent living, assisted living and memory care companies throughout New England. As a Senior Living Advisor, I provide a vital layer of support to assist families navigate the ever-changing demands of caring for an aging loved one.
Call Mary
Mary, Senior Living Care Advisor in Metro West Massachusetts
617-924-9200
Fill out the form below and I will contact you shortly. All fields required.
Finding the right senior living options
Not all senior living communities are created equally. I have seen so many families become overwhelmed and confused by the different care levels and types as they try to research on their own. My job is to provide you with expert information to ensure you are choosing the community that is truly the right home for your loved one. Whether your loved one is totally independent or needs significant personal care, I can help you make the right choice.
TAKE THE ASSESSMENT
Hear From Families I've Helped
Mary was amazing to work with as we had to find a senior living community for my mother rather quickly. She was incredibly warm, responsive and knowledgeable. Her experience was invaluable to us. We couldn't have navigated this important decision without her. I would recommend Mary to anyone looking to find care for their aging parents.

Nancy M.

Mary was a fantastic advocate for us as we searched for an assisted living for my parents. She put us at ease in what had been a difficult process. Her insight was invaluable to us. My parents are so happy in their new home.

John R.

Mary was an absolute lifesaver for our family. My mother was in the hospital out of state and then a rehab, we had less than 2 weeks to find an independent apartment close to our home in MA. Mary was professional, knowledgeable, and patient from the moment we met. She presented targeted options close to our home and really listened to the information we shared- finding a prefect fit for my mother that checked all of the boxes. She was always calm and positive, during what was an extremely emotional and difficult process for our family. I cannot say enough about Mary, she literally saved the day. I would highly recommend her to any family looking to help a parent/loved one find the best next living situation once living alone at home is not an option. She exceeded our expectations and has checked in from time to time making sure that my mom is happy, long after the move. We feel very fortunate to have worked with Mary, she's a gem!!

Jennifer G.

Mary was absolutely my rock during this challenging time searching for a new place for my mother. She helped weed out the places that didn't suit our needs and guided us to wonderful options. She was available any time of day- I remember she texted me back late one night and I said- aren't you off duty? She said "I am never off duty" and that proved to be true. I can't recommend enough using Assisted Living Locators. It is at no cost to the family- they get paid by the facilities.

Julie P.

Mary was a pleasure to work with during a very stressful time and continues to offer her support even after more than a month after placement. She's professional, friendly, knowledgeable, and charismatic. She helped us both emotionally and with administrative concerns. She answered every question, addressed every concern and worked very closely with us until we were satisfied with our decisions. I fully recommend Mary Zabian to any one who requires help finding a good place to live for your loved one.

Anna. P
Local experts to help you find the right senior living community including memory care (dementia care & alzheimer's)
My expertise is at no cost to seniors and their families. When making such a critical and often emotional decision, it is best to partner with a knowledgeable resource who help you simplify the process to best suit your unique situation.
Whether your budget is $3,000 per month or $15,000 per month, I can help you.
Contact Us
617-924-9200