Your Senior Living Care Advisor in the Corridor 95/495 Area in Massachusetts
Exploring senior living options can be confusing and time–consuming. Assisted Living Locators® Care Advisors are in your community and work closely with you to guide you through the process from beginning to end—answering your questions and addressing your concerns, helping you feel confident and comfortable with your decisions.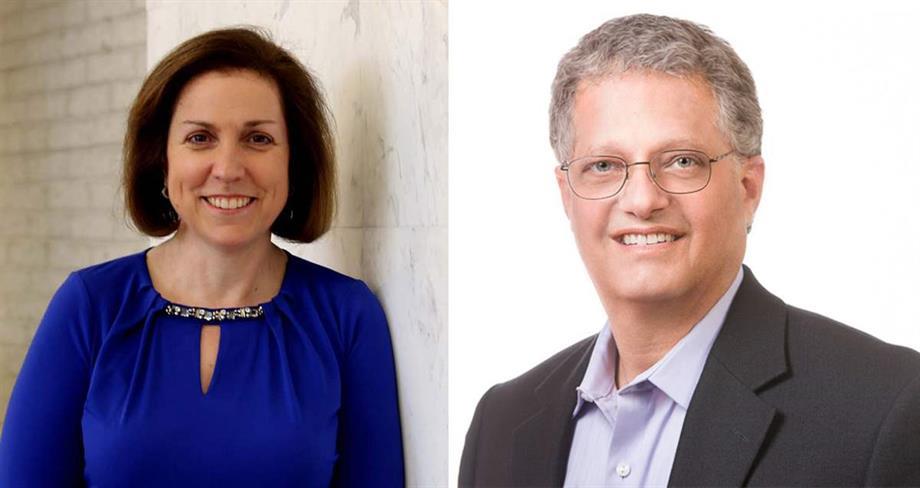 Hi, We're Jon Younger and Maggie daSilva
Corridor 95/495 serving Middlesex, Suffolk, Norfolk and Worcester Counties in Massachusetts.
About Jon Younger and Maggie daSilva
Jon has a passion for educating families in order to facilitate matching the right person with the right place at the right time. From personal experience, Jon discovered how difficult it is to determine the best assisted living option among the many to choose. Jon is a board member of the Amesbury Council on Aging, as well as a long time coach with Special Olympics. Maggie has been in the travel industry for over 25 years and as a trusted advisor she was always committed to making sure all of her clients not only reached their destination, but did so stress-free and efficiently. Now She's using her attention to detail, resourcefulness and customer service skills to assist families who are entering unfamiliar territory and weighing options for senior living. Both are experienced Senior Placement Advisors serving other areas in Massachusetts and bringing their expertise to the Corridor 95/495 area.
We know the area, and we have the network of communities that we can match to your location, cost, health services and lifestyle needs. Whether it's assisted living, memory care or independent living, our personal knowledge will help ease the stress during what can be an emotional, confusing time. Look to us for help in finding the healthy and safe options for your senior. With our personal, hands-on guidance, you can be confident of the choices you'll make for your family.
We will walk on this journey together. We'll discuss your options, making sure you have all the information that you need, and join you in touring the communities that make the most sense for your circumstances. Make things easy on yourself and don't go it alone. We are here to help and are services are FREE to families.
The right care solution for your loved one in this area can be anywhere between $3000 and $15,000 per month.. Call us to find out what's available that fits your budget.
877-226-7780
Click to Call