Assisted Living in
Bloomington, MN
Find Your Bloomington, MN Care Advisor
Find the Best Assisted Living Near Bloomington, MN
As part of Minnesota's largest metro area, the Twin Cities, Bloomington has plenty of choices for seniors seeking Bloomington assisted living. Many people unable to care for themselves at home may find that these communities offer the right balance between independence and support. In this guide, we cover the cost of assisted living in Bloomington and how families can pay for assisted living, plus information about the city of Bloomington and assisted living communities in general.
Many families may not know where to start when looking for the right for for assisted living for their loved one, especially if they don't live in Bloomington and don't know the area. A local Bloomington senior care advisor can help you find the right assisted living property to meet your loved one's needs.
Finding Your Assisted Living Advisor in Bloomington, MN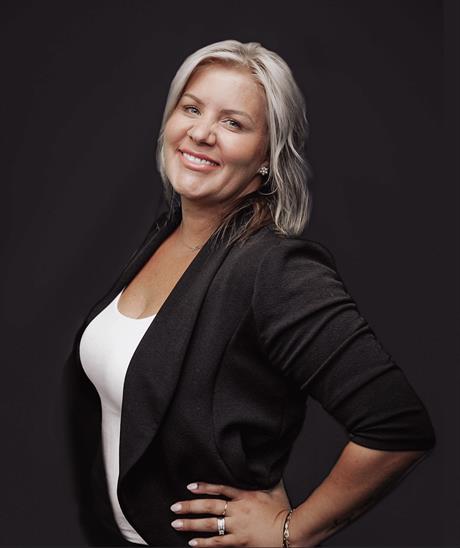 Meet Danelle Neudecker | 952-300-3180
South Minnesota. Serving Dakota, Hennepin, Scott, Carver, and some Ramsey, Washington counties.
Connect now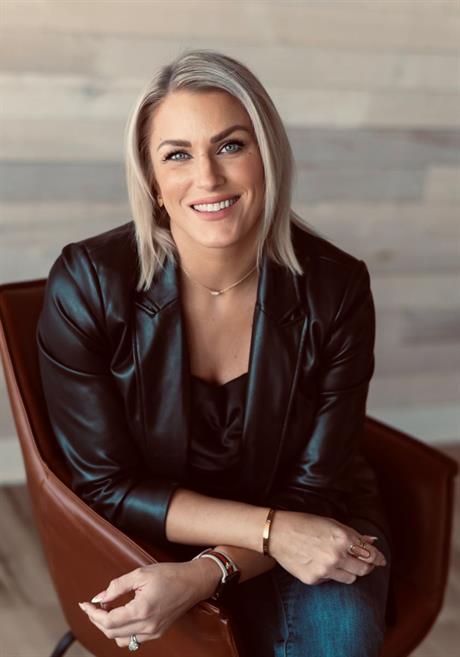 Please meet the owner of Assisted Living Locators, Sarah Hallmark- Brower | 651-262-4550
Serving St. paul and Surrounding Metro Area including, Woodbury, Stillwater, Hugo, Lake Elmo, Afton, Andover, Marine on St Croix, Roseville, Oakdale, Forest Lake, White Bear Lake and Maplewood
Connect now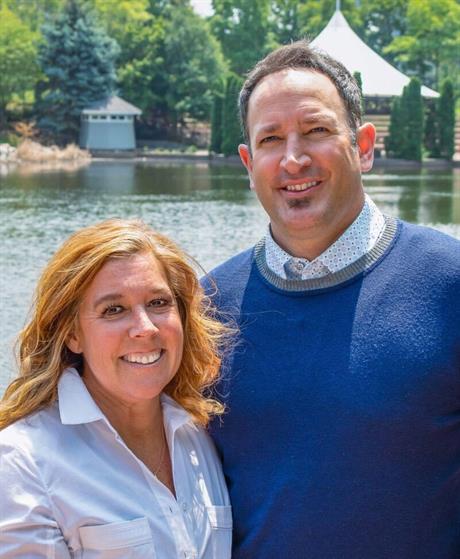 Serving West Minneapolis including, Chain of Lakes, Edina, Wayzata, Lake Minnetonka, Maple Grove, Plymouth & Hennepin, Anoka, Wright, and Carver counties
Connect now
What is the Cost of Assisted Living in Bloomington, MN?
Assisted living fees average $5,163 per month in Bloomington. However, the individual costs for accommodations will vary according to the amenities of each property and any additional services your loved one requires. Local Bloomington, MN, senior care advisors can help your family understand the pricing structure of your selected assisted living properties.
If you aren't sure how much your loved one can pay for senior living, start by getting an estimate of their current monthly household budget. Add their rent or mortgage payment, utilities, groceries, transportation and optional spending. This can give you an idea of what they can afford for assisted living. Some communities may offer an inclusive monthly price, with room and board, light housekeeping, and transportation costs bundled together, while other properties may have different fee structures for additional services. Your local senior care advocate can help you understand how each facility structures its costs.
Assisted living communities provide 24-7 support from trained staff, helping residents complete the activities of daily living (ADLs). Common ADLs include:
Mobility assistance, including lifts and transfers
Escorts to meals or activities
Preparing meals and cleaning their personal apartment
Medication management and reminders
Personal care, including bathing, and grooming
Many residents can complete most of their ADLs independently, and they'll be given the same level of independence in assisted living. However, should their needs change, they'll be given the assistance they need around the clock.
Talking to your loved one about moving to an assisted living property can be a difficult conversation for many families. Monitoring your loved one's ability to take care of themselves independently can give you an idea of how much assistance they require. If you notice that they're not able to care for themselves or their home, it may be time to talk about transitioning into assisted living. A local Bloomington, MN, senior care advocate can help you evaluate assisted living properties that suit your loved one's requirements.
What Should Every Senior Know About Living in Bloomington, MN?
Bloomington is a suburb of Minneapolis, part of the Twin Cities, located along the north bank of the Minnesota River. Residents can reap the benefits of big-city amenities, including excellent health care, different entertainment opportunities and proximity to government agencies. Seniors may wish to note that Minnesota is not particularly tax-friendly to retirees, as pensions, Social Security and other retirement income are taxed at some of the highest state income tax rates in the country.
Bloomington Weather & Climate
Bloomington winters are cold and snowy, with an average of over 50 inches of snow and low temperatures in the single digits each winter. Summers are warm and pleasant, however, with July high temperatures averaging 83 degrees. The city gets about 200 days of sunshine each year.
Local Hospitals & Notable Medical Care
Seniors have plenty of options for medical care in Bloomington, MN. Here are some additional hospitals you can consider:
These hospitals provide a range of medical services and can be considered alternatives to Hennepin Health Care in Bloomington.
Transportation
Metro Transit is the primary public transportation system in Minneapolis-St. Paul. It's a fixed-route bus line ranked as one of the best public transportation systems in the country. Paratransit is available for those who qualify.
Arts, Culture & Recreation
Located in downtown Minneapolis, the Hennepin Theater District is a popular place to catch local plays or traveling Broadway productions. Closer to home, the Bloomington Center for the Arts produces eight permanent exhibits and rotating specialty shows. Seniors who love the outdoors may enjoy walking along the trails that run near the Mississippi and Missouri Rivers.
How Do I Pay for Bloomington, MN Assisted Living?
Bloomington seniors may have other options to offset the out-of-pocket costs for assisted living. Your Bloomington senior care advisor can help you and your family understand which benefits your senior may be eligible for.
Some resources for Bloomington seniors to cover the cost of assisted living include:
Veteran's Benefits
Military veterans may be able to pay for some or all of the costs for assisted living through the Improved Pension Plan (IPP), which is open to qualifying veterans and their surviving spouses. A local VA Center can help veterans learn more about the program and how to apply.
Long-Term Care Insurance
Long-term care insurance is an optional insurance plan that may cover the fees for assisted living. Not every senior may have this coverage, so check with your loved one. If they do have long-term care insurance, ask the issuing agent about what the plan covers.
Home Equity
Bloomington homeowners may have built up equity in their homes, which may be used to pay for assisted living. If your loved one has paid off most or all of their mortgage, home equity may be an option. Ask your local Bloomington senior care advocate about using home equity for assisted living.
Medicare
Medicare Part A and Part B, which most seniors participate in, does not cover assisted living. However, some seniors may have opted for Supplemental Medicare, an insurance plan that may cover some of the fees associated with assisted living. Ask your loved one about their Medicare coverage.
Medicaid
Minnesota Medicaid administers Home and Community-Based Service (HCBS) waivers, which can help eligible seniors pay for assisted living. People who may need a nursing home level of care may enroll in the program and choose to receive services at an approved assisted living property. A local Bloomington senior care advocate can help you and your family learn more about the program.
Take Our Senior Living Assessment Quiz Now
FAQ About Assisted Living in Bloomington, MN
Assisted living communities feature apartment-style living, with each resident provided private living space. Communal spaces allow residents to socialize and meet new friends. Many communities provide meals served restaurant-style, plus amenities such as a pool, library, fitness room and game room. Professional care workers are on hand night and day to help with resident care and ADLs.
Each assisted living community has its own policies about permitting residents to drive. Many may allow those able to drive themselves to do so. Also, many communities provide transportation.
Nursing homes provide a high level of medical care, plus help with ADLs. Assisted living facilities, on the other hand, only provide personal assistance. Medical care is scheduled by each resident and administered off-site.
Assisted Living in Cities Near You