Memory Care in
Nashville, TN
Find Your Nashville, TN Care Advisor
Find the Best Memory Care Near Nashville, TN
There may come a moment when you realize that your parent's forgetfulness is far more serious than you thought. After a doctor's visit, you may learn that your loved one has Alzheimer's disease or another type of dementia. Many families don't realize that there are dedicated facilities, known as memory care, specializing in care for people diagnosed with Alzheimer's and other dementia-related conditions. Memory care facilities provide specific care that reduces your loved one's anxiety and stress while improving their quality of life.
Memory Care Options
There are several ways to take care of loved ones with memory challenges. Each option includes pros and cons depending on your loved one's needs and your family's particular situation.
At Home: Home health providers usually have a fixed hourly fee, which is not dependent on whether your loved one has memory loss or not. This choice may not be appropriate if your loved one's memory loss is becoming worse.
Assisted Living / Memory Care: About three-quarters of assisted living communities have a special section, known as memory care, especially for those with Alzheimer's and other dementia-related diagnoses. These facilities provide keypad locks on all exterior doors to prevent wandering.
Nursing Home: Most nursing homes can care for loved ones with most types of dementia. If your loved one has other health problems, too, a nursing home might be your best option.
Adult Day Care: Adult day care can be an ideal choice if your parent lives with you. While you're at work, they have supervision and activities. You drop them off in the morning and pick them up on your way home.
Whichever solution you choose, memory care is not just for people diagnosed with Alzheimer's disease. Other diagnoses include:
Dementia with Lewy Bodies (DLB)
Vascular dementia
Frontotemporal dementia
Parkinson's disease with dementia
Your local advisor will work closely with you to locate the best memory care facility for your parent or other family member in Nashville, TN. Your advisor will answer your questions about differences in services, costs, and sources for paying for memory care. Your advisor will accompany you on tours of memory care communities. They will help you ask the right questions in a complex situation like finding the right memory care community.
Finding Your Memory Care Advisor in Nashville, TN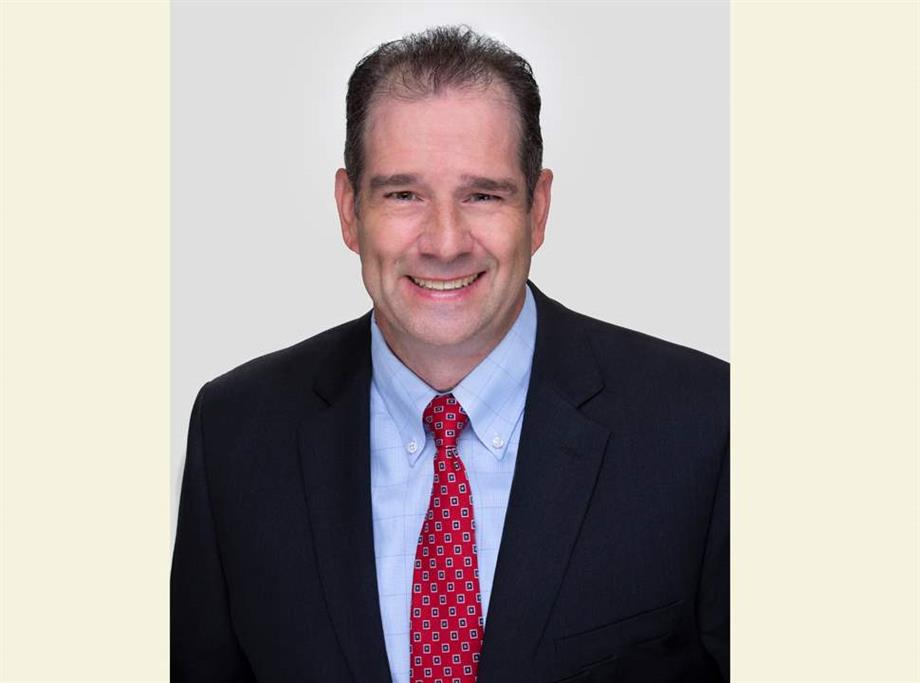 Meet Col Tim Tuttle, USAFR Retired | 615-375-3553
Areas Covered:
Working with seniors and their families in the Nashville metro area and Middle Tennessee to find the best options for fulfilling senior living.
Connect now
What is the Cost of Memory Care in Nashville, TN?
The average cost for memory care in Nashville, TN, is $5,118 per month. Memory care usually costs about 20–30% more than assisted living facilities. There are several reasons why memory care costs more.
Staff Training: Memory care staff receive extra training to learn how to reduce anger and aggression. They are also trained in helping residents maintain and enhance their cognitive skills. The staff-to-residents ratio is higher there than at an assisted living community. Employees are taught how to react to residents who are anxious or confused.
Safety: Safety is of the utmost importance at memory care facilities to prevent residents from wandering. From keypad locks and alarms to apps like WanderGuard that locate each resident within the facility, safety is an overriding principle in memory care communities.
Quality of Life Enhancements: Each resident receives special attention to ensure the highest quality of life possible, whatever stage of dementia they are experiencing. Families are encouraged to put together a memory box for their loved ones. Most communities offer art and music therapy and light exercise (if possible), along with sitting in outdoor areas.
The monthly cost includes room and board, utilities, meals, and activities. A staff member ensures that your loved one goes to meals and eats.
What Should Every Senior Know About Living in Nashville, TN?
Nashville is home to 678,448 residents, with metropolitan Nashville boasting over 1.2 million people.
Nashville Weather & Climate:
Hot, humid summers give way to cool or cold winter days, with occasional snowfall.
Local Hospitals and Notable Medical Care:
Over 30 hospitals call Nashville home, including nationally ranked Vanderbilt University Medical Center.
Transportation:
Three interstate highways connect Nashville north to Kentucky, west to Alabama, and major Tennessee cities.
Arts, Culture, and Recreation:
Nashville is the home of country music, with attractions including the Grand Ole Opry.
How Do I Pay for Memory Care in Nashville, TN?
You may need to use several sources to pay for Nashville, TN, memory care. A memory care facility is the safest and most secure way to care for a person diagnosed with Alzheimer's or other dementia-related illness.
Your Nashville, TN, memory care advisor will answer any questions you have about possible funding sources to provide the care your loved one needs.
Veteran's Benefits
Many people don't realize that the Veterans Administration offers an Improved Pension Program to veterans (and their spouses) who served during a period of war (WWII, Korea, Vietnam, and the Persian Gulf). The veteran doesn't need to have a service-related injury to qualify. Aid and Attendance benefits can help pay the costs of a memory care facility. To learn more about Aid and Attendance benefits, visit the veterans aid website.
Long-Term Care Insurance
Your family member may have purchased a long-term care insurance policy (LTC). These policies pay benefits if your loved one moves to a memory care community.
Home Equity
Your loved one's home may be their most significant asset. Since a person diagnosed with dementia is unlikely to return to their home, selling their home can provide the funds to pay for their care. Homeowners over the age of 65 receive a substantial tax break when they sell their homes. Single homeowners are exempt from paying federal income tax on the first $250,000 of capital gains; couples receive a $500,000 in capital gains exemption for federal income tax. Not only does the sale of the home provide funds needed for memory care, but it eliminates maintenance, upkeep, utilities, insurance, and property taxes. Be sure to consult an attorney to ensure that you have the legal right to sell your loved one's home.
Medicare
Medicare doesn't pay for your loved one's room and board in a memory care community. However, Medicare continues to pay for your family member's health care expenses, including hospital stays and prescription drugs covered under Medicare Part D. Residents who qualify for Medicaid can be enrolled in a Medicare Special Needs Plan (SNPs) administered through a Medicare Advantage plan. Medicare will also pay for hospice care for your loved one diagnosed with dementia.
Medicaid
Medicaid in Tennessee is called TennCare. If a person qualifies for TennCare, care in a nursing home would be provided for a person diagnosed with dementia. Some family members or friends can be hired to help care for your loved one at home through the Choices waiver program, or care might be provided in an adult foster care home or assisted living facility. The eligibility requirements are complicated, so you may want to hire a Medicaid planner.
Take Our Senior Living Assessment Quiz Now
FAQ About Memory Care in Nashville, TN
When you begin to notice declines in your loved one's physical condition, it's probably time to find a safe, secure memory care facility. Weight loss, bruises and cuts, and unpaid bills are signs that your loved one needs help with activities of daily living.
24/7 supervision, 365 days per year
Nutritious meals
Laundry and housekeeping
Help with bathing, dressing, and toileting
Mobility help, including walkers and wheelchairs
Not all memory care communities allow pets, but some memory care in Nashville, TN, allows your loved one to have their pet.