Memory Care in
Lexington, SC
Find Your Lexington, SC Care Advisor
Find the Best Memory Care Near Lexington, SC
Memory care in Lexington, SC, provides a safe and secure community for individuals with various forms of dementia, Alzheimer's, or memory loss. These communities offer structured living that manages and prevents wandering and confusion, helping reduce the stress these individuals feel. In addition, memory care facilities in Lexington, SC, have specialized staff trained to handle situations that arise with those who have Alzheimer's and various forms of dementia.
Types of Memory Care 
Memory care communities in Lexington, SC, provide those diagnosed with Alzheimer's or other forms of dementia a secure place to live. These communities may help improve the overall health of these residents. Memory care facilities give them a secure place while allowing some degree of independence. Memory care also offers individuals the ability to have some social interaction. Living in one helps eliminate confusion and reduce violent outbursts, which may result in fewer hospital visits.
Dementia is a general term used to describe the condition of individuals who have some type of decline in cognitive functioning. Dementia includes various diseases that cause damage to the brain. Those in the early stages of dementia have symptoms that may consist of trouble remembering things, difficulty with language, and problems performing the activities of daily living (ADLs). This is abnormal behavior and not a typical part of aging. However, these effects can begin to impact relationships, behaviors, and feelings.
Alzheimer's is a common type of dementia and the one most often referenced. When an individual has Alzheimer's, it has caused damage to the brain, specifically structures that control memory and learning. As a result, these individuals often have difficulty performing daily activities of living. Notably, a family history with Alzheimer's is a high-risk factor for inheritance.
Memory loss occurs in the advanced stage of dementia. This stage includes many symptoms, including aggression and memory loss, which often make management and care very challenging. Most often, individuals at this advanced stage are unable to live at home because they require constant care.
Our memory care advisors are experts on the options available at Lexington memory care facilities. Our advisors are explicitly trained to have all the necessary knowledge and experience associated with memory care facilities. As a result, they are able to help you find an ideal memory care facility in your local area. When you connect with a memory care expert, they become your advocate to help you put together the most comprehensive plan specifically for your unique needs. Your Lexington care expert will guide you through every decision you must make.
Finding Your Memory Care Advisor in Lexington, SC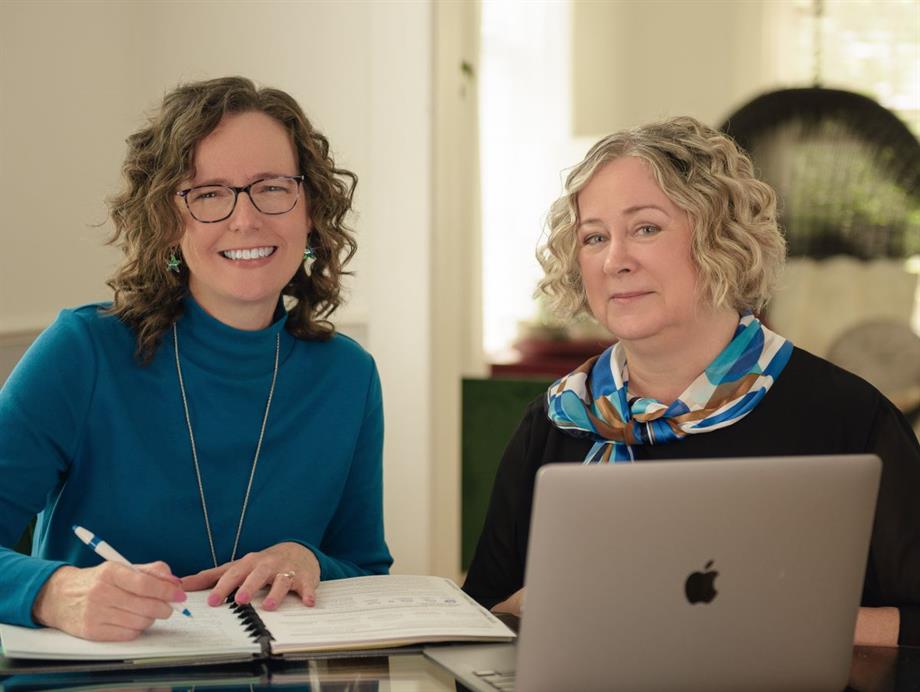 Ramona Britt & Valerie Koeppen | 803-470-1011
Areas Covered:
Servicing Columbia SC, Lexington SC, Greater Midlands Area
Connect now
What is the Cost of Memory Care in Lexington, SC?
The average cost you can expect for memory care facilities and services in Lexington, SC, is $5,130 per month. Memory care communities offer secure and specialized care for those living with Alzheimer's disease or other dementia-related diagnoses. The exact care needed by people with these disorders is based on the specific needs of each individual. These unique needs may drive the cost of the memory care facility. A Lexington-based memory care advisor can help you understand the details, so you can make a more informed decision.
What Should Every Senior Know About Living in
Lexington, SC

?

There are many reasons you should consider a memory care facility in Lexington, SC. 
Lexington

Weather & Climate:

Lexington weather is hot and humid. The winters are cold and often wet. You will be able to sit outside and enjoy the weather, but there may be a few months when you cannot sit outside. 
Local Hospitals and Notable Medical Care:
There are 13 hospitals in and around the Lexington area. There is no shortage of places to go if you need more specific care. 
Transportation:
When your family comes to visit you in Lexington, they may want to bring their own vehicle. Additionally, Lexington does offer Midlands buses that have a fixed route through some cities and counties. 
Arts, Culture, and Recreation:
Lexington offers a significant variety of cultural opportunities for family day trips to visit. These include museums, concerts, music festivals, and art exhibitions. 
How Do I Pay for Memory Care in Lexington, SC?
Even when the cost of Lexington memory care is affordable, it is helpful to understand what options you may have to help you pay for this specialized care. There may be opportunities for you to get assistance with your monthly living costs.
Veteran's Benefits
Veterans benefits are only available for veterans and their spouses. This can potentially provide significant financial support many individuals may not be aware is available to help with everyday needs.
Long-Term Care Insurance
Long-term care insurance is specifically intended to help pay for costs associated with assisted living, including memory care. This particular insurance covers items that Medicaid and Medicare do not typically cover.
Home Equity
As you pay your mortgage, you build equity in your home. This equity could be enough to cover expenses associated with memory care. You can sell your house and use that money to pay your memory care costs.
Medicare
Typically, Medicare does not cover the cost of memory care. However, there is coverage for any skilled nursing facility, including memory care, that results from hospitalization.
Medicaid
Medicaid can cover the cost of a room, board, and nursing care. Depending on the state, Medicaid may pay for some portion of a memory care community's fees.
Take Our Senior Living Assessment Quiz Now
FAQ About Memory Care in Lexington, SC
Memory care facilities and residential facilities in Lexington, SC, both offer environments similar to your home. In a residential community, there are rooms like small apartments where you can live alone. In memory care, you have a room that is more like a room and less like an apartment. You can also share a room. Residential care communities provide housekeeping, meals, and help with other activities of daily living. Residential care offers you the ability to care for yourself. There is a limited amount of medical care provided in these communities. The medical care in a memory care facility is more specialized to handle the unique needs of those diagnosed with dementia, memory loss, and Alzheimer's.
Finding the best memory care community in Lexington, SC, is critical for ensuring you or your loved one with Alzheimer's, forms of dementia, or memory loss receive the best possible care. You can trust the Lexington experts' assisted living locators to help you find the ideal memory care setting.
Usually, memory care facilities in Lexington, SC, do not allow their residents to have their own pets with them. This is because residents in memory care facilities are not able to care for the pets themselves. Some memory care facilities have pets and farm animals on-site for the residents. It is not unusual for memory care communities to provide pet therapy to their residents. This therapy brings dogs into the community for the residents. If your pet is essential to your wellbeing, you should confirm if your community of choice allows you to bring your own pets.