Memory Care in
Louisville-Clarksville, KY
Find Your Louisville-Clarksville, KY Care Advisor
Find the Best Memory Care Near Louisville-Clarksville, KY
Memory care facilities in Louisville-Clarksville, KY, are long-term housing communities dedicated to caring for people with dementia in all stages of cognitive decline. Residents receive 24-hour care from licensed caregivers trained to help calm anxious outbursts and de-escalate escape-seeking behavior typical in people with dementia. Some Louisville-Clarksville memory care communities are part of an assisted living property, providing an option for seniors to age place. Other facilities are stand-alone properties exclusively for dementia residents.
Types of Memory Care in Louisville-Clarksville
Dementia can take several forms, the most commonly known being Alzheimer's Disease. However, residents in a memory care facility may be diagnosed with one of several types of dementia, like:
Mixed dementia

Alzheimer's Disease

Frontotemporal dementia

Lewy body dementia
Some memory care properties may accommodate people who have cognitive declines caused by something other than dementia, such as:
Traumatic brain injury (TBI)

Huntington's Disease

Creutzfeldt-Jakob disease

Parkinson's Disease
The interiors of memory care properties are laid-out to facilitate the ability of residents to navigate independently, with short, wide hallways or open floor plans, ramps instead of stairs, and marked directions to common areas, residential apartments, and the cafeteria. Lighting and music are discreet, and efforts are made to reduce sensory over-stimulation. Security is also essential, so many facilities have interior and exterior cameras and electronic locks accessible only by staff members for non-resident areas.
Higher staffing levels than other types of senior living provide memory care residents with a higher level of supervision and interaction, which is critical for people with cognitive decline. In addition, the programs offered in memory care are designed to enhance the quality of life for residents, such as art and music therapy, and to retard cognitive decline, such as occupational or physical therapy, provided on-site.
Finding Your Memory Care Advisor in Louisville-Clarksville, KY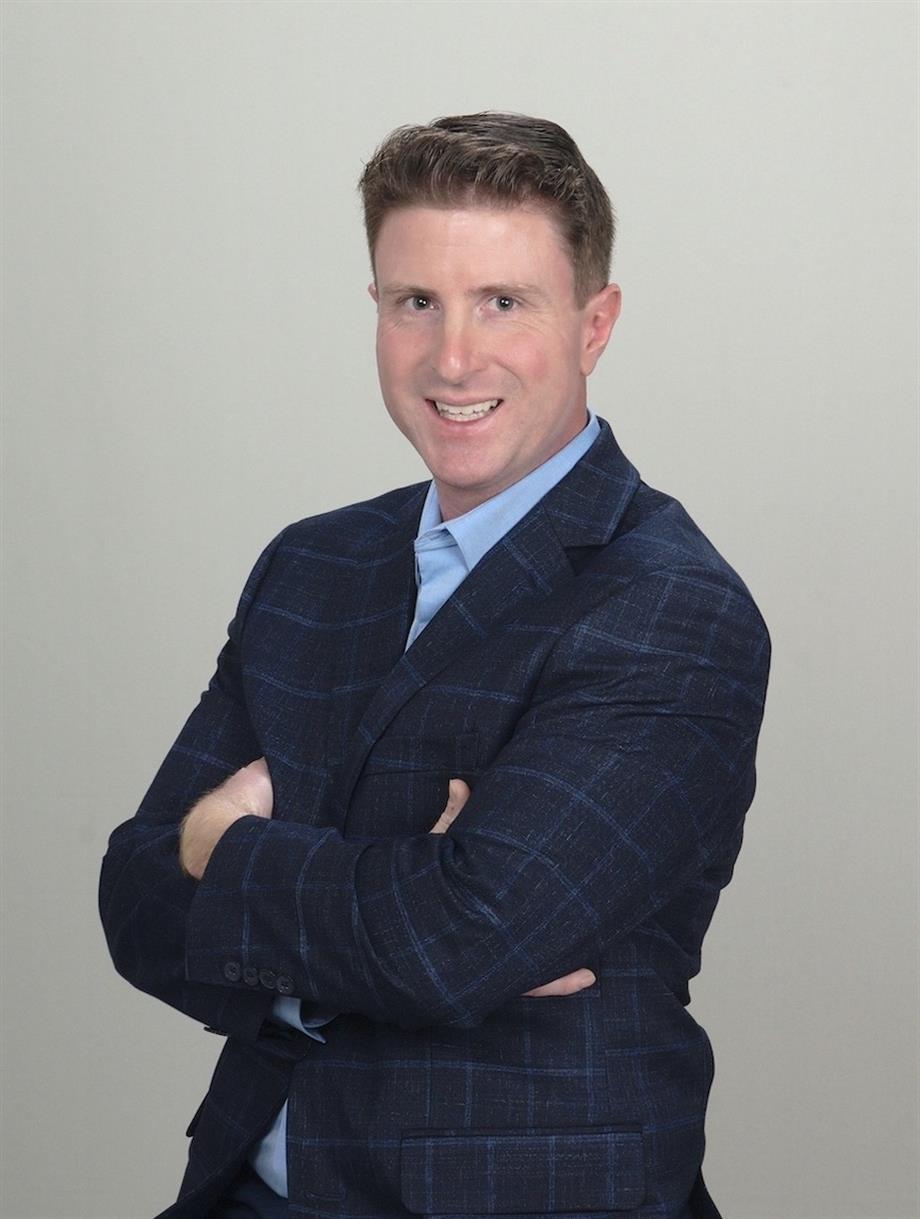 Meet Jason Coomer | 502-208-4072
Areas Covered:
Serving Kentuckiana includes: Louisville, Jeffersontown, Middletown, Anchorage, Lyndon, Goshen, La Grange, Prospect, Fern Creek, New Albany, Clarksville, Jeffersonville.
Connect now
What is the Cost of Memory Care in Louisville-Clarksville, KY?
The average cost of memory care in Olympia, WA, is $4,095 per month. The monthly cost for memory care is higher than other types of senior living, such as assisted living, because of the higher level of care in these communities and the additional training of the staff members. In addition, each memory care property structures its pricing differently; some offer tiered pricing, depending on the services or amenities your loved one needs, while others have all-inclusive proving. A local Louisville-Clarksville memory care advisor can help you understand the pricing of each facility you're interested in and what is included.
Each memory care resident is provided a private apartment and housekeeping service. Good nutrition is vital to the elderly, so the meals are prepared with the needs of seniors in mind, with dietary accommodations provided as needed. Residents who need help eating or cannot eat in the communal dining room receive room service and food assistance.
Many seniors in memory care require help with Activities of Daily Living (ADLs), and caregivers are present day and night to lend a hand with:
Incontinence help or assistance in the bathroom

Grooming, like shaving or putting on makeup

Bathing

Escorts to group activities or the doctor

Medication management, including diabetic care
Residents have an individual care plan, including the type of dementia or cause of the cognitive decline and any underlying medical conditions. If their needs change or their treating physician recommends a different kind of care, the care plan changes. However, memory care residents don't need to have a care plan to have help, such as redirection or ADL assistance, from the property caregivers.
Louisville-Clarksville, KY At a Glance 
Louisville is Kentucky's largest city, on the state's western border along the banks of the Ohio River. It's experiencing a renaissance for dining and craft whiskey and provides seniors amenities of living in a major urban area, like world-class healthcare and plenty of entertainment options.
Western Kentucky residents experience 

all four seasons

, with pleasant weather in the fall and spring and winters with a few inches of snow and lows in the low 30s. Summers can be hot and humid, with July high temperatures reaching into the 90s.

Lousivlle-Clarksville seniors have many options for specialty treatment and emergency care, such as the 

University of Louisville Health Care System

, which accepts Medicare and Medicaid, and the Kindred Hospital Louisville.

TARC

 is Louisville's public transportation system, with fixed-route bus lines, rapid transit, and paratransit, free for those who qualify to use it.

Families visiting their loved ones in memory care may enjoy walking with them around the iconic Churchill Downs, home of the Kentucky Derby, or visiting the Louisville Slugger Museum.
How Do I Pay for Memory Care in Louisville-Clarksville?
Many families wonder if there are ways to offset the out-of-pocket costs of memory care. A local Louisville-Clarksville memory care housing advisor can help you learn more about programs or benefits for which your senior may be eligible.
Veteran's Benefits
The U.S. Veterans' Affairs administration provides two benefits for military vets and their surviving spouses, the Improved Pension Plan and the Aid and Attendance Benefit. These may be used together to pay for long-term memory care housing and cognitive decline services.
Long-Term Care Insurance
Long-term care insurance is an optional policy that can pay for memory care accommodations. Not every senior may have enrolled in such a program, which could be part of their primary insurance or a supplemental policy. Check your loved one's coverage to see if they have one of these policies.
Home Equity
If your senior has paid off their home or a substantial amount of the mortgage, they may be able to convert the equity in their home to pay for memory care fees. Ask your local Louisville-Clarksville memory care advocate how to use home equity for memory care.
Medicare
Although traditional Medicare does not cover memory care expenses, once a senior enrolls in Medicare, then may choose to participate in Supplemental Medicare plans, which may cover memory care accommodations and services.
Medicaid
Kentucky's Home and Community-Based Waiver (HCB), administered by Medicaid, can cover services and accommodations at a Louisville-Clarksville memory care property. It is open to seniors who require a nursing—level of care but opt to receive their services in a memory care facility instead. Ask a local memory care advocate about how to enroll your senior in this program. 
Take Our Senior Living Assessment Quiz Now
FAQ About Memory Care in Louisville-Clarksville, KY
Few memory care communities allow residents to bring their pets, although some may offer pet therapy as part of their quality-of-life enhancement programs. In addition, some facilities may let families take their loved one's pet to visit during visiting hours. Ask your local Louisville-Clarksville memory care advisor about the pet policies at your favorite memory care facilities.
Signs your loved one is in cognitive decline include memory lapses and confusion, especially about when certain events happen. Sometimes your loved one's caregiver or assisted living facility may tell you that your loved one is showing signs of dementia. A doctor's diagnosis can help you understand the stage of your loved one's cognitive decline and the best approach to treatment.
Many families are unsure what to look for when finding a memory care community for their loved ones. The help of a local Louisville-Clarksville memory care placement advisor can make the process much easier. They can tell you more about a memory care property and what your loved one's care will involve.