Memory Care in
Wichita, KS
Find Your Wichita, KS Care Advisor
Find the Best Memory Care Near Wichita, KS
Memory care in Wichita, KS, is a specialized form of senior living that caters to the unique needs of people diagnosed with moderate-to-severe memory or cognitive conditions. Highly trained staff provide support with activities of daily living (ADLs), 24/7 supervision, and personalized activity programs to encourage physical and mental well-being. Memory care communities can exist as part of a larger senior living campus or as independent facilities.
Types of Memory Care
Not all types of memory loss have the same effects. For example, a stroke patient might experience temporary memory loss that fades as their brain heals. However, other types of memory loss are caused by degenerative dementias — meaning they will worsen over time.
The three most common memory disorders/forms of dementia in the United States are:
Alzheimer's Disease — Alzheimer's is the most common cause of dementia and accounts for 60% to 80% of dementia cases in the U.S. The disease affects the areas of the brain that control memory, thinking, and behavior.
Vascular Cognitive Impairment (VCI) — VCI is a decline in cognitive ability resulting from restricted blood flow to various regions of the brain (such as during a stroke). Symptoms vary depending on the severity of the restriction and where it occurs in the brain.
Lewy Body Dementia (LBD) — LBD is another form of degenerative dementia caused by the buildup of abnormal microscopic deposits that damage brain cells. Over time, it leads to a decline in cognitive and motor function.
Finding the best care option for a senior with memory loss or dementia will depend on their specific condition. In the early stages of dementia, a person might have difficulties remembering names, but can safely live in an independent living or assisted living community. Someone with mid-stage dementia might require 24-hour supervision (to prevent wandering), have difficulties communicating, and need assistance with ADLs. In such cases, they are better served in a memory care community designed for their care, comfort, and safety. Meanwhile, a senior with late-stage dementia who is bed-bound might require the medical care provided in a skilled nursing facility.
Finding the right memory care property for your loved one can be a challenging process. It requires researching your loved one's care needs and budget, the facility's services and amenities, availability, reviews, specific location, etc.
But you are not going to have the time to personally tour and evaluate every memory care community in Wichita.
Assisted Living Locators® local care advisors can help. Unlike national placing agents, these senior care experts live and work in Wichita, KS, meaning they are deeply familiar with all the local memory care options. They can help you evaluate different communities and find the right memory care placement for your loved one's specific care needs.
Finding Your Memory Care Advisor in Wichita, KS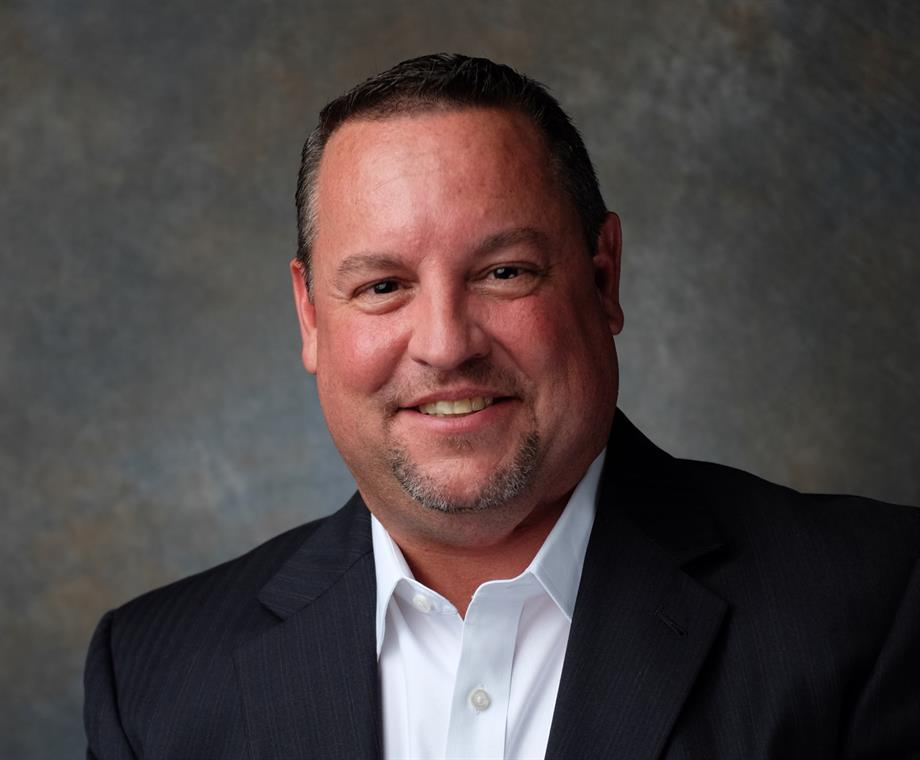 John Weber | 316-448-5090
Areas Covered:
Serving Wichita Metro, South Central Kansas, Topeka and Lawrence Kansas area
Connect now
What is the Cost of Memory Care in Wichita, KS?
Based on data, the average monthly cost of memory care in Wichita, KS, is currently around $6,460. However, a variety of factors influence the price, such as the location, services, and amenities, whether the community is a stand-alone facility or part of a larger senior-living campus, etc.
What Should Every Senior Know About Living in Wichita, KS?
Located in the heartland of the United States, Wichita, KS, is a great choice for seniors who want the amenities of a mid-size city combined with warm Midwestern charm. Roughly 14 percent of the population is 65 years of age or older, and the county's Department on Aging provides services to help address the needs of senior residents.
Wichita Weather & Climate:
Wichita has a subtropical climate, characterized by hot, humid summers and cool, dry winters. Over the year, the temperature can range from the high 90s to the low 20s. Located on the Great Plains, Wichita often experiences severe weather during the spring and summer months.
Wichita's air quality ratings typically range between "moderate" and "good." While seniors will generally be able to enjoy going outside, individuals with lung or heart conditions will sometimes have to stay indoors during periods of heightened pollution.
Local Hospitals and Notable Medical Care:
As the largest city in Kansas, the Wichita metropolitan area is home to many hospitals and medical centers, including:
Transportation:
Wichita's public transportation system provides several options to help seniors get around the city without needing to drive. This includes a paratransit program for individuals who cannot use regular bus services due to physical or mental disabilities.
Arts, Culture, and Recreation:
There is plenty for seniors with dementia to see and do via Wichita's many educational and historical attractions. They can experience the beautiful gardens at Botanica Wichita, play with the interactive exhibits at the Exploration Place, or explore art by attending one of the Wichita Art Museum's senior-friendly events.
How Do I Pay for Memory Care in Wichita, KS?
Veteran's Benefits
The VA offers several benefits programs that can help qualified veterans pay for memory care, such as the Aid and Attendance program VA Respite Care, and the Veteran Directed Care (VDC) program.
Long-Term Care Insurance
Long-term care insurance (LTCI) is designed to help pay for long-term care not covered by standard health insurance. However, it is important to carefully research policies, as not all of them provide full coverage for dementia. Providers will also require that the plan be purchased before the policyholder is ever diagnosed with any memory-related condition.
Home Equity
Using the value of one's home is another option to help pay for memory care. For example, you can apply for a reverse mortgage, use your house as loan collateral, sell it outright, or rent the house to generate monthly income.
Medicare
Medicare does not cover residential memory care. However, the program can still help seniors pay for care expenses like annual wellness visits, cognitive assessments, and medication to help manage symptoms. Moreover, if someone with dementia requires treatment in a psychiatric hospital, Medicare will pay for up to 190 days.
Medicaid
The Kansas Medicaid program — KanCare — will help eligible seniors pay for home- and community-based services like residential memory care. Additional assistance to help pay for enhanced care services is available via the Frail Elderly waiver. However, these programs only apply to personal care/medical costs, so seniors (or their families) will still need to cover room and board costs.
Take Our Senior Living Assessment Quiz Now
FAQ About Memory Care in Wichita, KS
Residential memory care is for seniors who need special accommodation for their memory loss/dementia, but otherwise don't require licensed medical care. Nursing homes are for seniors with more severe health conditions that require medical services provided by licensed nurses.
Yes, a local care advisor will be able to arrange virtual tours of your top memory care properties in the Wichita area.
Wandering, struggling with routine tasks, experiencing personality changes, and having poor personal hygiene are all indications that your loved one might need to transition to memory care.